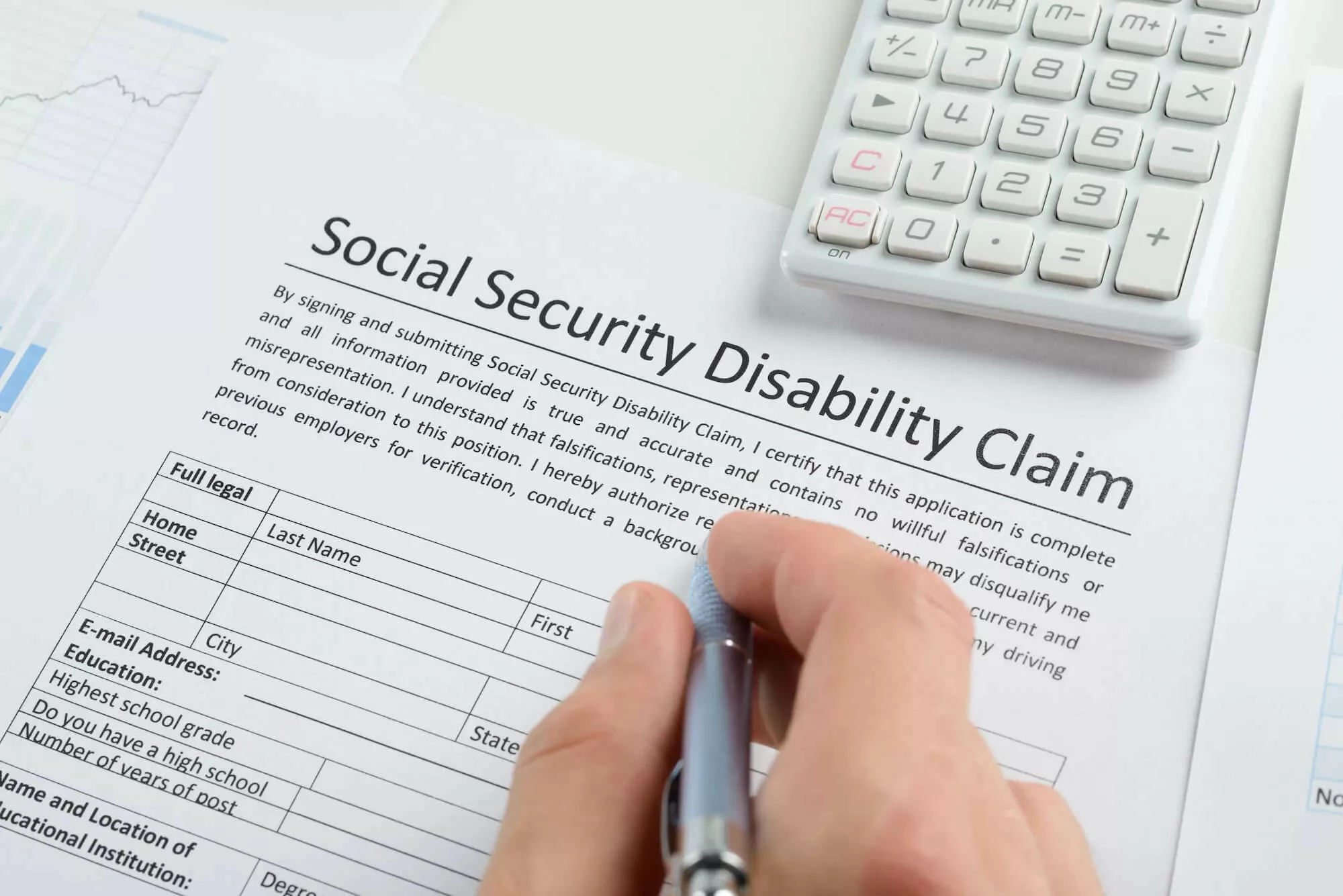 What Should I Bring to My Initial Consultation with Black & Jones for My Social Security Disability Claim?
Black & Jones, your trusted Rockford-based worker's compensation and Social Security attorneys, offers a free initial consultation. This appointment is an important first meeting between you and the attorney you may hire to represent you throughout your Social Security Disability claim. We want this meeting to be a productive use of your time where you share with the attorney all the necessary information to determine whether the attorney can represent your case.
Going to your free consultation without the necessary information about your case may result in the appointment having to be continued or rescheduled before a determination can be made on whether the attorney can assist you. To make sure you are prepared, here are some important things to make sure you bring to your appointment.
1. Denial Letters
The most important items to bring to your initial consultation are copies of any and all denial letters you have received from the Social Security Administration (SSA) regarding your Social Security Disability Income (SSDI) and/or Supplemental Security Income (SSI) application(s). Your meeting with the attorney will not be as productive without this information. Crucial information found in the denial letters include:
Denial issue dates, which determine the deadline to file your appeal
What level of appeal your claim is at
Reasons as to why you were denied benefits
Specifications on whether you applied for SSDI, SSI or both
2. Initial Social Security Disability Income Application
If you have it available, it is helpful to provide a copy of your initial disability application submitted to the SSA or a copy of the letter from the SSA confirming receipt of your application. This gives the attorney the information they need regarding when your disability began and your reported work history.
3. Medical Providers' Contact Info
The attorney needs to confirm that you have sought medical treatment since your disability began. Make sure to have names, and, if possible, addresses and phone numbers, of any and all doctors, hospitals, therapy facilities, diagnostic facilities or clinics that you have visited. We will also need to know approximately when you began your treatment with each provider, when your most recent appointment was and when your next appointment will be.
4. Current Medication(s)
To complete the appeal, the attorney needs to know three things about any medications you're taking:
The name of the medication
The name of the medical provider who prescribed it
Why the medication was prescribed
5. Employment History
It is very helpful if you prepare a list of previous jobs over the past 15 years. The names of the employers would be useful, but it is more important to know generally what types of work you have performed in the past and how much physical activity was required. For example, did you work as a brick layer, cashier, waitress, bank teller or something else?
The attorney will ask you to explain why you cannot physically or mentally return to the type(s) of work you have done in the past. The discussion will often then turn to how your disability keeps you from performing other light-duty or sit-down types of work.
6. Income & Assets
If you are applying for SSI, the attorney will ask about your income and assets. Your ability to earn an income while disabled can affect your eligibility to receive SSI payments as SSI has income and asset eligibility requirements.
Additionally, it is important to know generally how much money you may have in any bank accounts, retirement plans, pensions, investments and the like.
7. Diagnoses & Symptoms
At your consultation, the attorney will ask you about your medical conditions. Knowing your diagnoses are important, but you will also need to be able to explain your symptoms and how they impair your ability to work. Many questions will be asked about your specific symptoms and how they affect your day-to-day life.
Be prepared to discuss things like how long you can sit, stand, walk and lift. How many days a week do you call out of work or need to leave work early due to symptoms? What activities of daily living, like cooking, cleaning, shopping and bathing, do you struggle to do because for your symptoms? As hard and uncomfortable as it may be, come prepared to discuss these important details.
Being Prepared Saves Time & Helps Us Evaluate Your Case to Get You the Help You Need
When you schedule your free consultation, the team at Black & Jones will ask you to either provide this formation ahead of time via email or fax or have this information readily available at the time of your appointment. It is especially helpful for you to send your information before your consultation if you choose for the meeting to be over the phone or via video call.
Your time is valuable. You want to hire an attorney who understands your claim and can guide you on how to gather the best evidence to support your case. The initial consultation with an attorney is vital and you need to provide as much information as possible so that the attorney can lay out a plan to handle your case. This will give you the confidence you need to know you've hired the right attorney.
Contact us today to set up your free consultation to discuss your claim for Social Security Disability benefits. Request a consultation with the Black & Jones team online here or give us a call at (815) 967-9000.