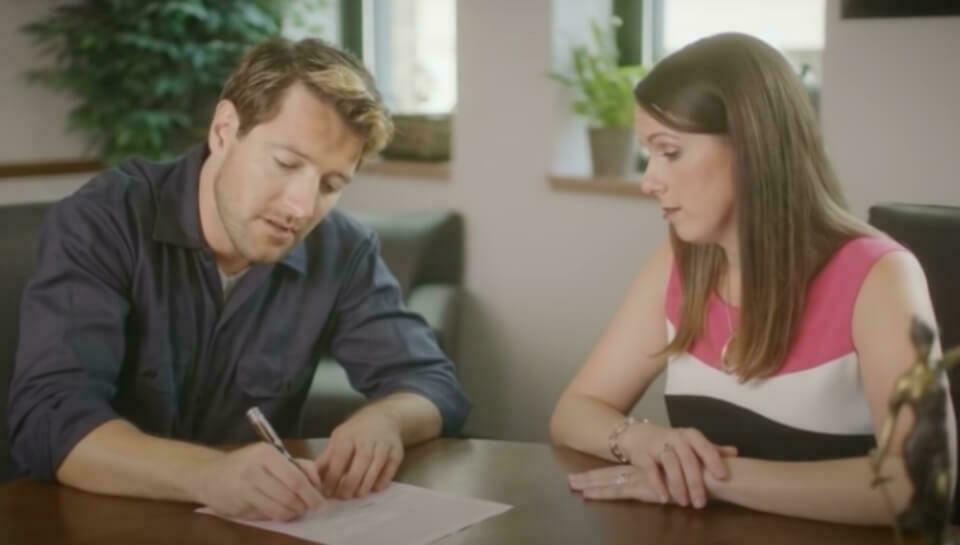 Areas of Practice
Black & Jones Attorneys at Law, located in Rockford, Illinois, focuses its practice in the areas of workers' compensation, Social Security Disability, personal injury, Veterans' Compensation, and Police and Fire Disability Pension Claims. Our committed and caring staff is ready to advocate for you. Learn more about what you can expect from our services below.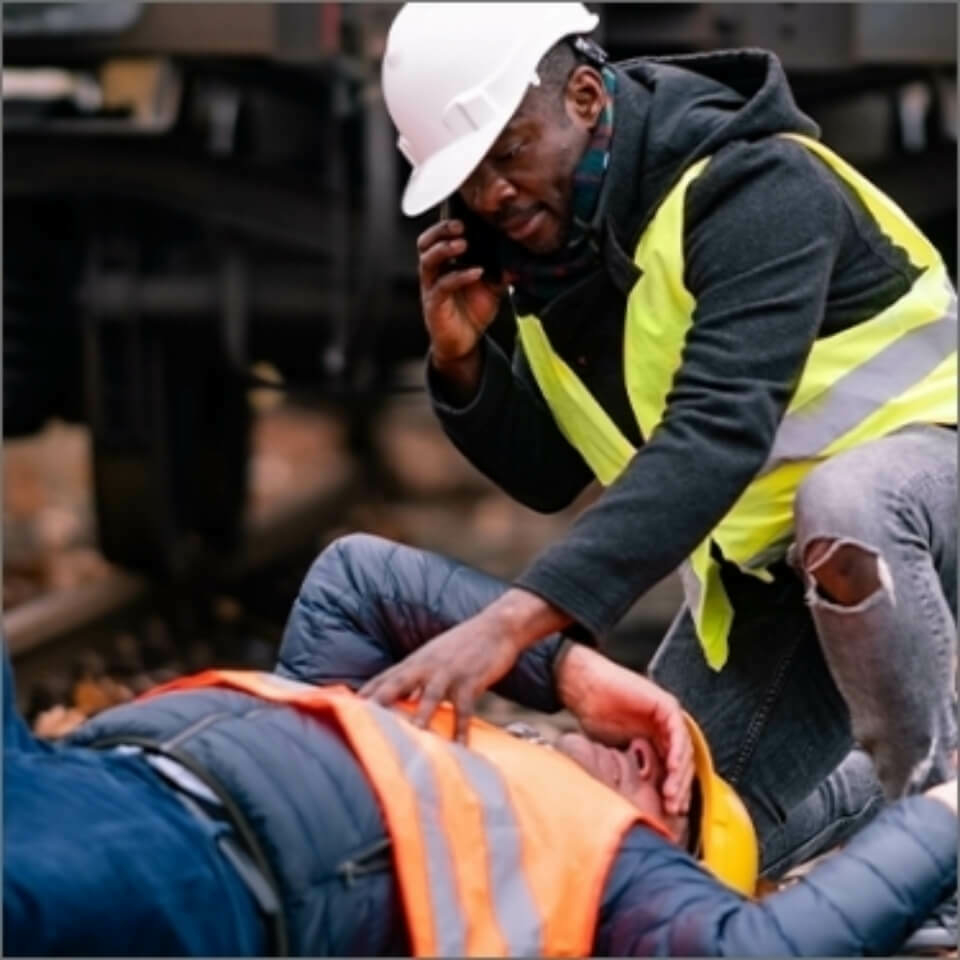 Workers' Compensation Claims
Black & Jones attorneys begin every Workers' Compensation case by thoroughly investigating the legal and factual basis for each workers' compensation claim, never relying upon insurance companies to state the issues. Their thorough knowledge and understanding of the rights of the injured individual as protected by the Illinois Workers' Compensation Act guide them in each individual case assessment.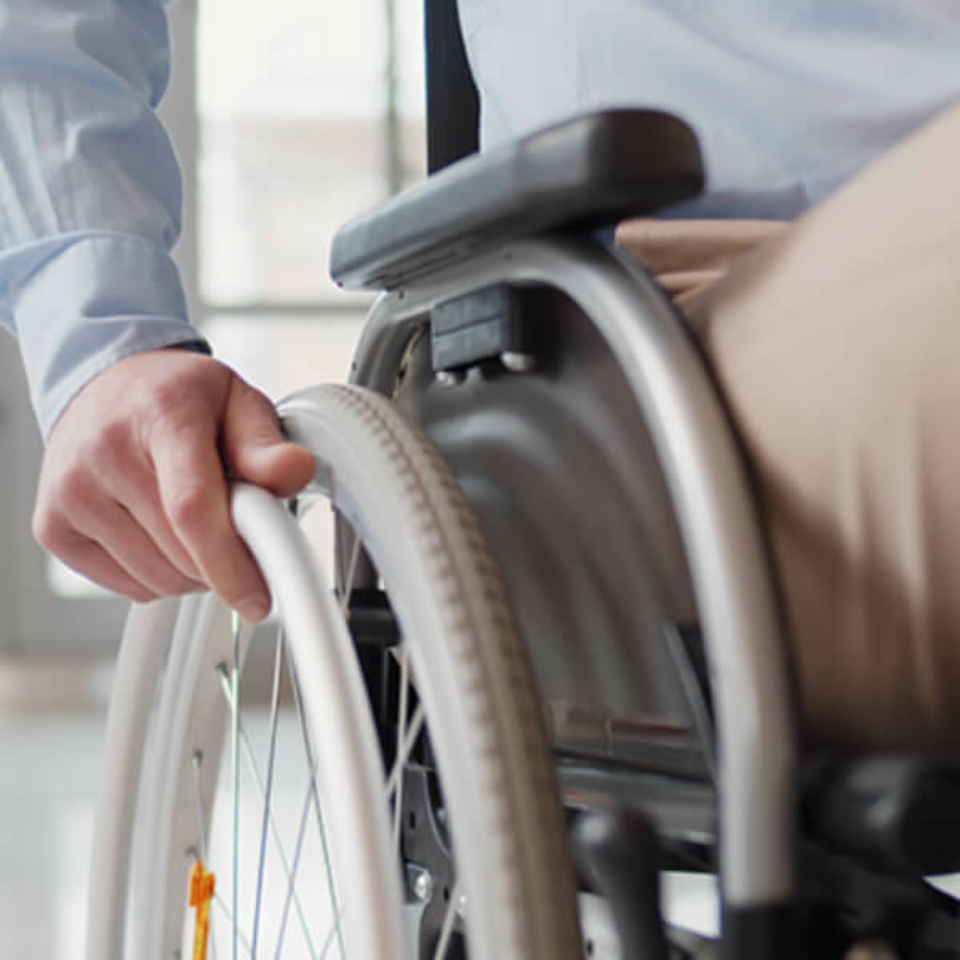 Social Security Disability Claims
Black & Jones offer representation on Social Security Disability cases. This encompasses both Social Security Disability Insurance (SSDI) and Supplemental Security Income (SSI). Social Security Disability is available for any individual who cannot engage in a substantial gainful activity because of a physical or mental impairment that is likely to last 12 months or more or result in death.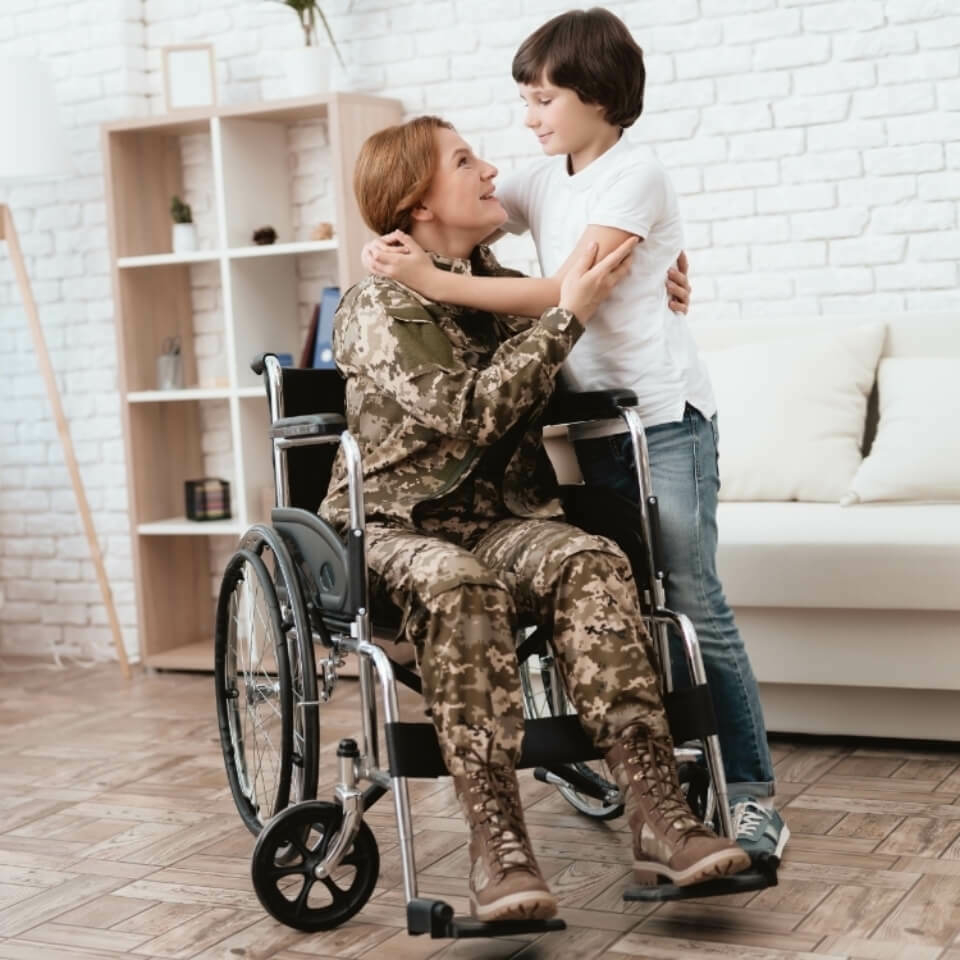 Veterans' Compensation
We represent veterans seeking compensation before the Department of Veterans Affairs. If you suffer from a medical condition or disability because of an injury or condition acquired while serving in the military, you may be entitled to disability compensation. If you were determined to have a service-connected disability but disagree with your disability rating, or wish to seek a higher rating, Black & Jones can help you obtain the evidence needed to support an application for an increased rating.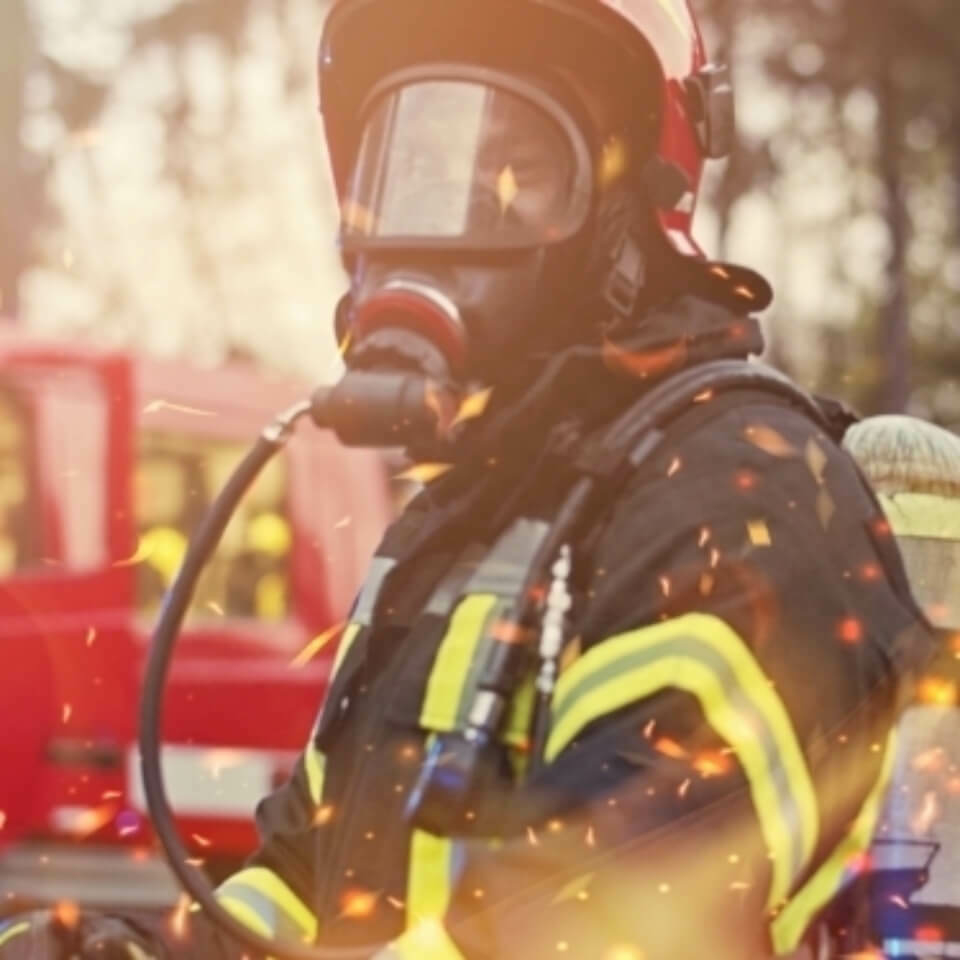 Police and Fire Disability Pension Claims
Black & Jones helps our first responders who are seeking disability pensions before the Police and Firefighter Pension Boards. Most police officers and firefighters apply for the disability pension without the aid of an attorney. However, Black & Jones will ensure that you know additional rights you may have regarding work related injuries and, if applicable, your right to pursue Social Security Disability benefits.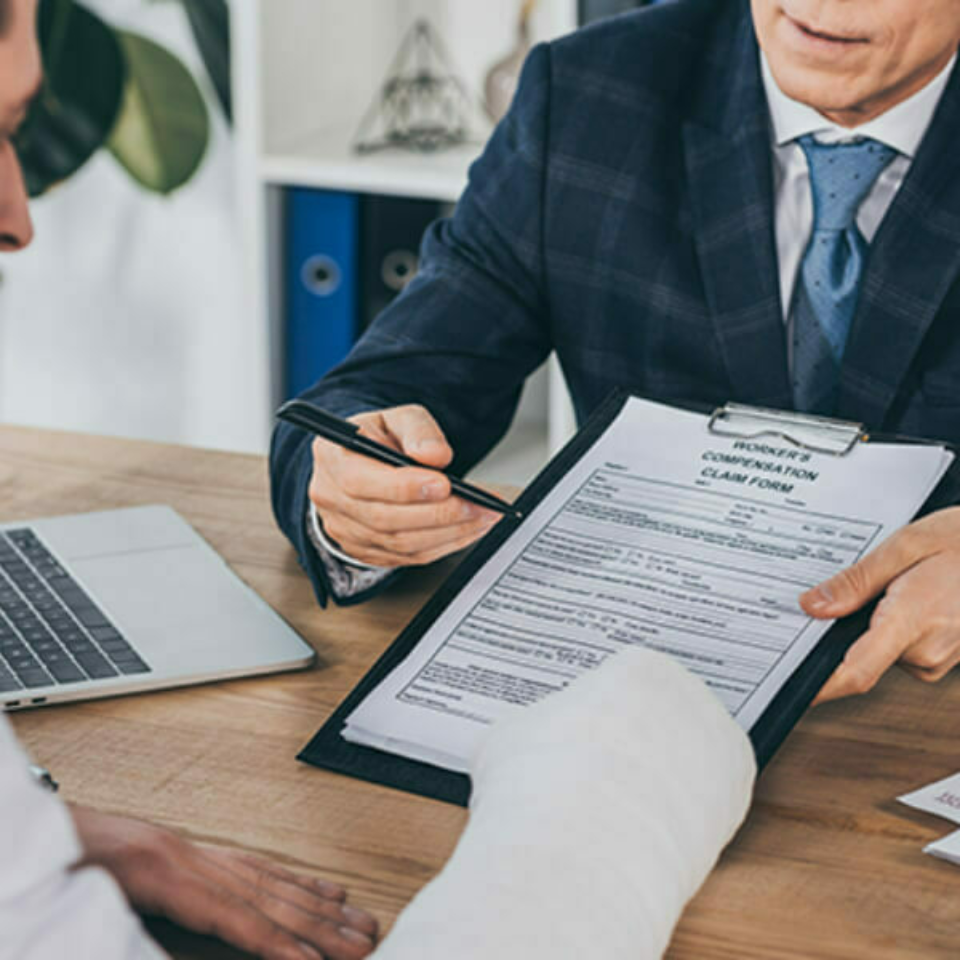 Personal Injury Law
Black & Jones Attorneys represent individuals who have been seriously injured or killed due to the negligence of others. This includes auto accident cases, construction cases, animal attacks or any other situation where the wrongful conduct of another has caused injury.