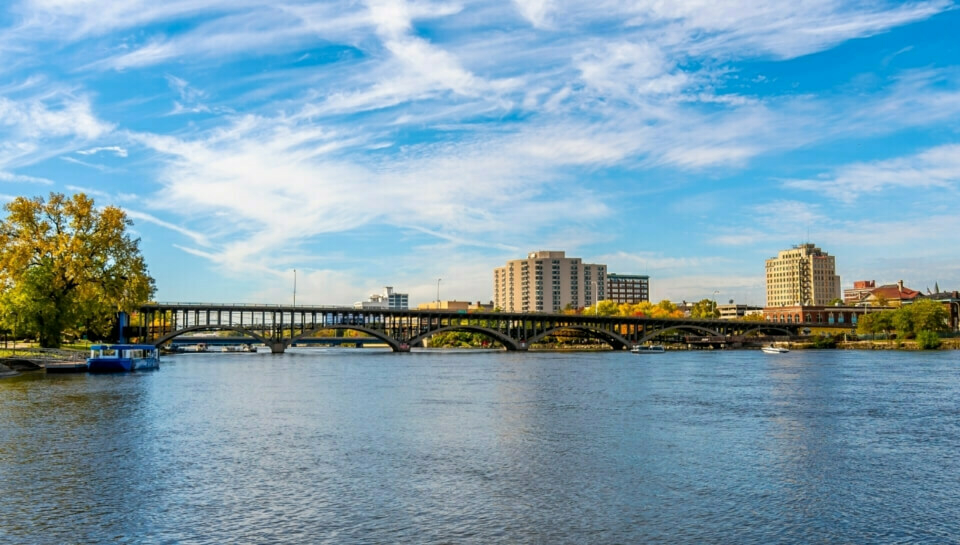 The Right Fit in Rockford
Tracy Jones, Attorney and Owner at Black & Jones, has been representing the people of northern Illinois right here in her own backyard every day for almost two decades. She is driven by Black & Jones' mission to support each and every individual as best as she can, and her team always makes sure to do what is right by you and your family.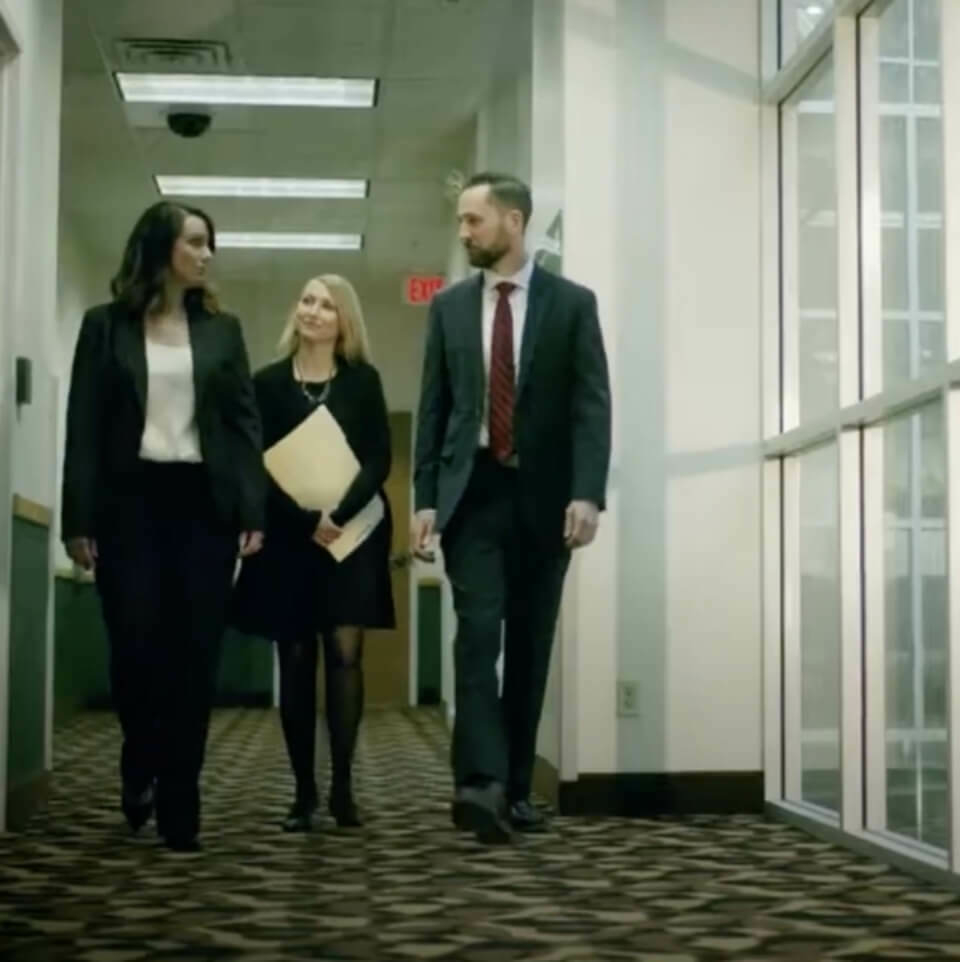 Big Firm vs. Right Firm
We hear it from our clients all the time: a bigger law firm isn't always the best fit. In fact, we've even heard testimonials that Chicago attorneys couldn't do what we've done for their cases in less than half the time.
Rockford attorneys have a reliable reputation, and that's why many of our clients seek the best possible local representation. At Black & Jones, we advocate for you 100% of the time, so you don't have to go through the process alone.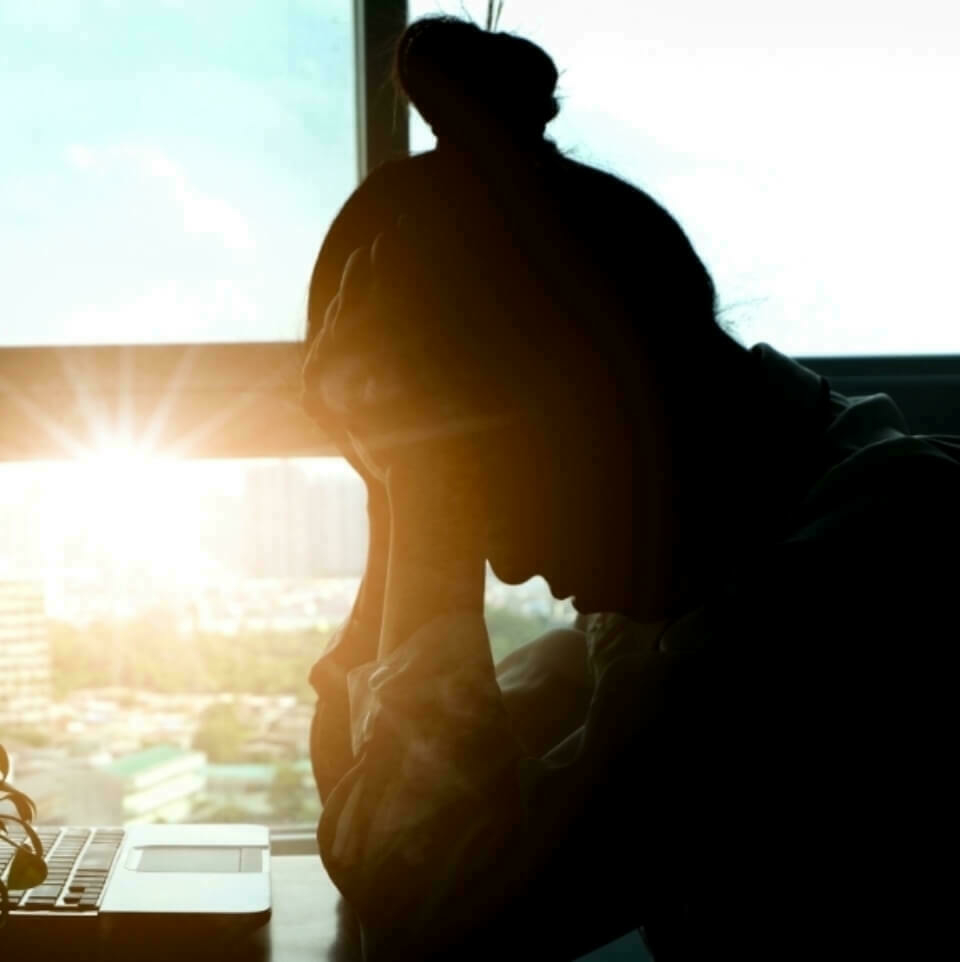 It's Our Mission to Help You
Clients who start with a big national or Chicago-based law firm often believe they'll get something bigger and better—only to find out they are just a case number at those places. Then they come to us at Black & Jones to find it's the complete opposite.
At Black & Jones, we hear you. You are treated with respect and given the attention you deserve. We're here to provide justice by protecting your rights—and the rights of your family.
When something has gone wrong in your life due to an accident, injury or disability, you can feel stressed, confused and—worst of all—isolated. We do everything we can to put those feelings to rest and to make sure you feel like you're fully taken care of.
WITH YOU EVERY STEP OF THE WAY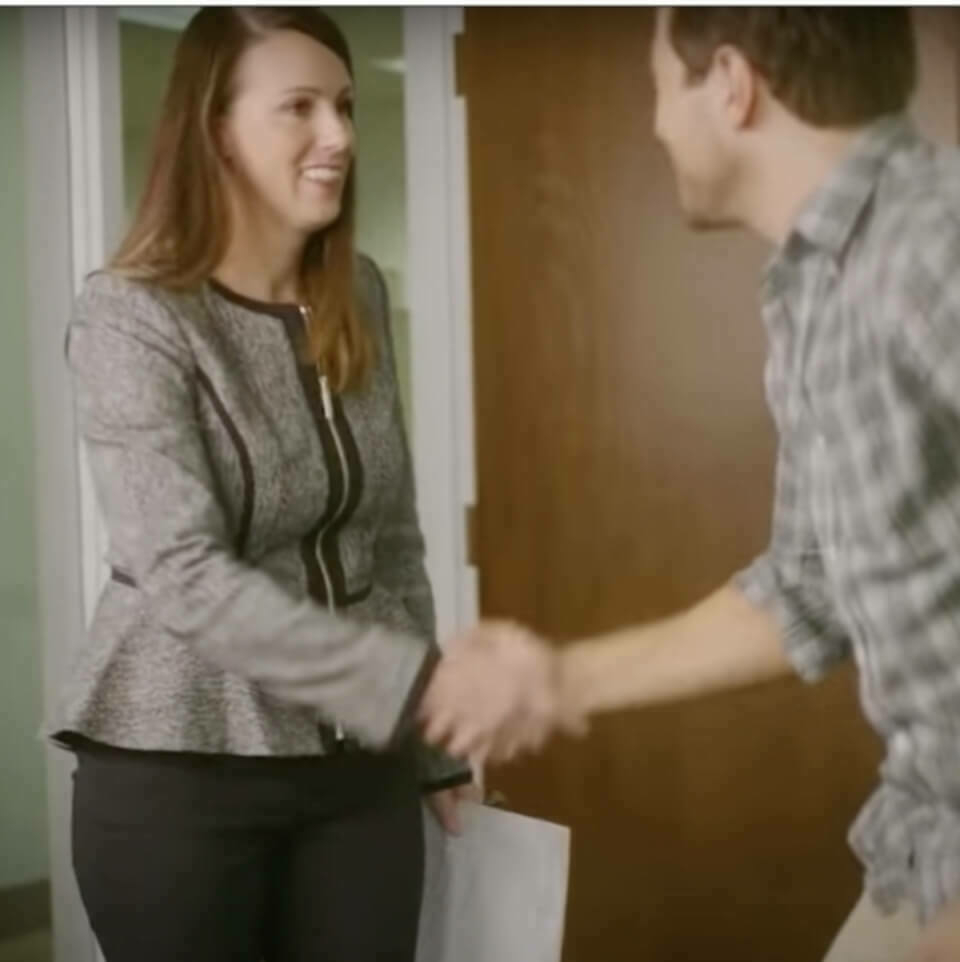 We greet you warmly, meet with you personally and pair you with an experienced attorney who has expertise in your area of need, whether it's:
Workers' Compensation
Social Security Disability
Personal Injury
Veterans' Compensation
Police & Fire Disability Pension Claims
From the moment you make the first call, we're here for you, through the whole process.
THE RIGHT FIRM GETS TO KNOW YOU
At Black & Jones, you don't get passed around from person to person, as you do at other firms. You don't have to re-tell your story repeatedly. We listen to it the first time around, and always find the most appropriate steps for you to take next.
Our Unique Way
We give you our undivided attention from the very beginning. From the moment you work with us, you and your case are given full support by the same attorney and team. We also help you navigate the legal system by providing exactly the information you need—always transparent in our efforts on your behalf.
More Than Lawyers
The Black & Jones Team is your advocate. We get to know you and you get to know us. Often, that means we develop and maintain a personal and professional relationship, and many of our clients become clients for life.
Start Your Free Consultation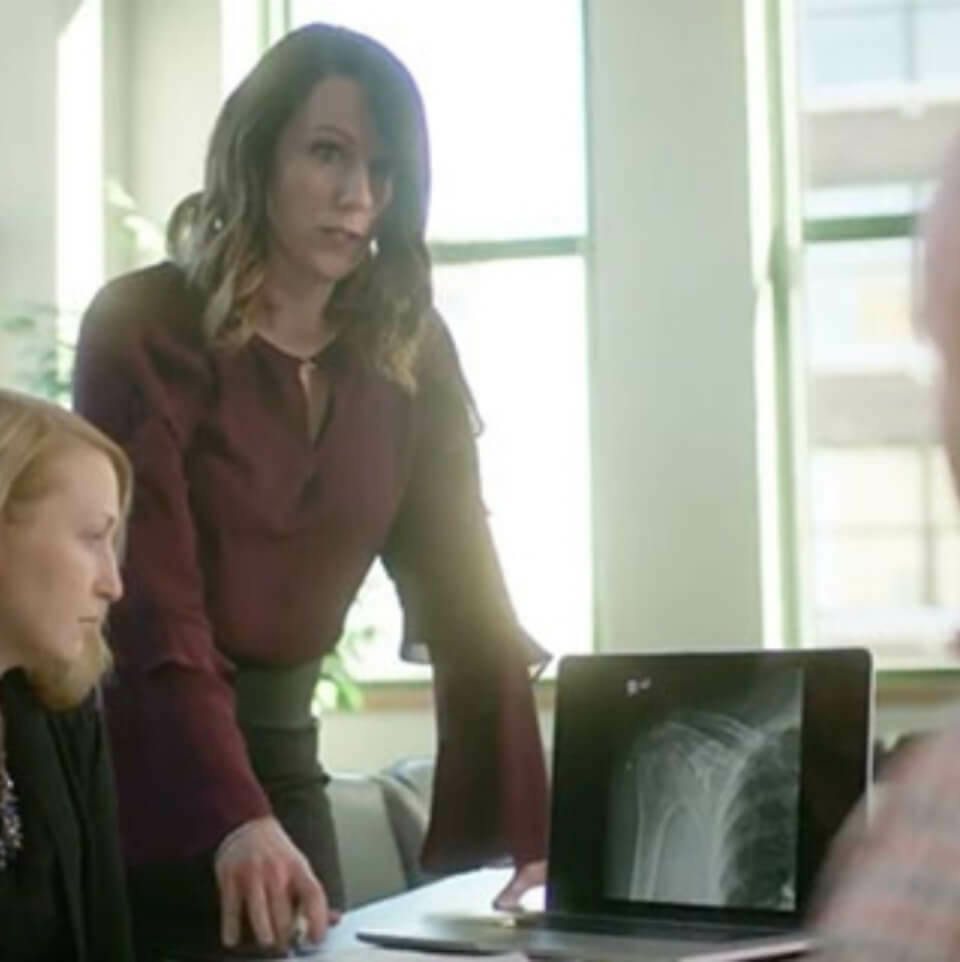 How We Work
We believe that an informed client gets the best results. That's why we make sure you understand what is going on with your case, throughout the process. By making sure you have the paperwork and documentation you need, and answering your questions completely, you'll be just as informed as we are. Any updates on your case will be passed on to you as soon as we know.
With Black & Jones, you have someone local to help:
Answer nagging questions as they come up
Gather medical records, payroll information and any other details needed to make your claim as strong as possible
Prepare all court documents and necessary paperwork
Represent you during the hearing
Prepare you, and all witnesses of your accident or incident, for the court hearing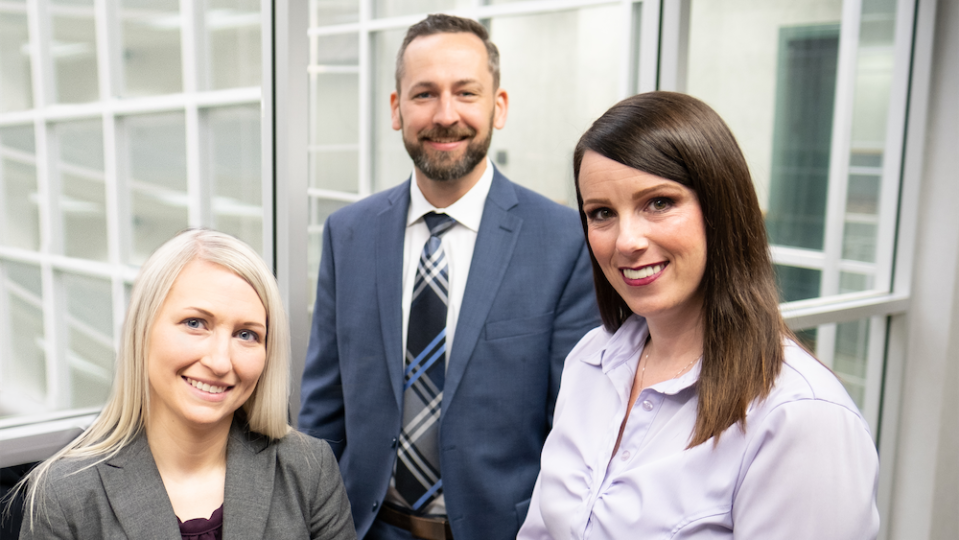 The Black & Jones Advantage
With almost four decades of experience in the legal field, there are many advantages to working with Black & Jones. Here are just a few:
We've proudly worked with families across northern Illinois.
Our experienced lawyers have recovered millions of dollars in payments and settlements.
Our firm is bilingual, providing English and Spanish speakers access to quality legal care.
We're big enough to offer the expertise you need but small enough to treat you like family.
Our attorneys cover a wide range of areas, including personal injury, workers' compensation, automobile accidents and more.