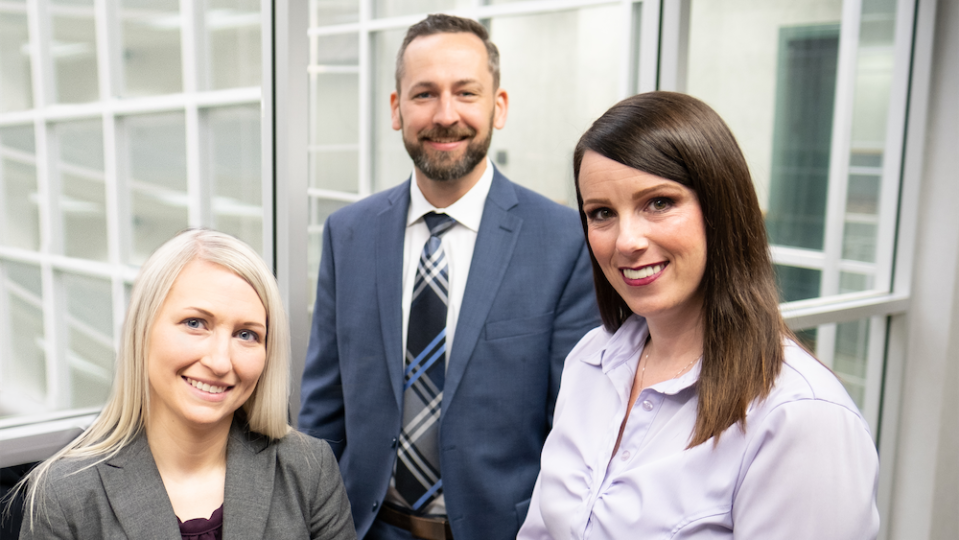 The Team You Can Rely On
From experienced legal professionals to advocates that personalize their commitment to you, the dedication at Black & Jones Attorneys at Law runs deep. Through aggressive legal representation, Black & Jones clients have the best possible chance of prevailing and ensuring justice. Remember, we work for you, not your employer or the insurance company. We're here to stand up for your rights and guide you through a complicated process during a difficult time.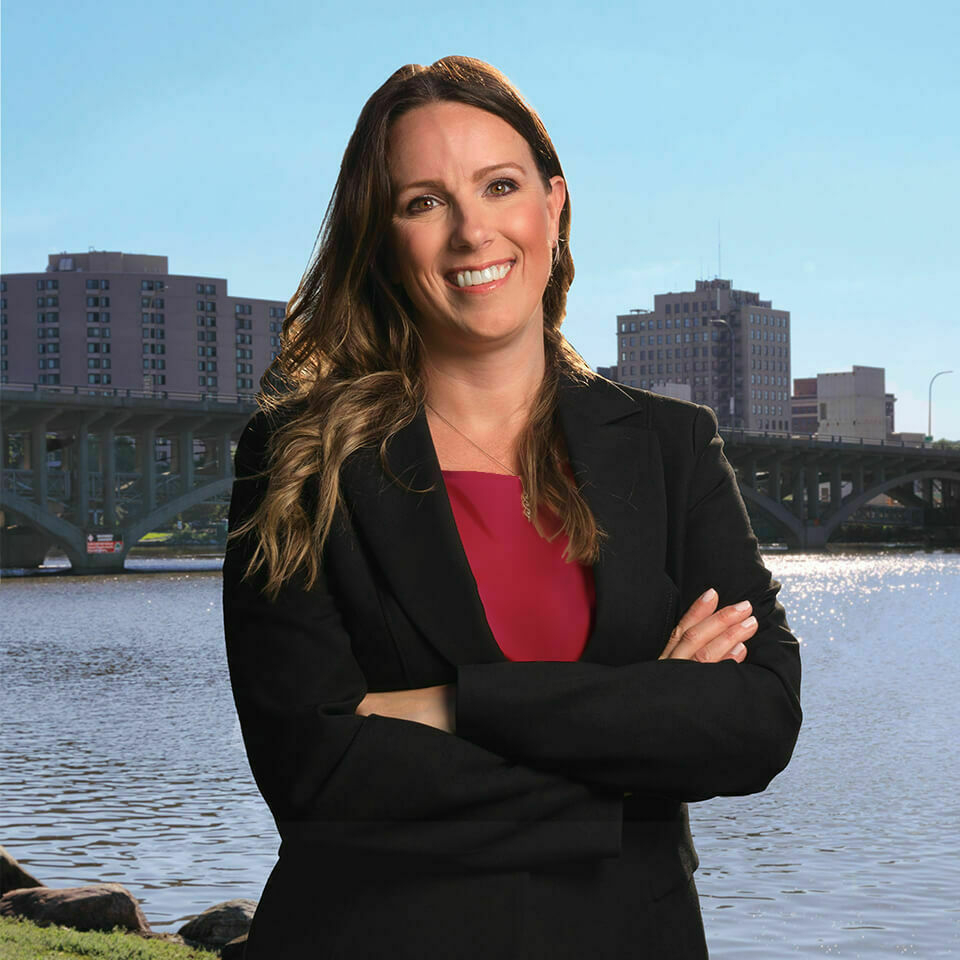 Tracy Jones – Attorney/Owner
I was raised near Rockford in Rochelle, Illinois and attended Rochelle Township High School. I graduated from Northern Illinois University and went on to receive my Juris Doctorate from The John Marshall Law School in Chicago in May of 2006 where I was a member of the Phi Alpha Delta International Law Fraternity and the Women's Law Caucus. While pursuing my law degree, I worked as a judicial clerk in the 16th Judicial Circuit.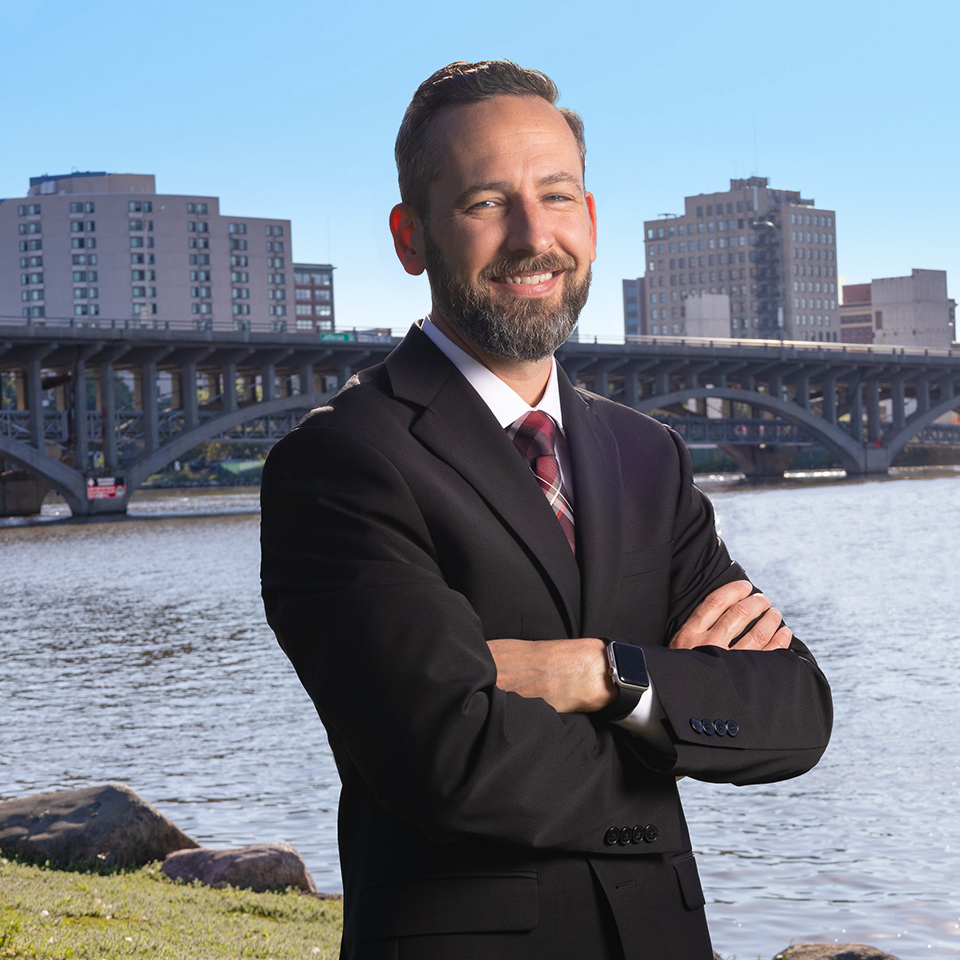 Jason Esmond – Attorney/Non-Equity Partner
I was born and raised in the Rockford area. I attended the University of Illinois at Champaign-Urbana, graduating with a Bachelor of Science degree in 2004. I received my Juris Doctorate from Cleveland Marshall College of Law in Cleveland, Ohio, in May 2008. While pursuing my law degree, I worked as an extern in the criminal division of the United States Attorney's Office in Cleveland, Ohio. I then worked for The Law Offices of Gerald R. Walton & Associates, a civil litigation and criminal defense firm in Cleveland, Ohio. I joined Black & Jones as an associate attorney in 2009. In March 2022, I became a non-equity partner where I focus my practice in both workers' compensation and Social Security Disability cases.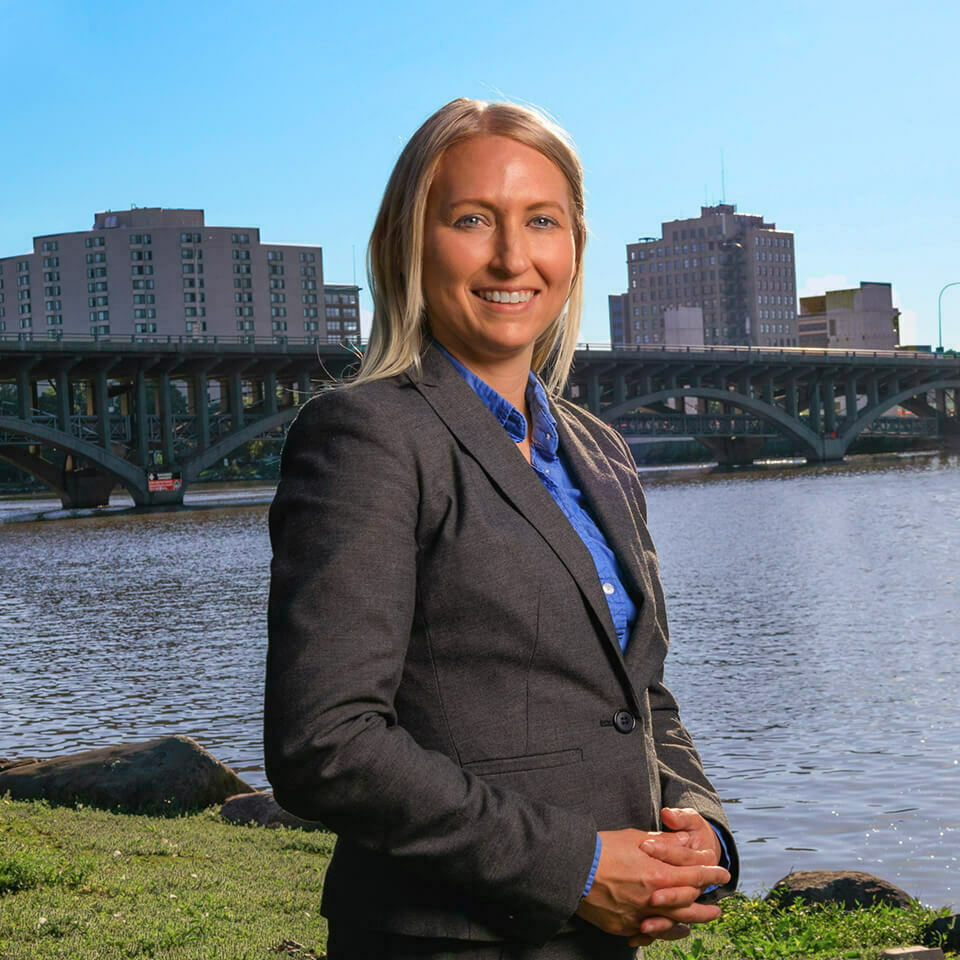 Stephanie Seibold – Attorney at Law
I was born in Rockford and have lived in the area for my entire life. I attended Rock Valley College and Rockford College, obtaining my undergraduate degree in Political Science in 2008. I graduated from Northern Illinois University College of Law in 2012. While in law school, I interned with the Zeke Giorgi Legal Clinic in Rockford, where I worked in elder law and represented elderly clients in a variety of matters. I also interned with the Office of the State Appellate Defender in Ottawa, writing appellate briefs for criminal cases. I became an associate with Black & Jones in October of 2013. I am a member of the Illinois State Bar Association and the American Bar Association.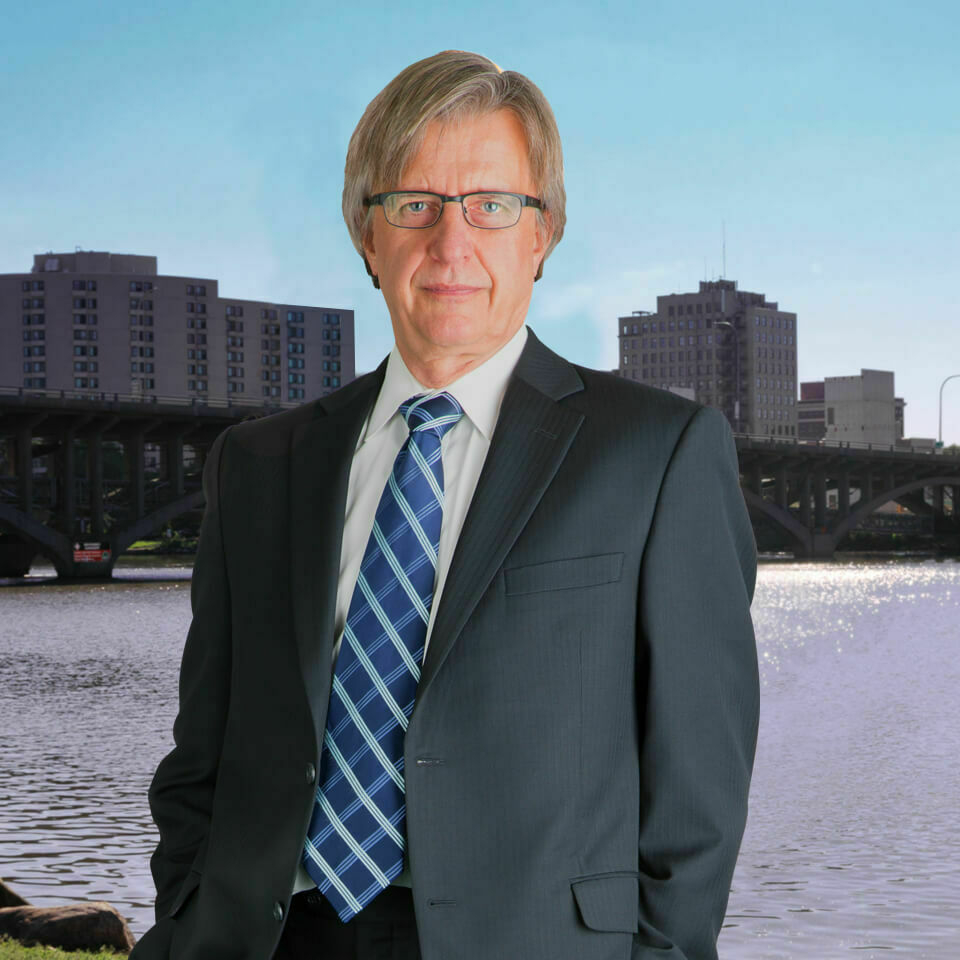 Jim Black – Retired Founding Partner
Though now retired, our founding partner, Jim Black, fought for the rights of injured workers and people with disabilities in the Rockford area for over 35 years. He is a Rockford native who attended Rock Valley College and the University of Illinois where he graduated with a Bachelor of Arts degree in 1976. After working as a social worker in the Rockford community from 1976-1982, he attended St. Louis University School of Law in St. Louis, MO. He began practicing law in the St. Louis area in 1985 before returning to the Rockford area in 1987 where he focused his practice in workers' compensation, Social Security disability and personal injury since 1991.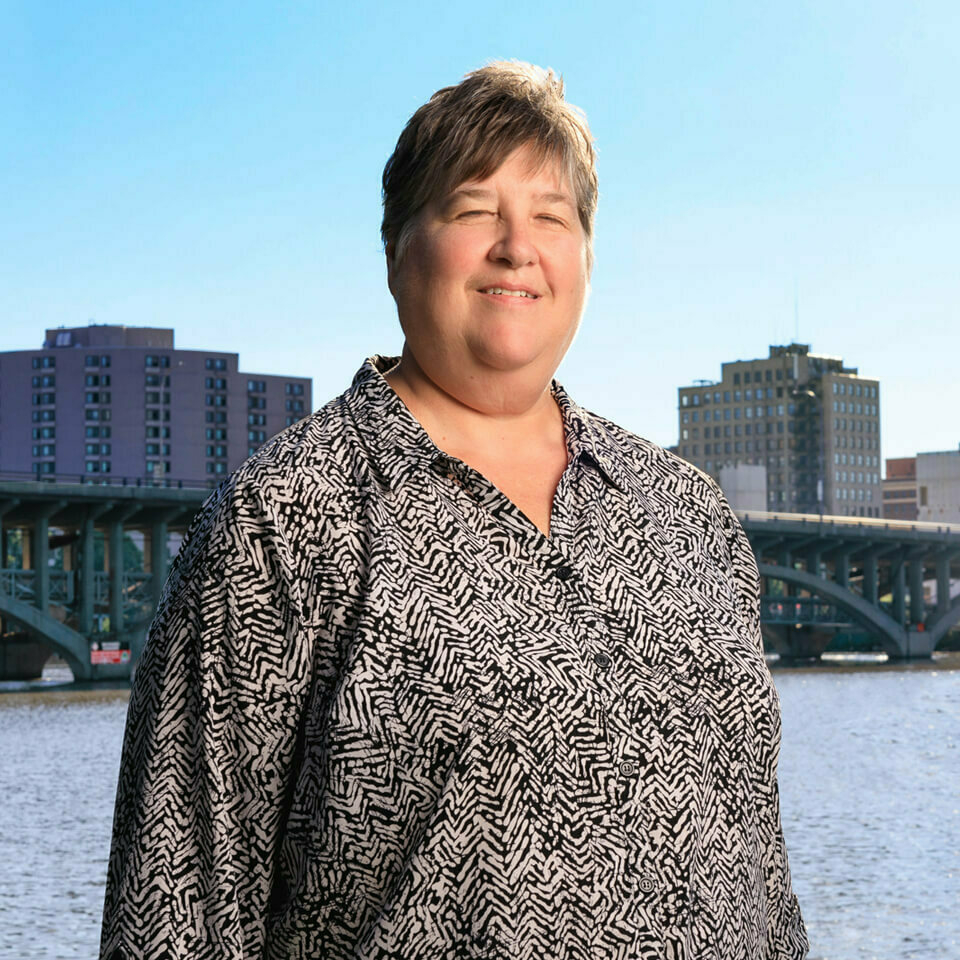 Sharon Haas – Firm Manager
I moved to Rockford in 2001. I have a Business Information Systems degree from the University of Wisconsin-Madison. I like to read, travel and spend time with my nephews.