Protecting Your Individual Rights
They're your rights. And if you choose to work with us, it's our job to help protect them. We do so with your best interests in mind. If you reside in Winnebago County or surrounding areas, you have legal rights through representation for the following claims:
Workers' Compensation

Personal Injury

Social Security Disability

Veterans' Compensation

Police and Fire Disability Pension Claims
WE CAN HELP WITH THE FOLLOWING CONCERNS
I don't know if I have a case…
I'm not hurt that bad…
I'm worried about my job...
My company says I should use their workers' comp for guidance…
I don't like lawyers…
I've already gone to a doctor…
I didn't report my accident right away. Now, what do I do?
I didn't go to the doctor, but now I feel like I should...
I felt fine after my accident, but now I'm in pain…
I was injured at work, but can I go to my own doctor?
I'm afraid I might have been partially to blame for my accident...
I got hurt at work, but I really need my job...
My spouse had to miss work too, to get me to the doctor...
Am I going to lose my job?
I trust my employer, so why should I file a claim?
I got hurt at work, and feel like it is being used against me...
How much is it going to cost me to talk to a lawyer?
How much will this cost me if we don't win my case?
Start Your Free Consultation
What to Expect
We'll sit down together, and you'll share your story. Your Black & Jones attorney will want to hear the details of your injuries, illness or condition—and how those details are affecting your life, as well as that of your family. We'll take it from there!
Mission Critical, and Confidential
We need to know as many details as possible to help you with your case, but it's also important for you to know that anything you say to your attorney is privileged. This means that your attorney can only share information with others that you want them to share.
If you're wondering why the attorney needs to know certain information, let us know, and we'll explain why the answer is important to your case.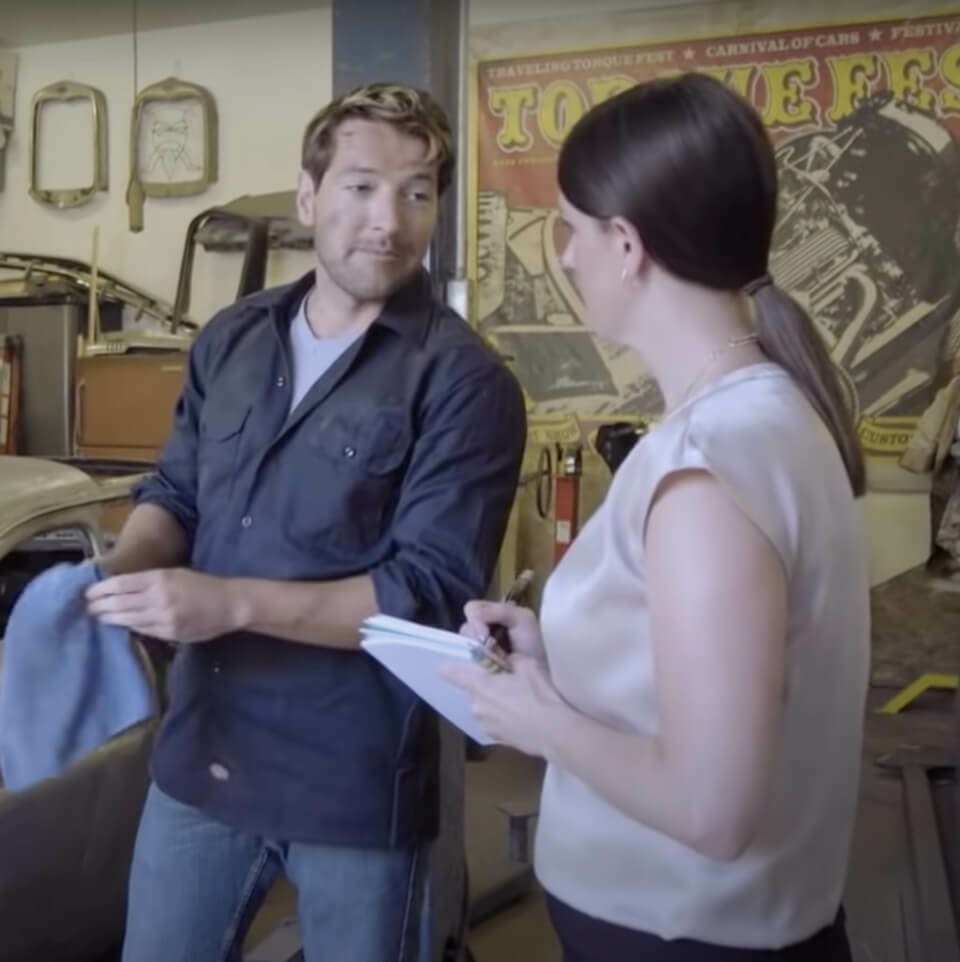 What It Means for You
Workers' comp, personal injury, Social Security Disability and pension claims—whatever the case may be, we help people navigate these confusing and complicated systems. Here are a few steps we'll take to help you:
Determine if you have a case
Gather medical records, payroll information and any details needed to make your claim strong as possible
Prepare all court documents and necessary paperwork
Represent you during any hearings
Prepare you, and all witnesses of your accident or incident, for the court hearing