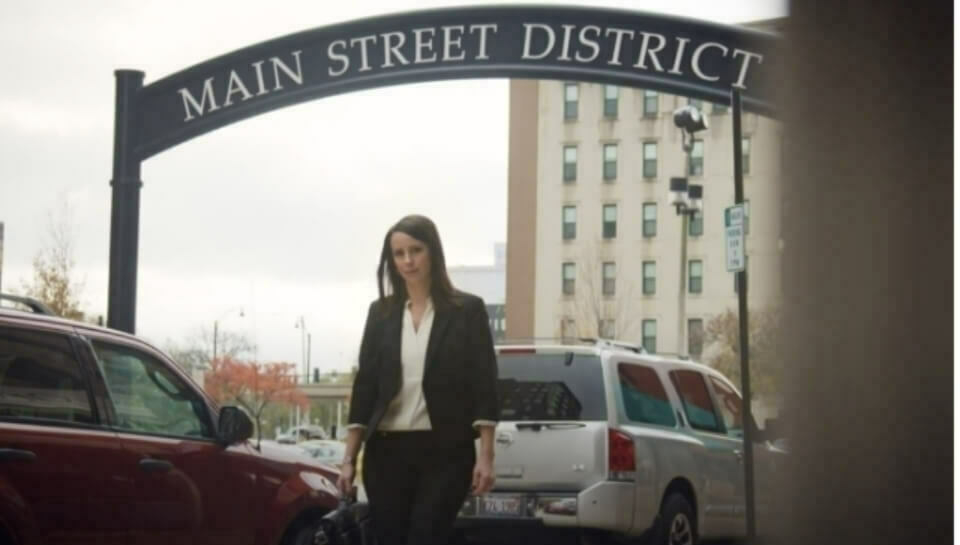 About Black & Jones
The Greater Rockford Region means the world to Black & Jones, so much so that we seek justice for every person that comes to us. We focus our practice in the areas of workers' compensation, Social Security Disability, personal injury, Veterans' Compensation and Police and Fire Disability Pension Claims. Each case is handled personally, and with our tenacious, caring and committed approach to our clients, we strive to meet the needs of each unique individual.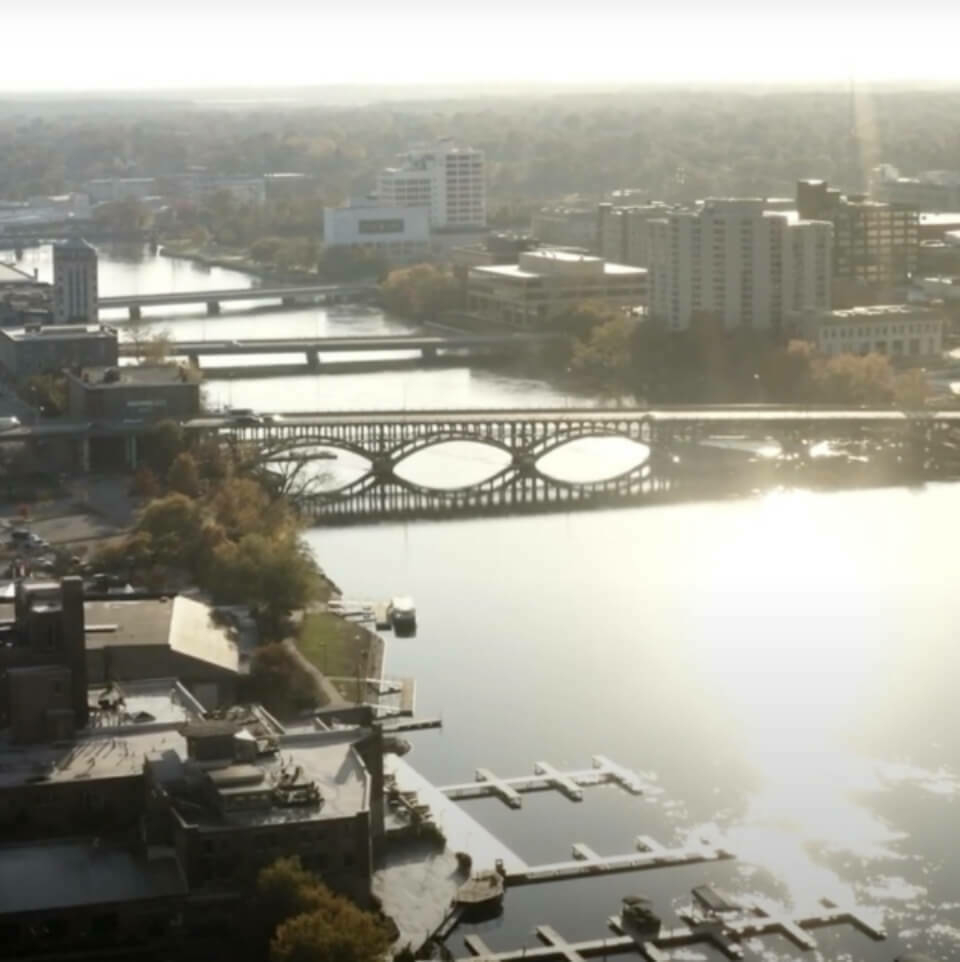 Local Representation at Your Service
With geography on our side, we're able to provide quality legal representation right in your backyard. It is undoubtedly easier to meet face-to-face with an attorney that lives in your city, and Rockford attorneys know this city—unlike Chicago-based and national firms. We also have a fast response time, returning your calls within 24 business hours. That's just one of the many perks of choosing a local attorney.
We would strongly encourage you to hire locally, and Black & Jones would be thrilled to be your attorney of choice.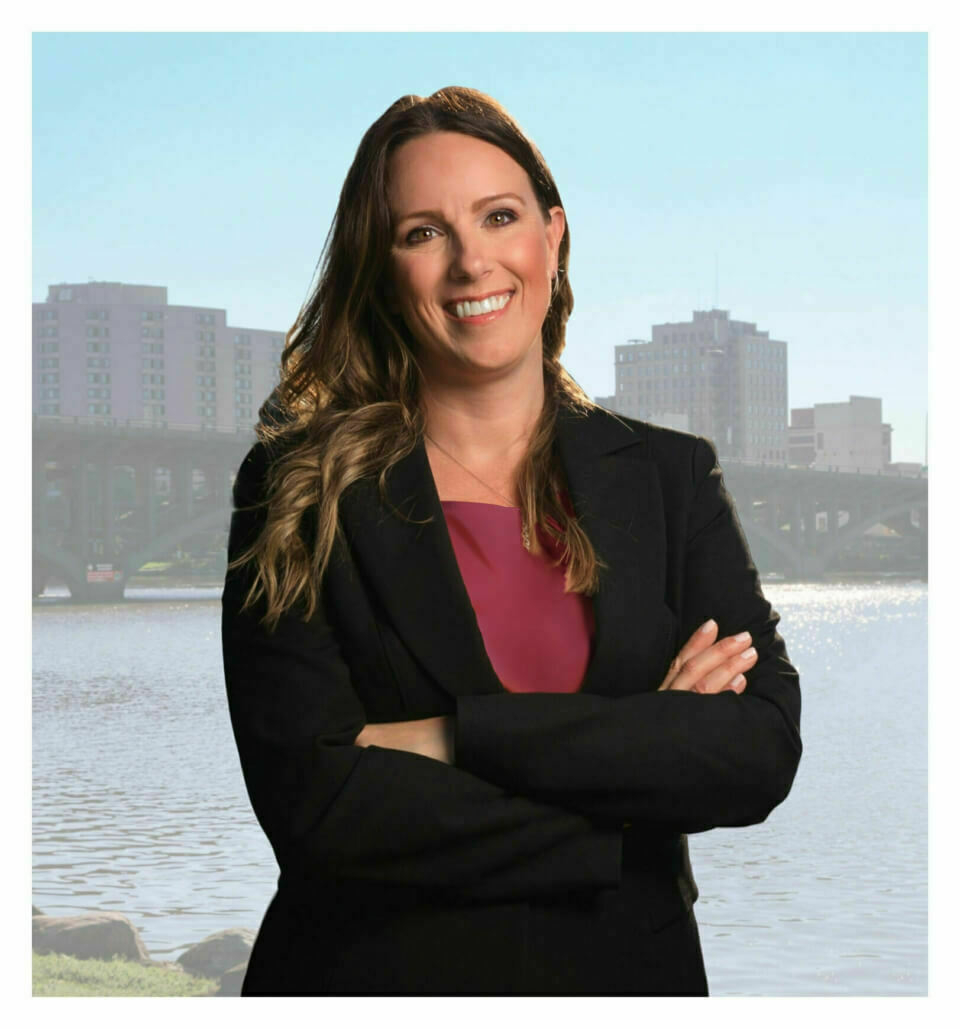 Meet Tracy Jones
Tracy began working for The Law Office of Jim Black & Associates in 2006 as an Associate Attorney. In January 2014, Tracy became the managing attorney at the firm. Then in January 2015, she became an Owner/Partner of the firm ushering in a new era where the name of the firm changed to Black & Jones Attorneys at Law.
Black & Jones Attorneys at Law have a passion for meeting the needs of each client, their knowledge of the law and their experience as advocates for the rights of injured individuals, which provide positive results and outcomes for their clients.
Small Firm Benefits
At Black & Jones, you're more than a case number. Not many large firms can say this. Throughout your entire case, our attorneys listen to your story, answer any questions and always keep our conversations transparent.
They helped me in 6 months that a major attorney in Chicago couldn't do in a year and a half. Both with Social Security and Workman's Comp.

- Prince P -
Google Reviews
After battling for disability for years and many applications on my own I decided to hire a lawyer. I was pleased with how easy the process was to get Black and Jones on my case. There is a team of professionals to get the job done. Really felt like I had someone on my side.

- Jeni H -
Google Reviews
Attorney Jones went out of her way to keep me well informed and make sure I understood the process every step of the way. I thank her very much for giving me her honest opinion about my situation. And I would also highly recommend her.

- John P -
Google Reviews
Tracy always made sure I was kept informed of anything and everything as well as kept the pressure on work comp insurance. If you think you're going to get better representation elsewhere then you'll be wasting time and money. Black & Jones is highly recommended in my book. Thank you Tracy for everything!

- B Country -
Google Reviews
Highly recommend this firm, Tracy Jones made the process seem so simple, great communication, always called back to answer questions and stayed in touch with information. I can't express enough how awesome my experience with this firm.

- Janie R -
Google Reviews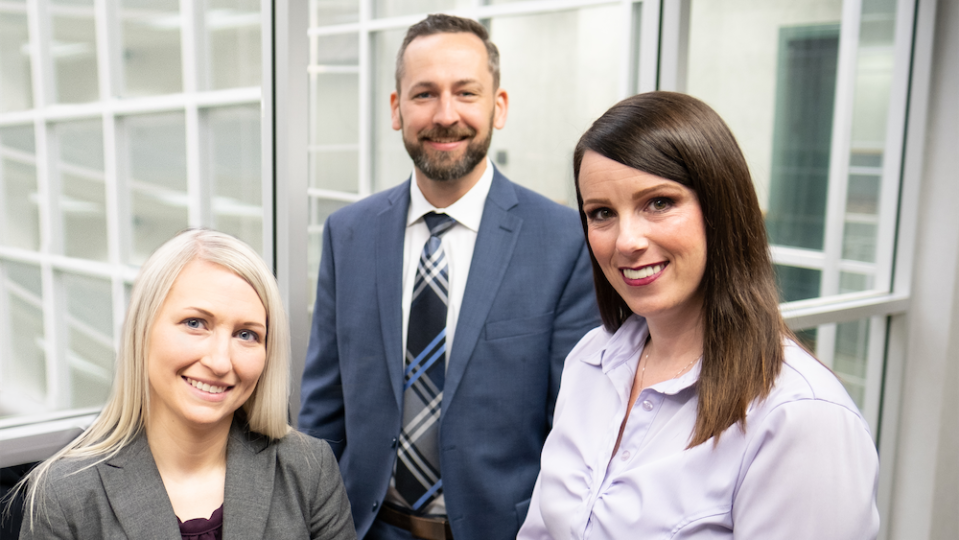 Trusted for Over 20 Years
You can expect the very best from our trusted local attorneys. Having served the Greater Rockford Area for over two decades, we've learned what it takes to personalize the client experience and provide advocacy to those who are seeking justice. Let us fight for you!