Hometown Advocate Equals Hometown Advantage
With a trusted history, Black & Jones Attorneys at Law, located in Rockford, Illinois, focuses its practice in the areas of workers' compensation, Social Security Disability, personal injury, Veterans' Compensation, and Police and Fire Disability Pension Claims. In each area of practice, we are dedicated to preserving the rights of all individuals we serve. We understand each case consists of individuals with unique needs and experiences. Through our hard work, knowledge and experience, we strive to meet the needs of each person.
Who We Serve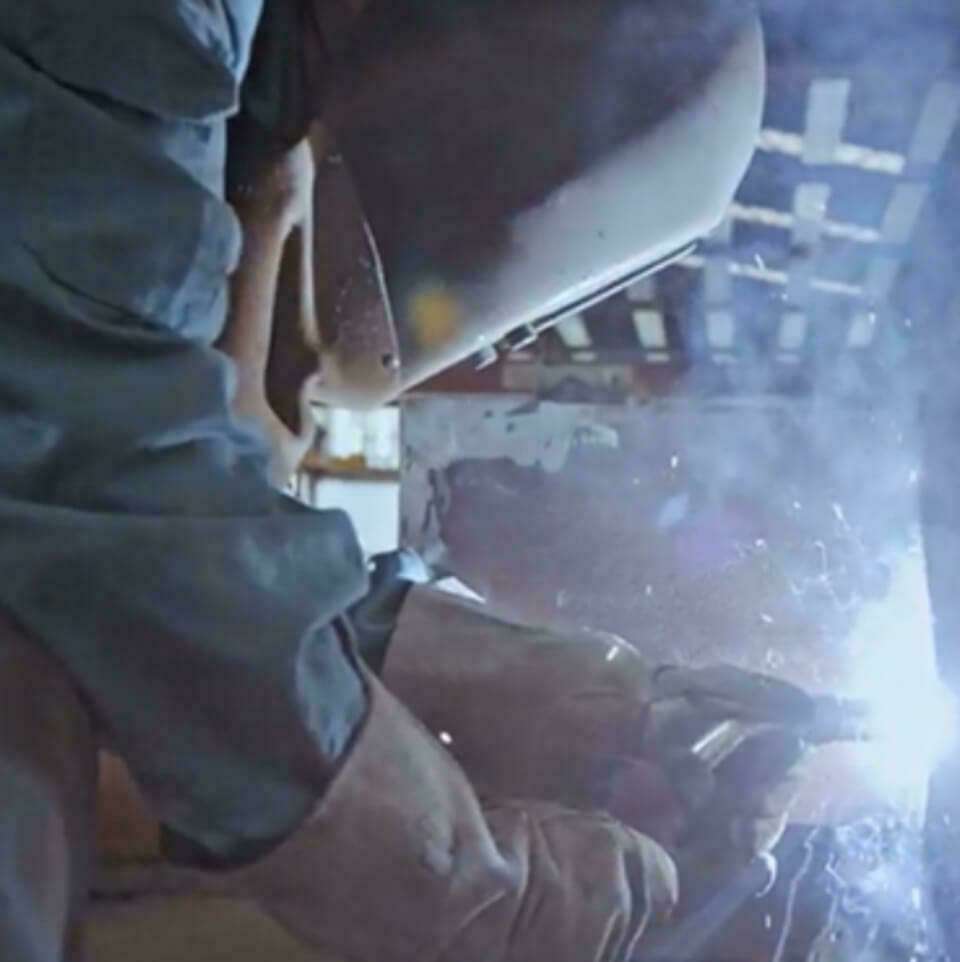 Power to Our Local Communities
The committed and compassionate staff of Black & Jones Attorneys at Law is dedicated to serving the needs of individuals. We represent individuals in workers' compensation claims throughout northern Illinois with a regular presence in Rockford, Woodstock, Waukegan, Rock Island, Geneva, Peoria, Ottawa, and Wheaton. Social Security clients are represented throughout northern Illinois.
Trusted History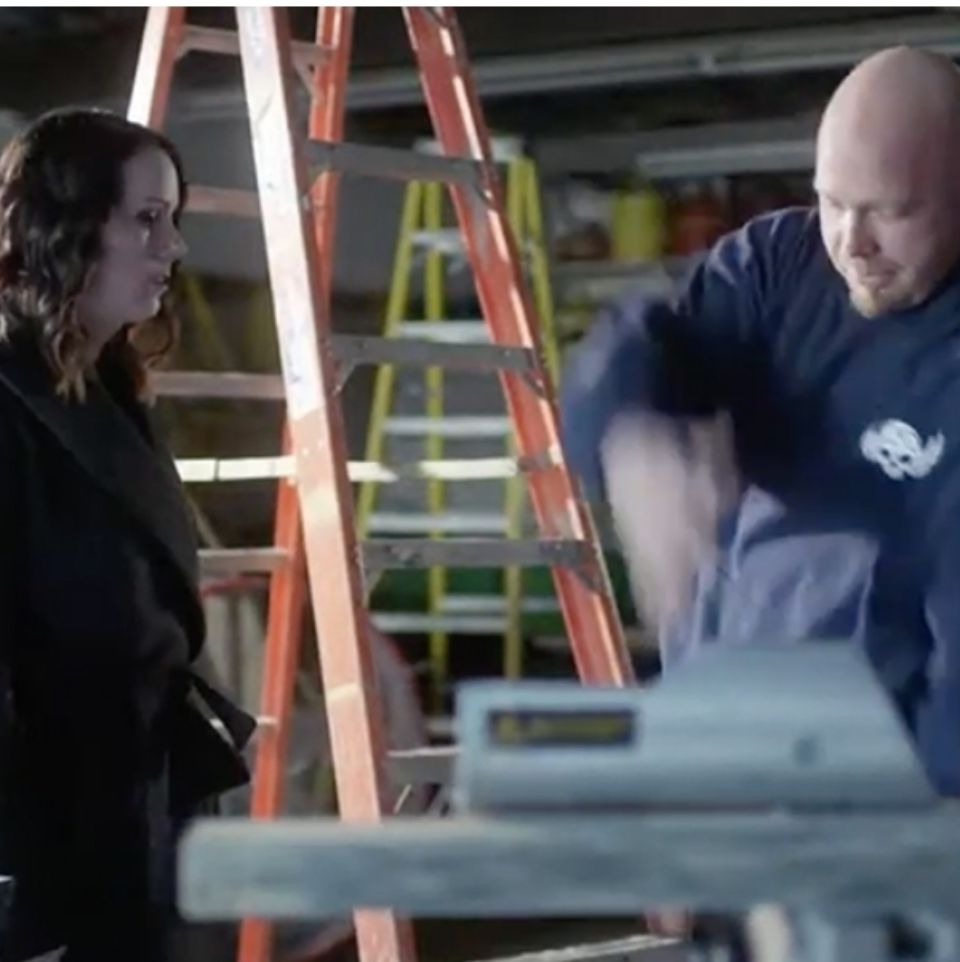 Dedicated to Your Case
A lot of times, clients start with a big national or Chicago-based law firm, thinking they'll get something bigger and better—only to find out they are just a case number at those places. At Black & Jones, we hear you. You are treated with respect and given the attention you deserve.
With almost four decades of experience, Black & Jones is the reputable Rockford firm that can help you get the benefits you deserve.
Expect Experience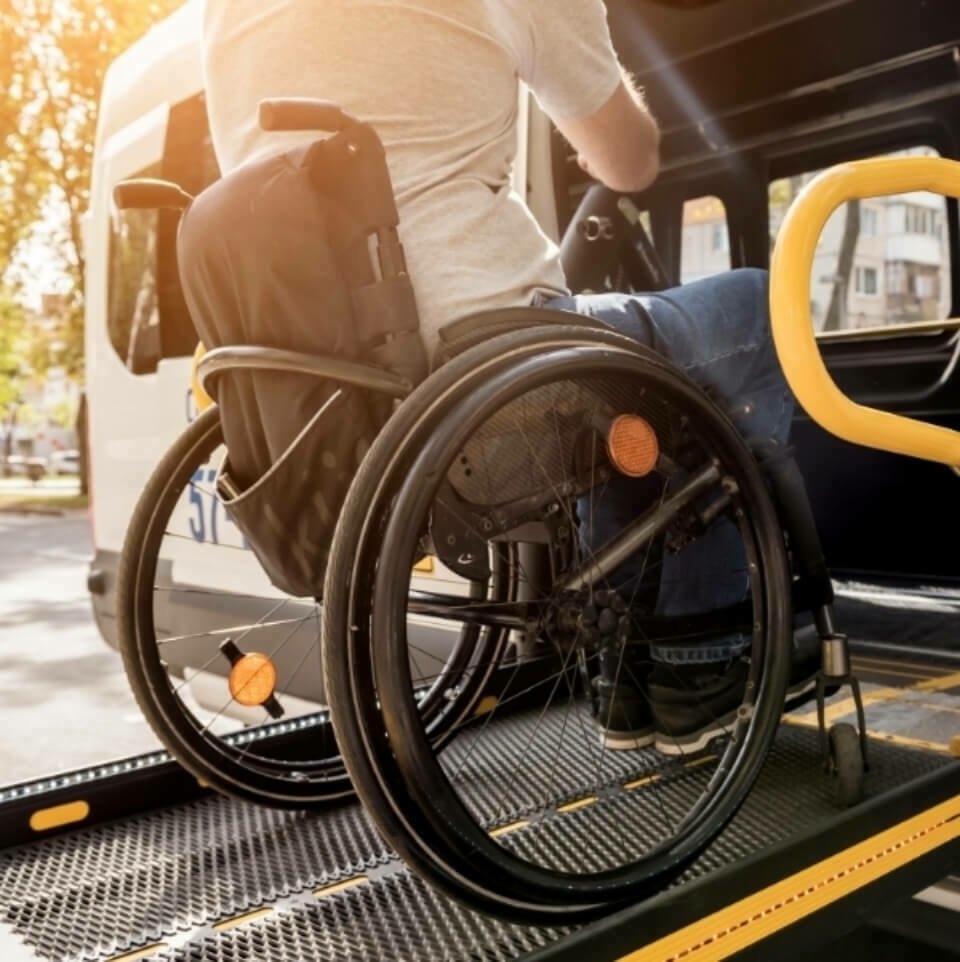 Getting Top Results For Our Clients
Throughout the years, both Jim Black and Tracy Jones' commitment to representing injured workers and people with disabilities is complete, thorough and real. They are thoughtful attorneys who have personalized their commitment to their clients through their passion in securing justice. With tenacious and committed legal representation, Black & Jones clients have the best possible chance of prevailing and ensuring justice.
Choose the Right Firm Confidently
For over 20 years, we have proudly worked with families across northern Illinois. Additionally, our experienced lawyers have recovered millions of dollars in payments and settlements.
Additional Benefits
Black & Jones is big enough to offer the expertise you need, but small enough to treat you like family. Our attorneys cover a wide range of areas, including personal injury, workers' compensation, automobile accidents and more. We're also a bilingual firm and are able to provide English and Spanish speakers access to quality legal care.
Start Your Free Consultation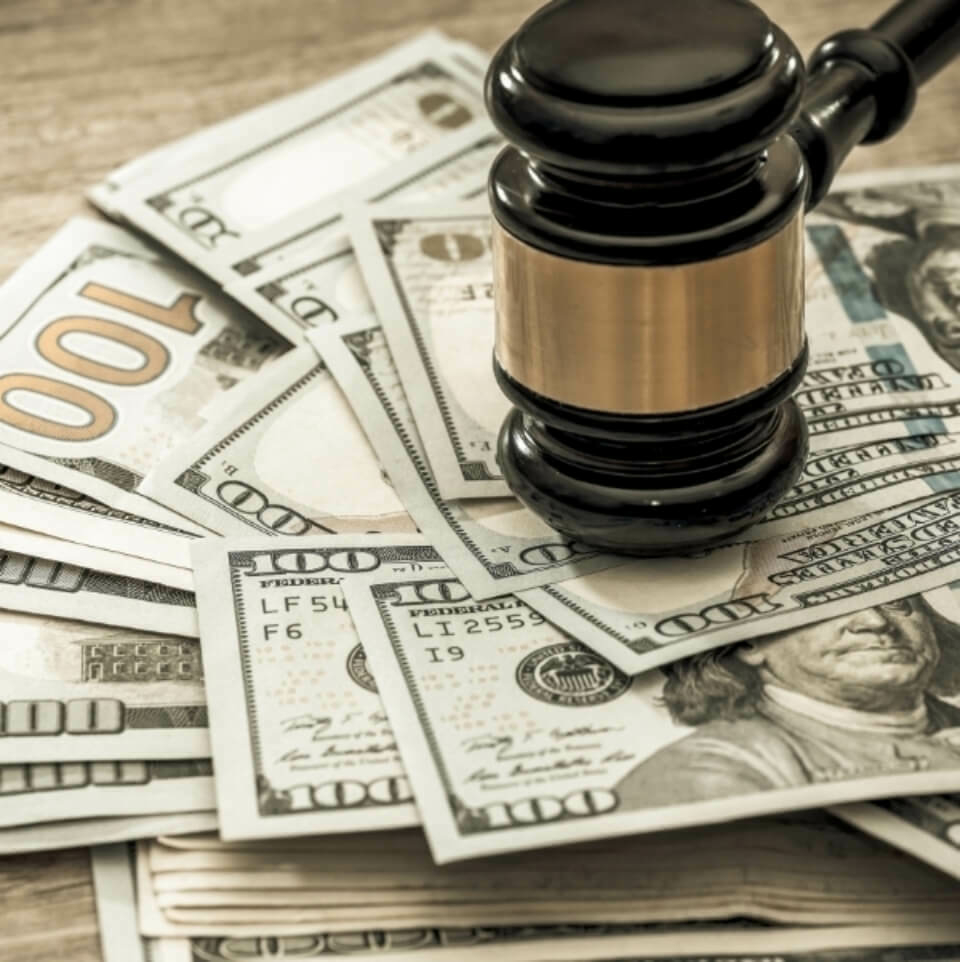 We Come Out Fighting
Since its inception, Black & Jones Attorneys at Law has opened more than 27,000 client matters which has translated into settlements or awards in excess of $100 million. We firmly believe that preparation and a willingness to try your case forces the largest settlements, which is why we often get our clients amazing settlements on the eve of trials. Trust Black & Jones Attorneys at Law to put your interests first and efficiently get you the compensation you deserve.