Social Security Disability Claims
When a medical condition makes it difficult to earn a living, it can cause all kinds of problems. But that's why the Social Security Disability system was invented—to provide the support you need and deserve.
With 64 years of combined experience in Social Security Disability law, you can trust us to guide you through the complicated claims and appeals process. You don't need to spend a fortune. And you don't need to be an expert. We're Rockford's hometown social security disability lawyers who make sure the system works for you.
EXAMPLES OF CASES WE'VE WORKED ON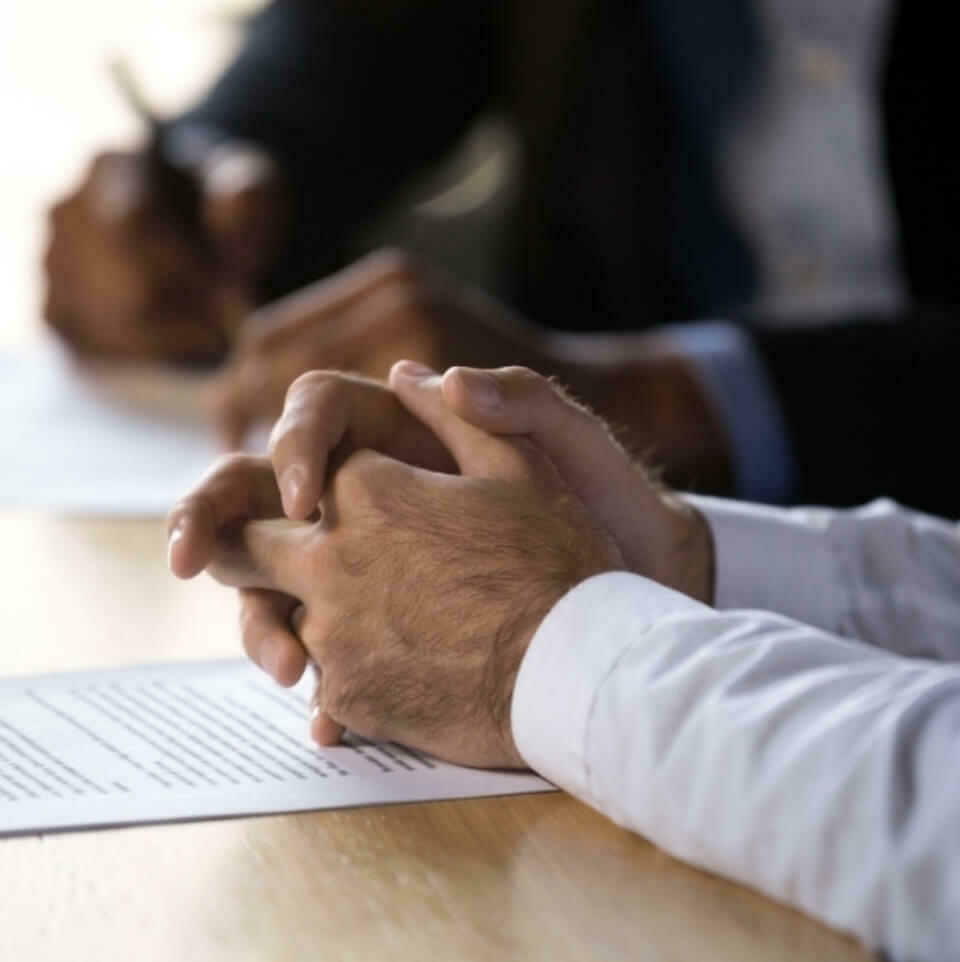 Cancer
Fibromyalgia and lupus
Back injury
Anxiety disorders, depression, bipolar disorder, personality disorders, schizophrenia
Heart problems
Arthritis including rheumatoid arthritis or osteoarthritis
Shoulder injuries
Hips, knees, and shoulder replacements
Learning disorders
ADHD or other behavioral disorders
Children who require an IEP in school
Autism spectrum disorder
Partial paralysis
Strokes
Migraines
COPD or other lung conditions limiting function
Degenerative Disk Disease
Other physical impairments
ARE YOU ELIGIBLE TO APPLY?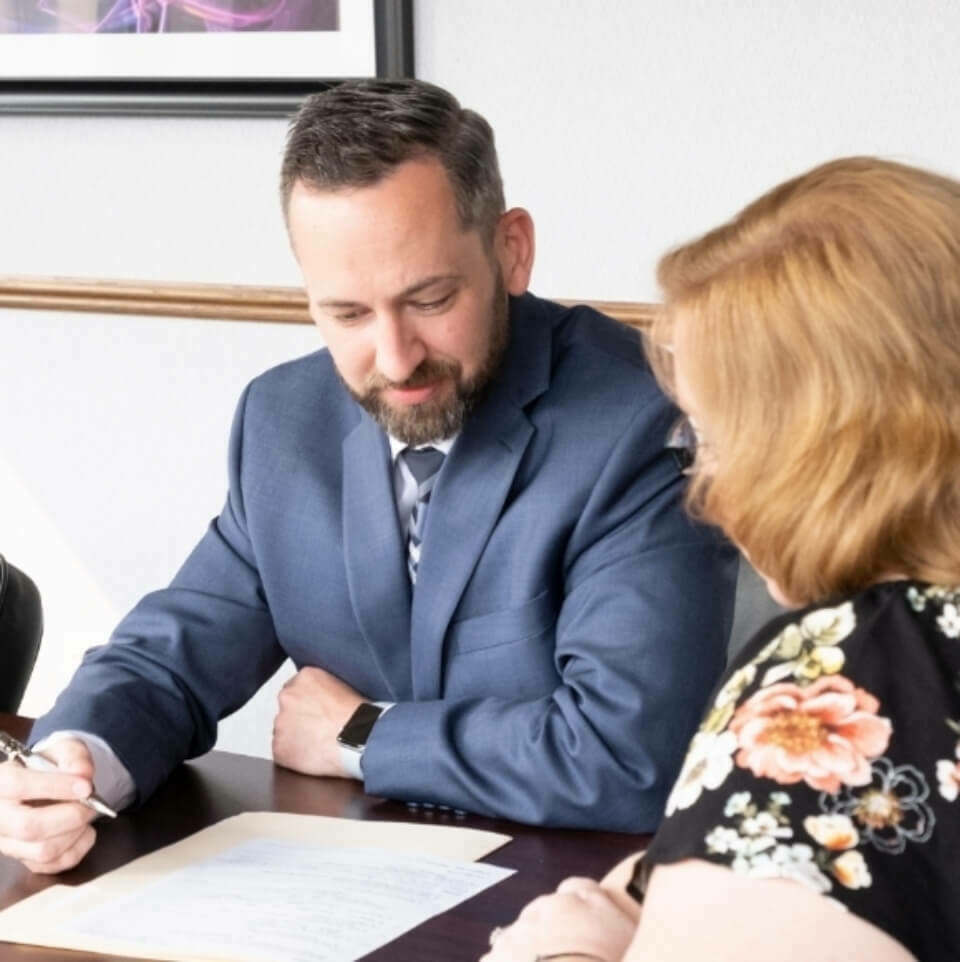 The short answer is yes! You're always eligible to apply even if you've been turned down before. The best part is it won't cost you a thing. We only charge a fee if we win financial assistance for you, so you have nothing to lose and everything to gain.
Typically, people come to Black & Jones for legal help when they have a physical, mental or emotional problem that is expected to last a year or more (or cause death). This could include heart disease, Parkinson's, going blind, a mental disorder or anything else.
Two Types of Benefits
If you want to apply, there are two types of disability benefits you can get from the Social Security Administration (SSA). The first, Social Security Disability Insurance (SSDI), is based on your employment. If you paid taxes into Social Security, you may be covered. The second is called Supplemental Security Income (SSI). This is for when you don't have enough work history.
Both types require that you be found medically disabled and unable to work. But what you get paid under each is different and you can only get Medicare insurance with SSDI benefits.
We'll review your situation and answer any questions free of charge, with a free case evaluation. After all, we're here to make it easy for you.
KEY STEPS TO FILE FOR DISABILITY
Getting Started with a Free Consultation
Reach out to us as soon as you can. We'll explain your options under the law and the best approach to successfully file or appeal your claim. When you're comfortable, we'll start making things happen.
Compiling Medical Evidence
This is a big part of the process. We must prove that your condition causes a lot of difficulties and that you tried to get medical treatment. Without medical records, the judge can't approve your claim. Fortunately, since we're here in Rockford, we know all the right people. With our local connections and strong reputation, we'll help you get everything you need for any interviews.
Filing Your Application and Appeals
Sometimes the paperwork is the easy part. 86% of claims are initially denied. If needed, we file an appeal for a hearing before an administrative judge. In this situation, the claim process takes 6 to 24 months. Should we need to appeal further, claims can take 3 to 5 years. We always try to make things as quick and hassle-free as possible.
Start Your Free Consultation
HOW WE GET YOU PAID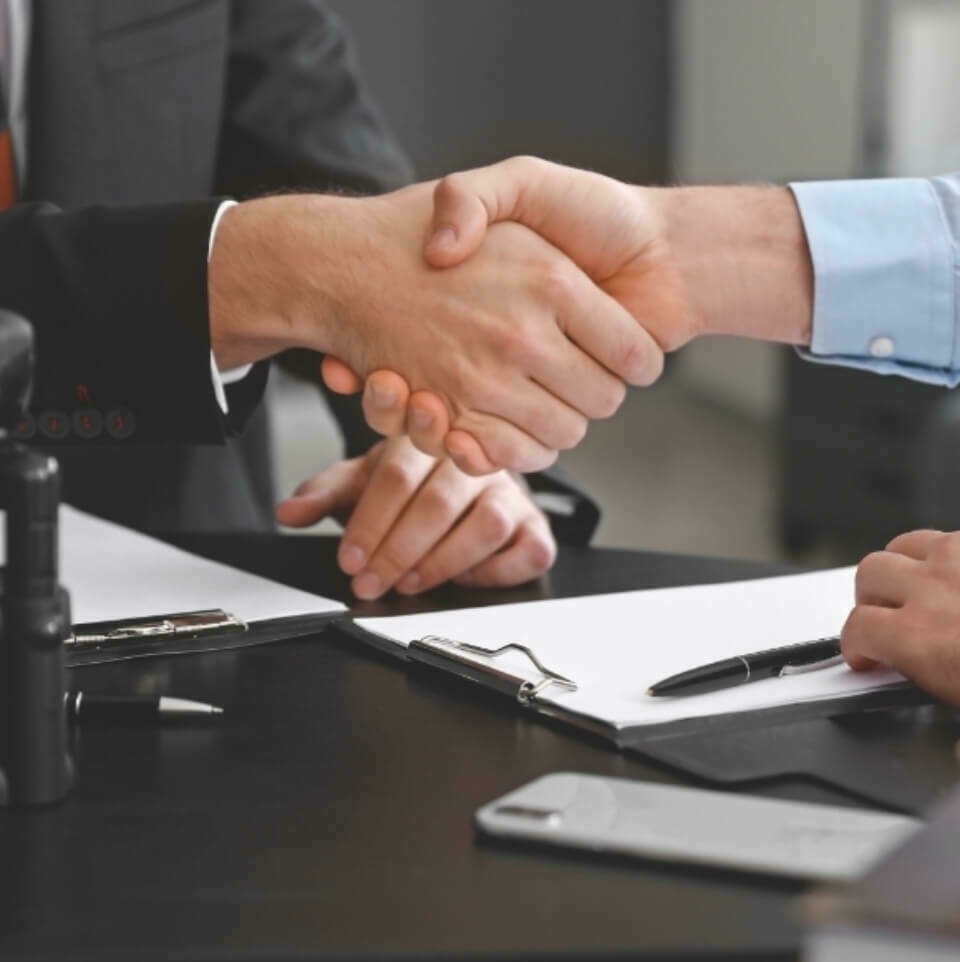 It can be easy to get frustrated with the process, but we understand what's at stake. We'll deal with the system, so you don't have to go it alone. Our experienced attorneys will work to get you every penny that should be coming your way.
Count on us to:
Explain your options and return all calls within 24 business hours
Talk to your doctors, get medical records and secure testimony
File your application and any appeals
Provide in-person support for your SSA interviews
Advise you on issues with government agencies and collections
Advise you on what to discuss with your doctors to ensure your medical records provide the evidence needed to support your claim
Stand with you and battle for your rights
Move quickly to get you back to normal, everyday life