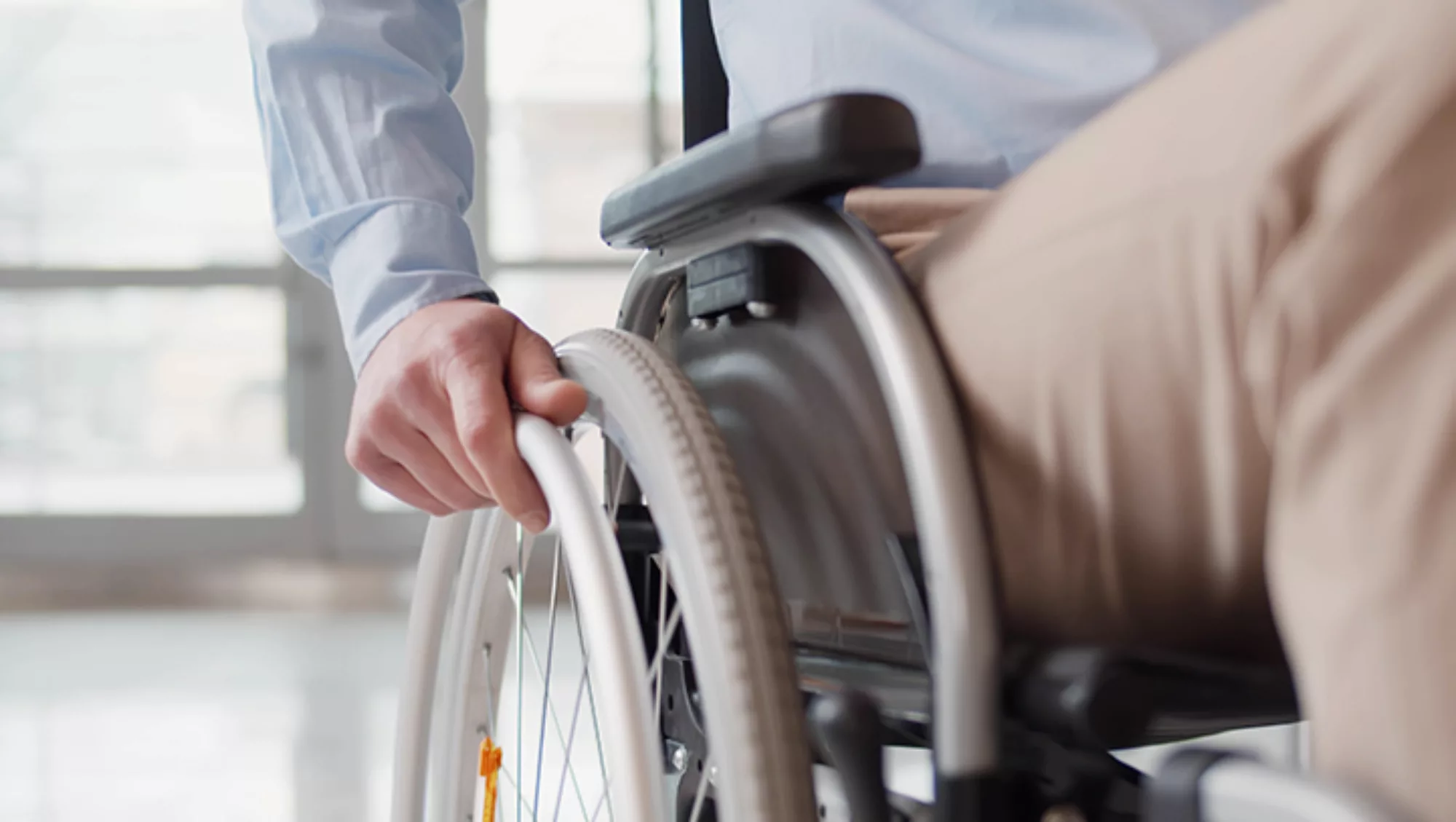 Helpful Facts about Social Security Disability Benefits
Are you or someone you know struggling with a disability that prevents you from making a living? This article discusses the important steps you can take in filing for Social Security benefits—and covers the difference between SSI and SSDI benefits, so you can search for the option that applies to your situation most accurately. There are many steps to thoroughly and accurately completing your application, including extensive research on how to get started and where. So, here are some of the key facts about what SSD is and how to know if you're getting the right benefits for yourself.
How do I know if I'm qualified?
Unlike Workers' Compensation, Social Security Disability (SSD) was designed to cover long-term or life-threatening injuries or illnesses regardless of whether they occurred at work or elsewhere. Additionally, SSD is a national program, while Workers' Compensation is a state-based program that covers workplace injuries and medical expenses. Don't forget: if you're currently receiving Workers' Compensation for any work-related injuries, you could also qualify for Social Security Disability.
Before starting the application process, you might be wondering what types of medical conditions can be covered by Social Security. This qualification is based on the Blue Book of Impairments, which outlines the details of qualifying medical conditions.
Even if this book does not list the condition you're suffering from, or you have questions about whether you're qualified or not, reach out to a trusted lawyer for support. To view a list of qualified medical conditions, click here.
What's the difference between SSI and SSDI?
Both SSI and SSDI are directed by the Social Security Administration (SSA). Though the SSA oversees both programs, the laws that govern them are completely different.
SSI is based on financial situation only with the following criteria:
Eligibility is determined by age, disability and income
Applicants can be qualified for Medicaid
Waiting period is the first of the month, after approval
Compensation rate is set by law but can be reduced based on your individual financial situation
On the other hand, SSDI is based on work history. What makes it different than SSI are the following factors:
Eligibility is determined by acquired work credits and disability (typically)
Applicants can be qualified for Medicare after two years
Five-month waiting period
Your location and monthly income determine compensation
How to get started
You can begin applying for SSI or SSDI benefits online at https://www.ssa.gov/benefits/forms/ or contact a trusted lawyer to fight for you.
It is important to note that SSDI covers payment for total disability only, not short-term disabilities. This means you're no longer able to perform the work you used to do, you cannot perform other types of work due to your disability, and your disability is expected to last longer than a year (if it hasn't already) or is considered life-threatening.
It is advised to apply for Social Security benefits as soon as you find out about your disability because you are required to apply within five years after ending your last employment contract. As a part of your disability application, you will need to provide the following:
Copious information about your condition
Medical records
Doctor's statement
Other important materials that will support your claim to Social Security Disability Insurance requirements
To get help sorting through this long, tenuous process or gathering the correct evidence you need to begin the application, seek an experienced lawyer to help you receive the payout you deserve.
At Black & Jones, our team of legal experts represents people with disabilities who sustained a serious injury or illness that prevents them from earning a living wage. The process can be tenuous, but it doesn't have to be. Contact us today for your free consultation.