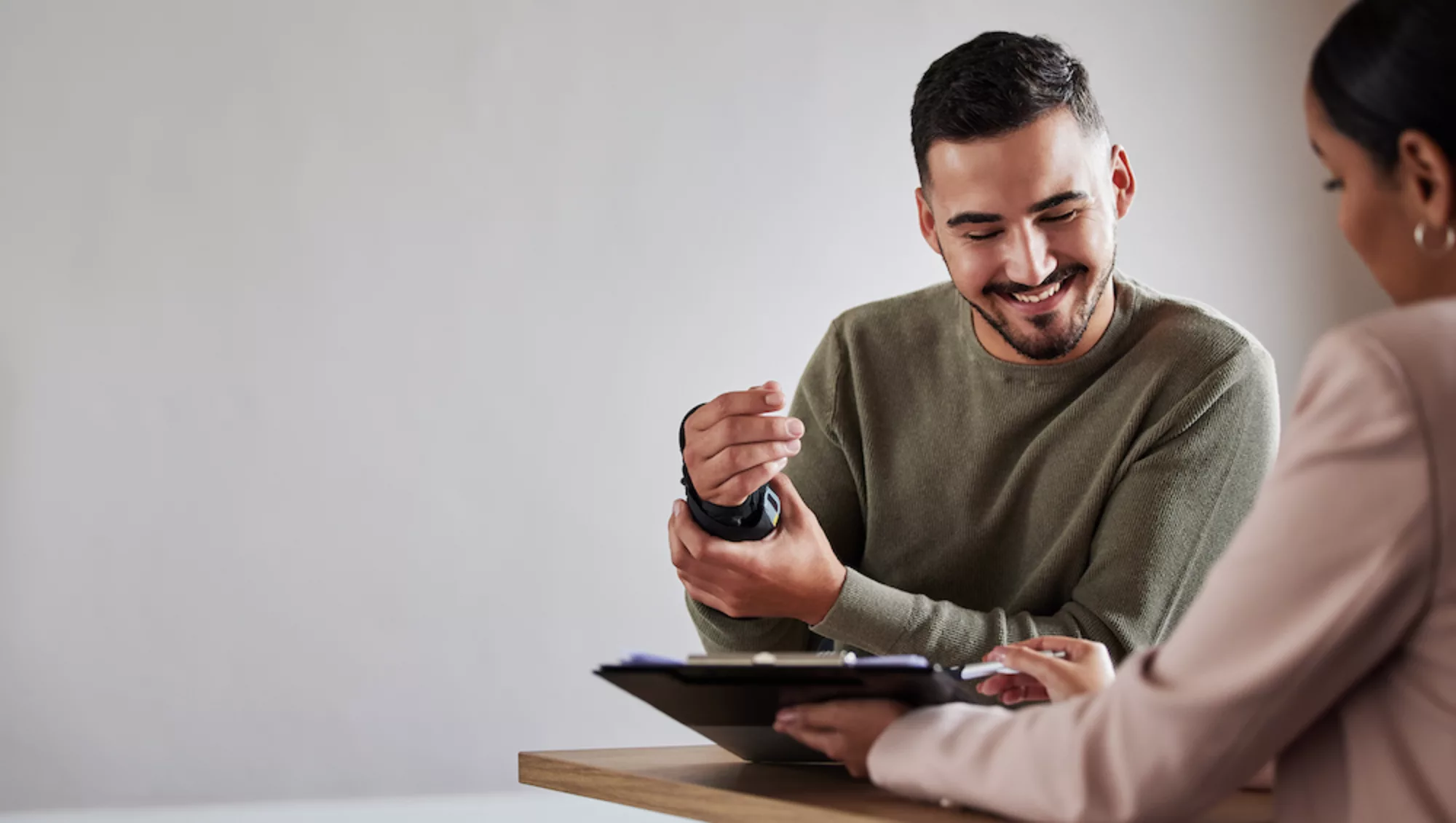 Do I Need to Hire an Attorney to Receive SSDI Benefits?
The short answer is no; however, it is highly recommended that you get an attorney to represent you. Hiring an attorney is free. You do not pay any fees out of your own pocket. There is no cost upfront to you. Attorneys representing claimants seeking Social Security Disability Insurance (SSDI) benefits or Supplemental Security Income (SSI) before the Social Security Administration (SSA) work on a contingency fee basis. This means that the attorney only gets paid if you are awarded back benefits. If you are awarded SSDI or SSI benefits and entitled to back benefits, the attorney is paid 25% of those benefits—subject to a cap—directly by the SSA. So there is no risk or cost to you in getting an attorney.



How an Attorney Can Help
The law to obtain disability benefits is complicated and the legal procedures are filled with red tape and technicalities that must be met. As a claimant, the law does not place any burden on the SSA to advise you as to what is required or what evidence you must produce. The law does not make it clear what evidence you need to prove that you are entitled to benefits. To navigate this complex system and ensure that the judge has the evidence they need to find you disabled, it is highly recommended you get an experienced Social Security Disability attorney.
An experienced attorney will:
Talk you through your claim

Review your medical records and take note of what the doctors may not have documented well enough to prove you cannot work

Guide you on how to talk to your doctors and obtain the evidence you need to prove your claim

Ensure that all the relevant medical records are obtained and submitted to the judge before the hearing ensuring a better chance at a favorable decision

Answer any questions you have

Contact the SSA office when necessary

Prepare you for a hearing with an administrative law judge
Dealing with the SSA can be a long, tedious and frustrating experience. A claimant can call the SSA office and wait on hold for several hours and yet have questions go unanswered. A claimant can go into a hearing with a judge unprepared for questions and be unable to provide the information the judge is looking for. Hiring an attorney can alleviate all these problems.
Additionally, an attorney will prepare you for a hearing with an administrative law judge by letting you know what the judge's style and preferences are, how they will handle the hearing and what questions may be asked, among other things. You can walk into the hearing knowing what to expect and be prepared if you have an experienced Social Security Disability attorney on your side.
We Know the Law
Black & Jones Attorneys at Law have spent decades representing claimants seeking SSDI and SSI benefits. We know the system and procedures. We will help gather all the necessary evidence to support your claim, prepare you for the hearing and walk side-by-side with you through it all. Contact Black & Jones today for a free consultation.