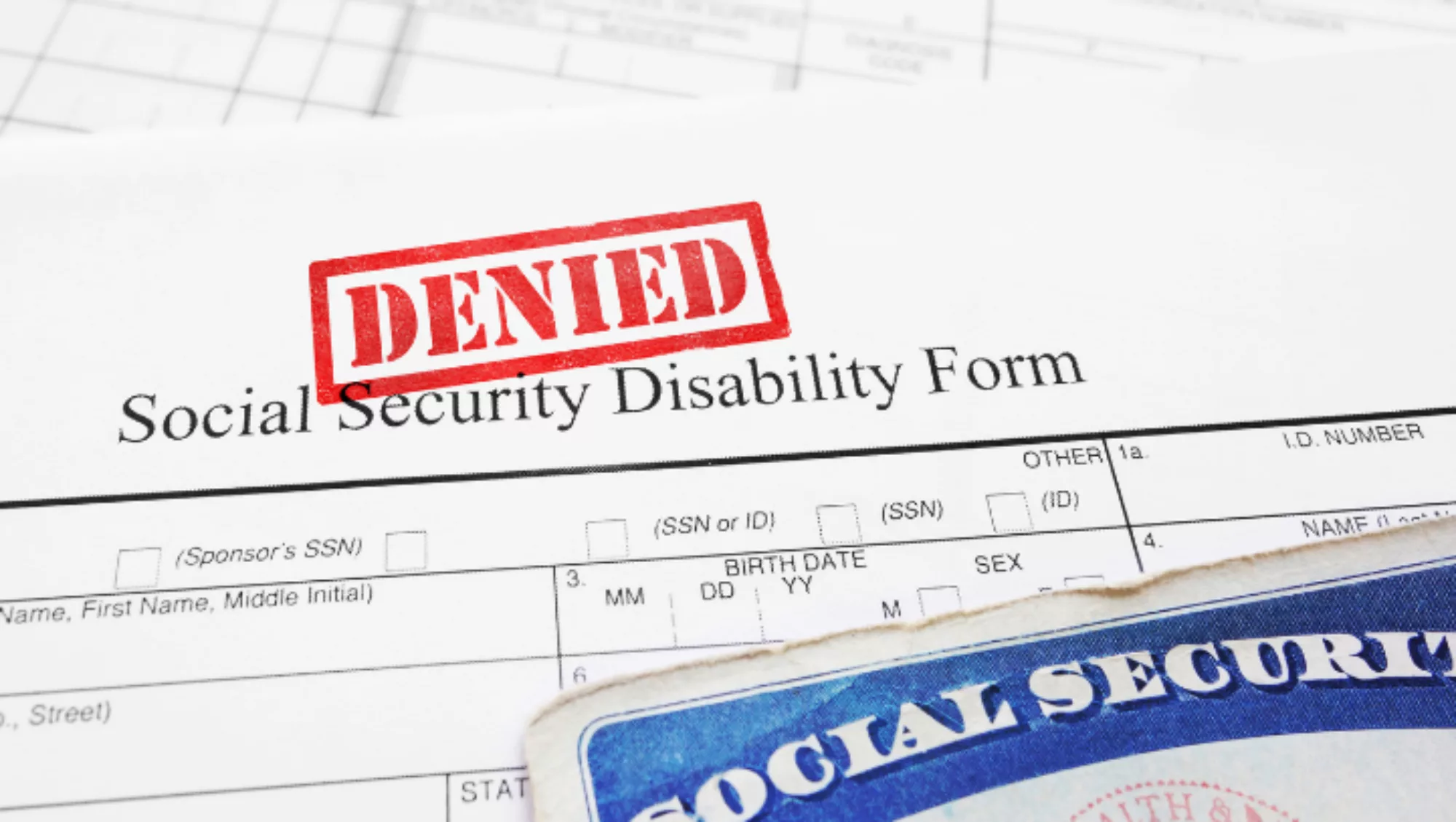 How To Apply For Social Security Disability
When a medical condition causes problems, earning a living can become a difficult task. The Social Security Disability (SSD) system was created to provide support to those who struggle with working due to a disability. Social Security Disability Insurance (SSDI) is a social insurance program under which workers earn coverage for benefits by working and paying Social Security taxes on their earnings. The program provides benefits to disabled workers and their dependents and helps them earn lost income.
What do I need to qualify for Social Security Disability?
There are a few things you will need to qualify and apply for Social Security Disability benefits.
Information About You: First, you should have essential information about yourself ready, including your date of birth, social security number, place of birth, bank routing number, and account number for electronic deposit. Additionally, if you have a spouse or child(ren), you will need to provide information about them too.
Income and/or Employment: You must meet income requirements and employment history requirements. Applicants must have worked in a job that resulted in paying a sufficient amount into the Social Security Disability Insurance system. You must not currently be working on a full-time basis. If you have too much income, your disability claim can be denied.
Medical Condition: To receive disability benefits, a person must meet the definition of disability under the Social Security Act. The Social Security Administration (SSA) provides an official list of conditions that qualify. However, if your disability or medical condition is not listed, this should not be a cause of concern. Each case is reviewed on an individual basis and you may still be able to qualify for Social Security Disability benefits. Supporting medical evidence must be provided to establish the severity of the applicant's disability. To meet the SSDI requirements, the disability or medical condition must be severe enough to significantly affect one's ability to work.
Do I need an attorney to apply for Social Security Disability?
While you do not need an attorney to apply for Social Security Disability, there are many benefits of having an attorney by your side. Hiring an attorney will increase your chances of approval and help you avoid the appeals process. It is very common to potentially make jeopardizing mistakes on an initial application. In fact, over 60 percent of initial applications are denied. Many applicants think the process of applying for disability benefits is as simple as filling out a few forms and underestimate what is required for the application process. The initial application process involves extensive paperwork, medical records, and personal information. Attorneys who handle Social Security Disability are familiar with the Social Security review process and the rules that determine eligibility. He or she can assist you in compiling the necessary documentation to prove, beyond a doubt, that you are disabled and eligible for disability benefits.
I already applied and was denied. Can your attorneys help?
If you have already applied for Social Security Disability and were denied, hiring an attorney will significantly help. A social security lawyer can review the information in your initial application and find discrepancies or missing components that are needed to prove your disability. The information in your initial application remains part of your permanent claim for benefits, meaning any errors may have an impact on your claim throughout the entire process. If your claim has already been denied and you don't have an attorney, it is crucial to hire one that can assist throughout the appeals process.
Here's how Black & Jones Social Security Disability lawyers can help
Our experienced Rockford attorneys deal with the system so you don't have to do it alone. We work to get you every penny you deserve. Black & Jones provides a free consultation and our Social Security Disability lawyers only get paid if we win!
Reasons Why Black & Jones are the Best Rockford Social Security Disability Lawyers:
Explain your options and return all calls within 24 business hours

Talk to your doctors, get medical records and secure testimony

File your application and any appeals

Provide support for your SSA interviews

Advise you on issues with government agencies and collections

Stand with you and fight for your rights

Move quickly to get you back to normal, everyday life
In addition to serving Rockford, Illinois, Black & Jones offers services for surrounding communities, including Belvidere, Woodstock, South Beloit, and Rochelle. We will fight for you. Contact us at 815.997.6000 for a free consultation!