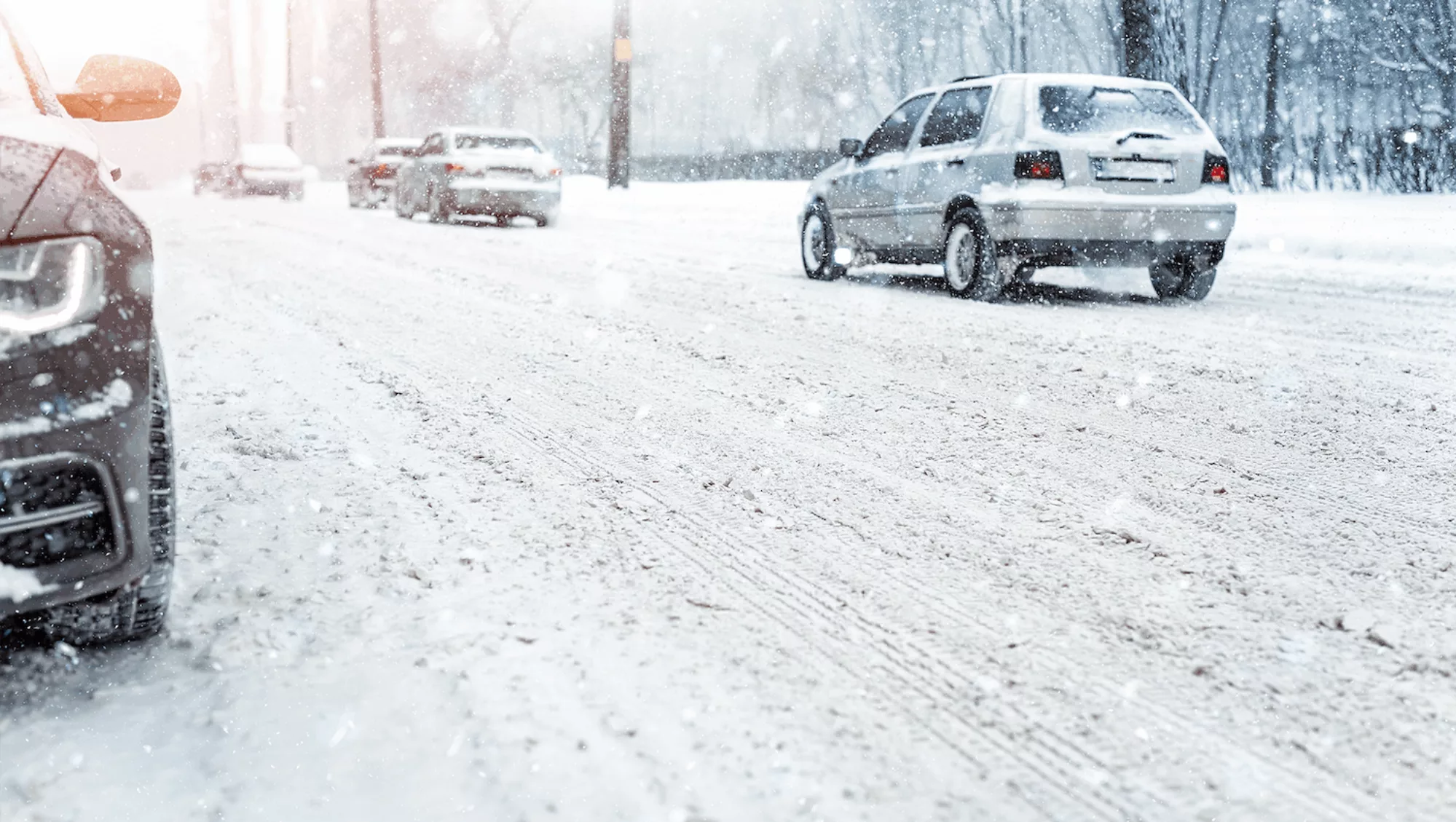 Top Winter Construction Accidents Covered Under Workers' Compensation
The roads in Northern Illinois, especially during the winter construction season, can be a hazard for construction workers and drivers alike. Cold, snow, ice and other extreme winter conditions can contribute to several types of construction accidents. In addition, with temperatures dropping and snow and ice covering the ground, many people are at risk of suffering injuries while on the job. These injuries can range from minor bruises and sprains to serious injuries, such as broken bones, head trauma and even death.



Slips & Trips
Some of the most common winter weather accidents are slips, trips or falls. Workers who are required to walk on slippery surfaces, such as ice-covered sidewalks or parking lots, are at risk of falling and suffering severe injuries. Workers' compensation may provide benefits to help cover medical expenses, lost wages and other costs related to the accident.
Some reasons that may result in a fall include:
Not being given the correct protective gear

Being given the wrong work gear

Not receiving training

Lack of handrails or safety ropes on the site

Debris or misplaced objects on the ground, creating a tripping hazard

Exposed electrical wiring on the site and more
In many cases, workers' compensation may cover these accidents, providing financial and medical support to help employees recover from their injuries. If you're wondering whether your work accident is considered a workers' compensation case, reach out to a trusted attorney to get the benefits you deserve. For the next steps on what to do after an injury at work, read our recent blog here.


Truck Crashes and Vehicular Accidents
Workers who are required to drive as part of their job, such as delivery drivers or truck drivers, are at increased risk of being involved in a car accident during the winter months. Snow and ice can make roads slippery, reducing visibility and making it difficult to control vehicles such as dump trucks, pickup trucks, semis, delivery vans and more.
Employers are legally required by law to make sure your vehicle receives proper maintenance as well as ensure you have the skills and training to drive under winter conditions.
Please note: Filing a workers' compensation claim will not go against you and your future employment opportunities!


Snow Removal
This job can be particularly dangerous during the winter months. If you are required to remove snow from sidewalks, parking lots and other areas, you are at risk of suffering from frostbite, hypothermia or and other cold-related injuries. Additionally, workers who operate snow removal equipment, such as snowplows, are at risk of suffering injuries if the equipment malfunctions.
Injured after a work accident, and wondering what to do next? Here's more information on how soon you should report an injury.
Even when following all the right safety procedures and precautions, accidents can still take place in the wintertime. Worst of all, any damage can affect your future earning capacity, cause pain and suffering, accrue medical expenses and more. Black & Jones Attorneys at Law support the residents in the Greater Rockford area to submit a workers' compensation claim—and we don't stop there. We will help you fight to get the benefits you deserve!
In addition to these common winter weather accidents, there are also other types of accidents that may be covered under workers' compensation. Check out our recent blog about other common workers' compensation accidents.