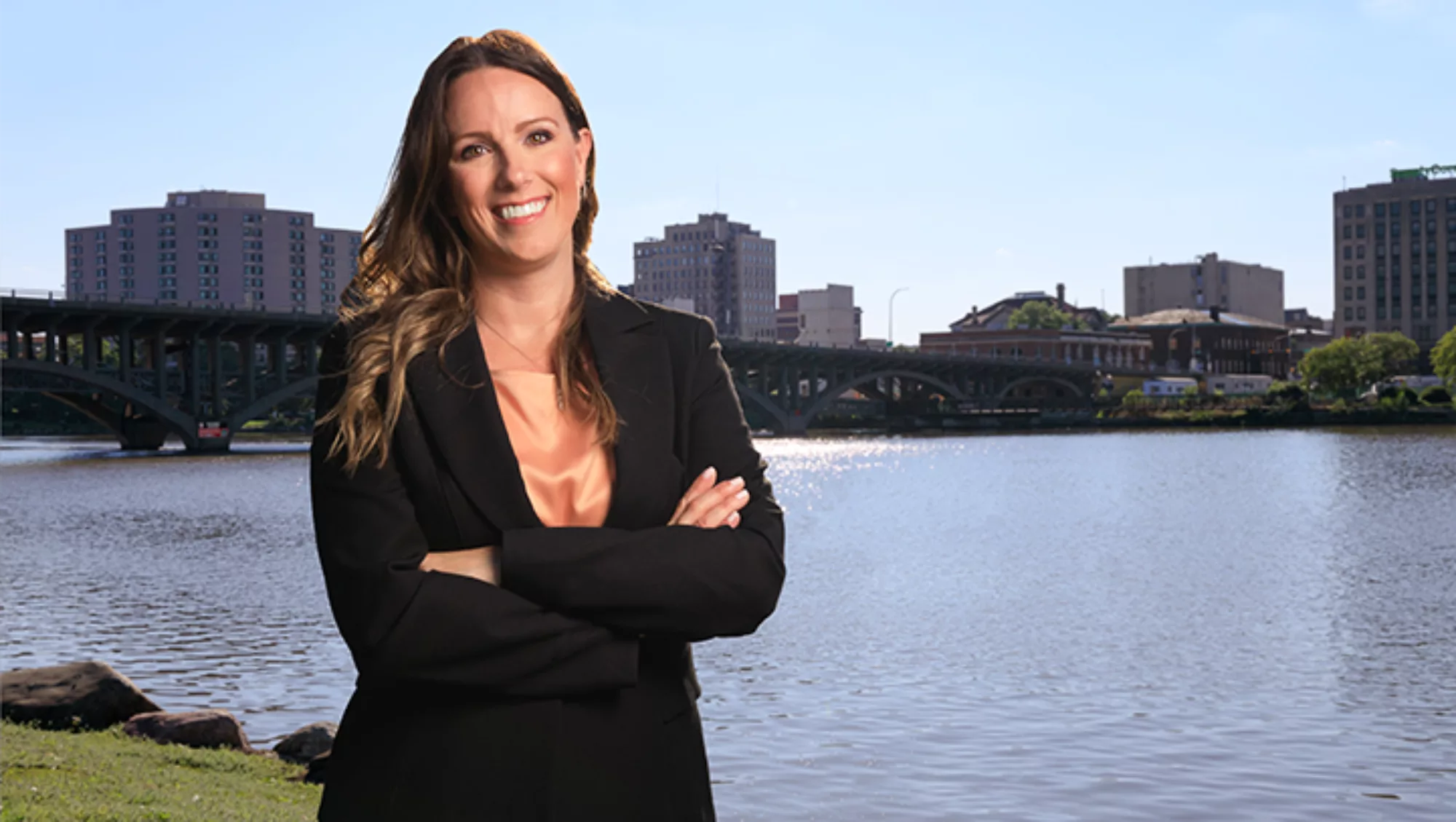 3 Tips for Choosing a Workers' Compensation Attorney
Choosing a workers' compensation attorney can feel like picking a random card from a deck and hiring the attorney whose name appears on the card. Like medical doctors, attorneys often limit their practice to specific areas of the law and if you have not had a work-related injury before, you likely have no need to be acquainted with an attorney that handles that kind of case. And doing a search online can feel like you are bombarded by insincere advertisements. This article is meant to provide some insight and tips for choosing the right attorney for you. It is important that you find an attorney that is experienced, aggressive and that cares about you and your case. So here are three tips for choosing the right attorney.
Finding the Right, Experienced Attorney
1. First, find an attorney that has the experience needed to fight for your rights as an injured worker.
Experience is important when choosing a workers' compensation attorney. Just as you would not seek a podiatrist to operate on your spine, you should not seek an attorney that does not practice before the Illinois Workers' Compensation Commission to represent you when you are injured at work. Don't be deceived by claims of high recoveries as these can be deceiving.
Tips:
Look for an attorney that knows how the Commission works and has gone to trial in several cases.
Find an attorney who knows the law inside and out. There are many ways an insurance company will try to get out of having to pay compensation to an injured worker and you need an attorney who will know how to fight and how to win. There are ways to weed out the experienced from the inexperienced attorneys.
Select an attorney that is involved in organizations that are centered around the workers' compensation practice in Illinois. You can search for cases that an attorney has handled before the Illinois Workers' Compensation Commission. A reputable and experienced attorney is vital in ensuring you have the best chance of prevailing and getting the compensation you deserve.
If you're in the greater Rockford Area, learn more about Black & Jones and how our attorneys may be a good fit for you.
2. Talk to your friends and family. Often, the easiest way to find a good attorney is through word of mouth. If you know someone who has had a work-related injury and had to seek an attorney, have a conversation with them about their experience.
Questions to ask, if applicable:
Did the attorney communicate enough with them?
Was the attorney's office responsive when you called?
Did the attorney explain the process and the law in a way that made sense?
Ensuring you hire an attorney that communicates with you about your case is important. Do not settle for an attorney that ignores your calls or emails for weeks or months. You can look at reviews online about the attorney or the firm. If most of them are good reviews, it can be reassuring. Be mindful if there are a few negative reviews as a poor outcome on a case does not necessarily mean the attorney was not experienced or good. It may simply reflect a single bad experience or a case that was lost based on the underlying facts rather than the work of the attorney.
3. Meet with the prospective attorney to ensure he or she is the right fit for you. An attorney should be compassionate towards your case and situation and be able to put you at ease regarding your case.
The attorney should not sell you empty promises or guarantee a result but be able to explain what is important under the law, be able to coax the vital information they need about your case from you and be able to lay out what their preliminary battle plan would be. That initial meeting should leave you with the impression that this is an experienced attorney who is willing to fight and who will communicate with you as the case progresses.
If you find an attorney that is experienced, comes with a recommendation from friends and family, has mainly good reviews and that leaves you feeling they will fight for you when you first meet—more likely than not—you have found a good fit. An injury at work can leave you without a steady income and in need of medical treatment. It can detrimentally impact all areas of your life. So, it is important to find an experienced workers' compensation attorney to fight for your rights.
Black & Jones Attorneys at Law have been fighting for the rights of individuals for several decades. We have a proven track record of favorable awards, both by trial and by settlement, for our clients. Our staff are available to clients and promptly respond to all questions. You can rest assured that when you hire Black & Jones, you will get a team that is willing to fight for you and your case. Contact us today for your free consultation.