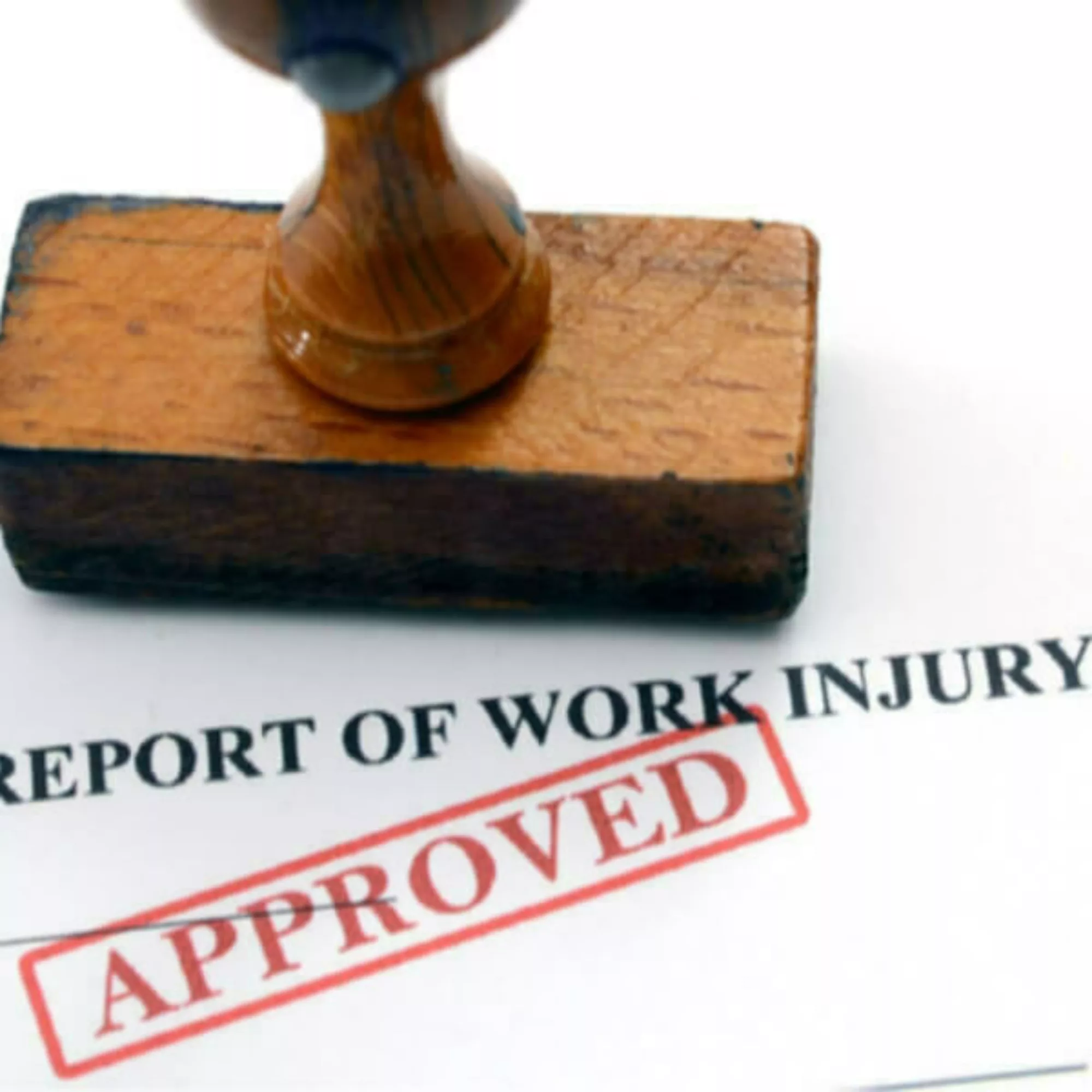 Hurt at Work? Let Us Help
At Black and Jones, we know jobs can be demanding. We also know if you're hurt at work, you're not able to provide and pay your monthly expenses. It's tough enough putting in so many hours with little compensation, but getting hurt at work can also be a life-altering injury. Your job, self-esteem, relationship with your family, and financial situation can be impacted after sustaining a serious injury at work.
This is where workers' compensation can help. Workers Comp is a form of insurance providing wage replacement and medical benefits to employees injured in the course of employment in exchange for mandatory relinquishment of the employee's right to sue his or her employer for the tort of negligence. Basically, you can still get paid if you're hurt on the job.
And that's where Black & Jones Attorneys at Law can help. At Black & Jones, we provide the aggressive representation you need to resolve your dispute successfully.
It is highly recommended you get an attorney from the beginning to fight your claim.
Workers' Compensation Rights
When you hire Black & Jones Attorneys at Law, a Rockford based law firm, to represent you early on in your injury, you get the assurance that you will know your rights and those rights will be protected. We fight for:
Your right to see a doctor of your own choosing
Your right to follow your doctor's recommendations regarding your ability to work
Your right to seek a second opinion if you are not happy with your treatment, and
Your right to refuse to undergo certain medical treatment
The Hometown Difference: Rockford Attorneys
We know the law can be confusing, chaotic and unapproachable. When you hire Black & Jones—a 2021 Expertise.com Best Workers Compensation Attorney in Rockford—you'll get the very best in representation. Lawyers who respect what you're going through. Lawyers who want to help you get back to life. When you get hurt at work, know that we are here to help.
And remember, whether it is a question about your work abilities, your medical treatment, or even about what to expect down the road, Black & Jones will be there for you. Remember that you hire an attorney to work for you. Contact Black & Jones Attorneys at Law today for a free case evaluation.