Experienced & Trusted Attorneys
Black & Jones Attorneys at Law fight for you, when you can't go it alone. We are dedicated to preserving the rights of all individuals we serve. And, we don't get paid until you do.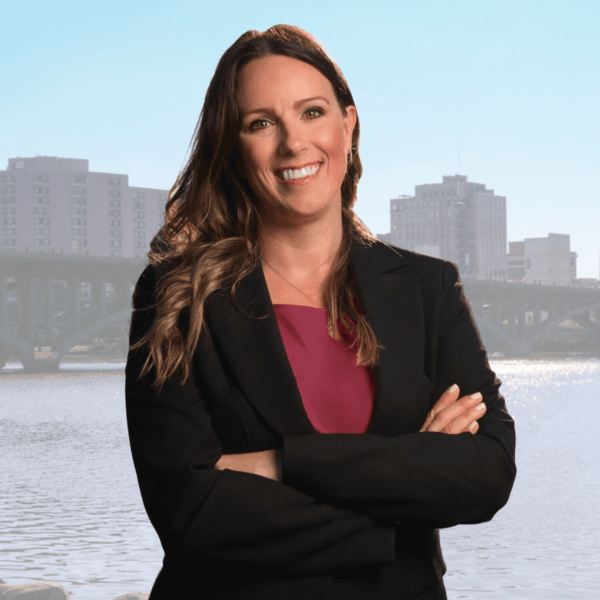 They helped me in 6 months that a major attorney in Chicago couldn't do in a year and a half. Both with Social Security and Workman's Comp.

- Prince P -
Google Reviews
After battling for disability for years and many applications on my own I decided to hire a lawyer. I was pleased with how easy the process was to get Black and Jones on my case. There is a team of professionals to get the job done. Really felt like I had someone on my side.

- Jeni H -
Google Reviews
Attorney Jones went out of her way to keep me well informed and make sure I understood the process every step of the way. I thank her very much for giving me her honest opinion about my situation. And I would also highly recommend her.

- John P -
Google Reviews
Tracy always made sure I was kept informed of anything and everything as well as kept the pressure on work comp insurance. If you think you're going to get better representation elsewhere then you'll be wasting time and money. Black & Jones is highly recommended in my book. Thank you Tracy for everything!

- B Country -
Google Reviews
Highly recommend this firm, Tracy Jones made the process seem so simple, great communication, always called back to answer questions and stayed in touch with information. I can't express enough how awesome my experience with this firm.

- Janie R -
Google Reviews
EXPERIENCE AND DEDICATION EQUAL RESULTS
Twenty years of experience

Recovered millions of dollars for clients

Bilingual, experienced team of attorneys

Located in Rockford, Illinois

Over 27,000 clients served
COVID-19 INFORMATION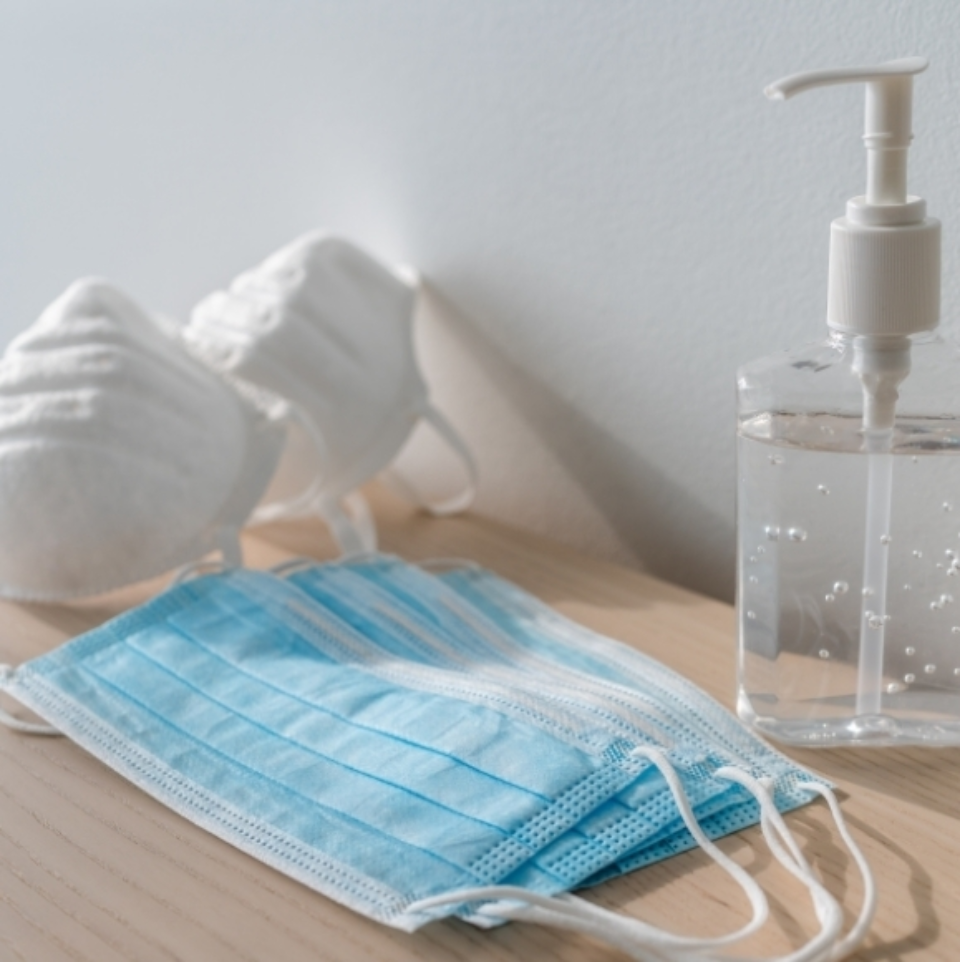 With You During COVID-19
As COVID-19 continues to persist in our community, Black & Jones is committed to making sure you're legally protected. If you have any legal questions related to COVID-19, fill out our free case evaluation form or give us a call to learn more about how we can help you with the following:
Mask mandates
Vaccines
Workplace exposure
Testing positive
Essential worker rights
ABOUT BLACK & JONES
Local & Proud
We hear it from our clients every day: bigger law firms aren't always better. At Black & Jones, it's important for us to be the right fit for you, for every one of our clients. With us, you are more than just a case number. We are fully committed to you and your rights and aim to see justice served in our hometown and the surrounding areas. Black & Jones is never afraid to battle against big insurance companies and big law firms to make sure our clients are protected.
RECENT BLOG POSTS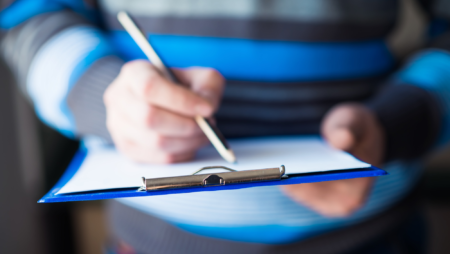 If you're looking to apply, here's a list of the evidence you'll need to collect in order to fully complete the application.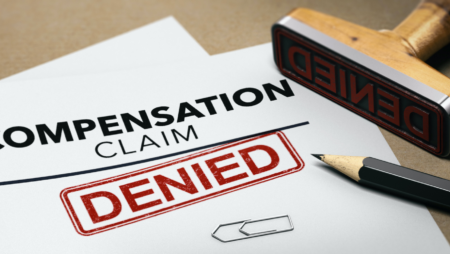 If you're wondering whether you have a case, consider having a workers' compensation lawyer on your side to help you through the complicated steps.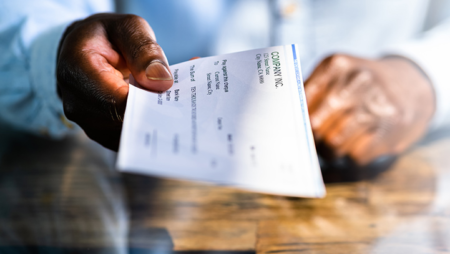 You don't want to risk not getting paid the benefits you are owed. Get an attorney who can help ensure prompt and reasonable payment.
VIDEOS
Compassionate & Competitive | Workers' Comp Representation
Here's To The Workers | Rockford, IL Best Workers' Compensation Attorneys