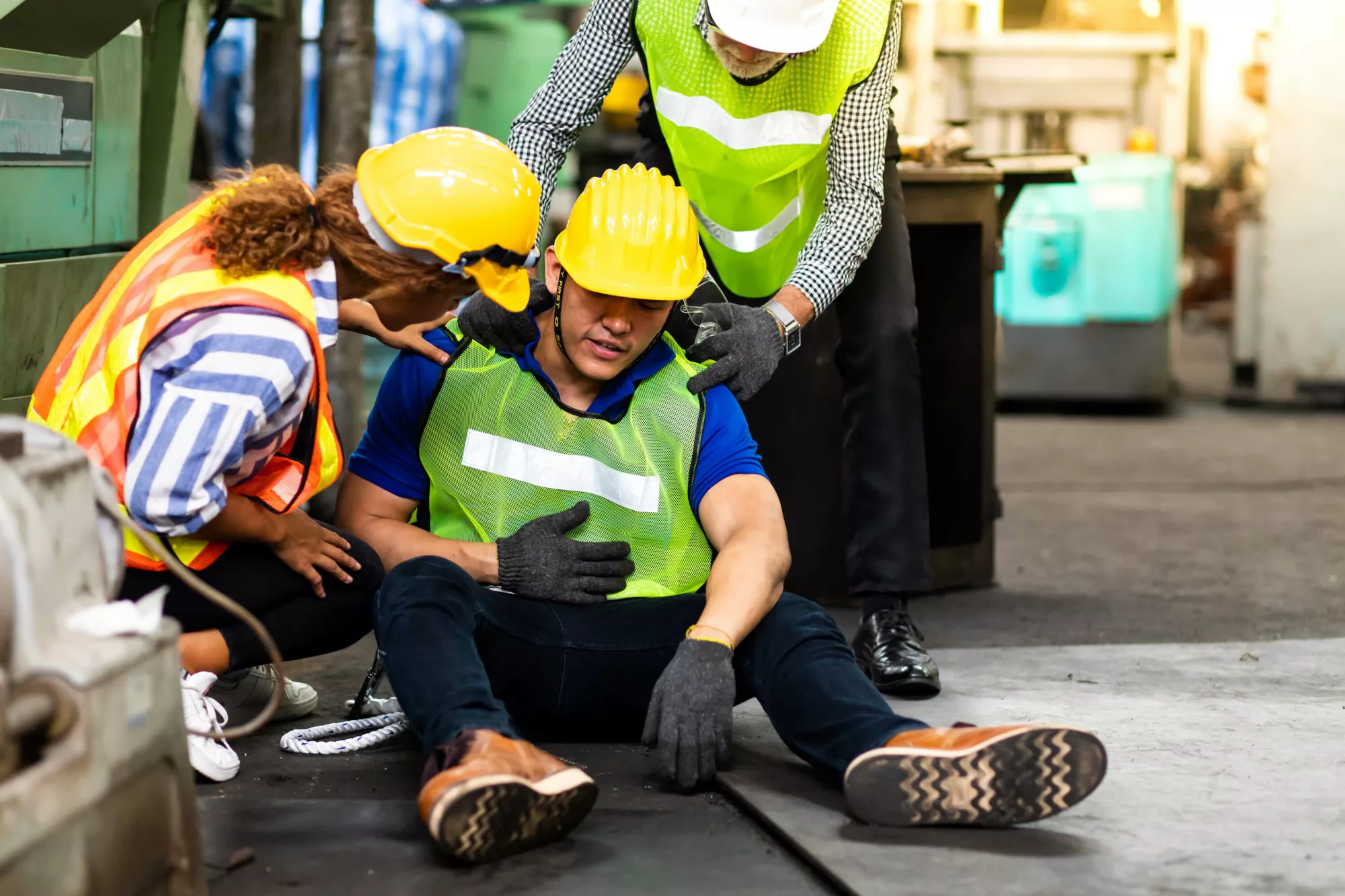 Can I Receive Workers' Compensation If I'm at Fault?
But what if the accident was my fault? This is a very commonly asked question when filing a claim for workers' compensation. The short answer is yes; it typically doesn't matter if the incident was your fault. Don't let anyone tell you you're not eligible for workers' compensation—especially your employer.
Workers' compensation does not take fault into consideration. To be eligible for workers' compensation, you must simply be hurt doing something that arose out of and in the course of your job. This includes accidents, mistakes, forgetfulness or general employee negligence. If you are injured while working, even if it was your fault, you may be entitled to benefits.
There are some extreme scenarios in which you are at fault and would not qualify for compensation such as working under the influence of drugs or alcohol and gross negligence (e.g., purposely misusing dangerous machinery). But these scenarios are rare and sometimes still result in compensation.
It is best to report your injury to your employer and contact a lawyer as soon as possible after your injury. Your lawyer can help you prepare—determine fault, collect evidence and prepare to file a claim.
Properly Document Your Injury
As stated earlier, try to report your injury as soon as possible, but making sure you receive proper medical care quickly is what's most important.


You have 45 days following your injury to report it to your employer—verbally or in writing. Be sure to include a description of the incident as well as the date, time and location. If you are concerned about whether the incident is your fault, simply provide your employer with a general report that you were injured at work and seek an attorney immediately. Your attorney can then provide a more accurate, detailed description to the insurance company without the risk of you being tricked into stating anything inaccurate in your report and risk your right to benefits.

But reporting your injury to your employer is NOT how you file for workers' compensation. This report is not your formal claim. This is where your lawyer comes in to help you.

Learn more about the specifics of how and when to formally report your injury here.

Workers' compensation is a complex system; you don't have to navigate it on your own. As Rockford, Illinois' top workers' compensation law firm, Black & Jones helps people throughout Northern Illinois file claims and get the compensation they deserve.

Talk to the experienced team at Black & Jones to get the benefits you deserve. We offer a free initial consultation to determine whether your case is compensable—don't let an incident being your fault stop you! Contact us today for your free consultation.