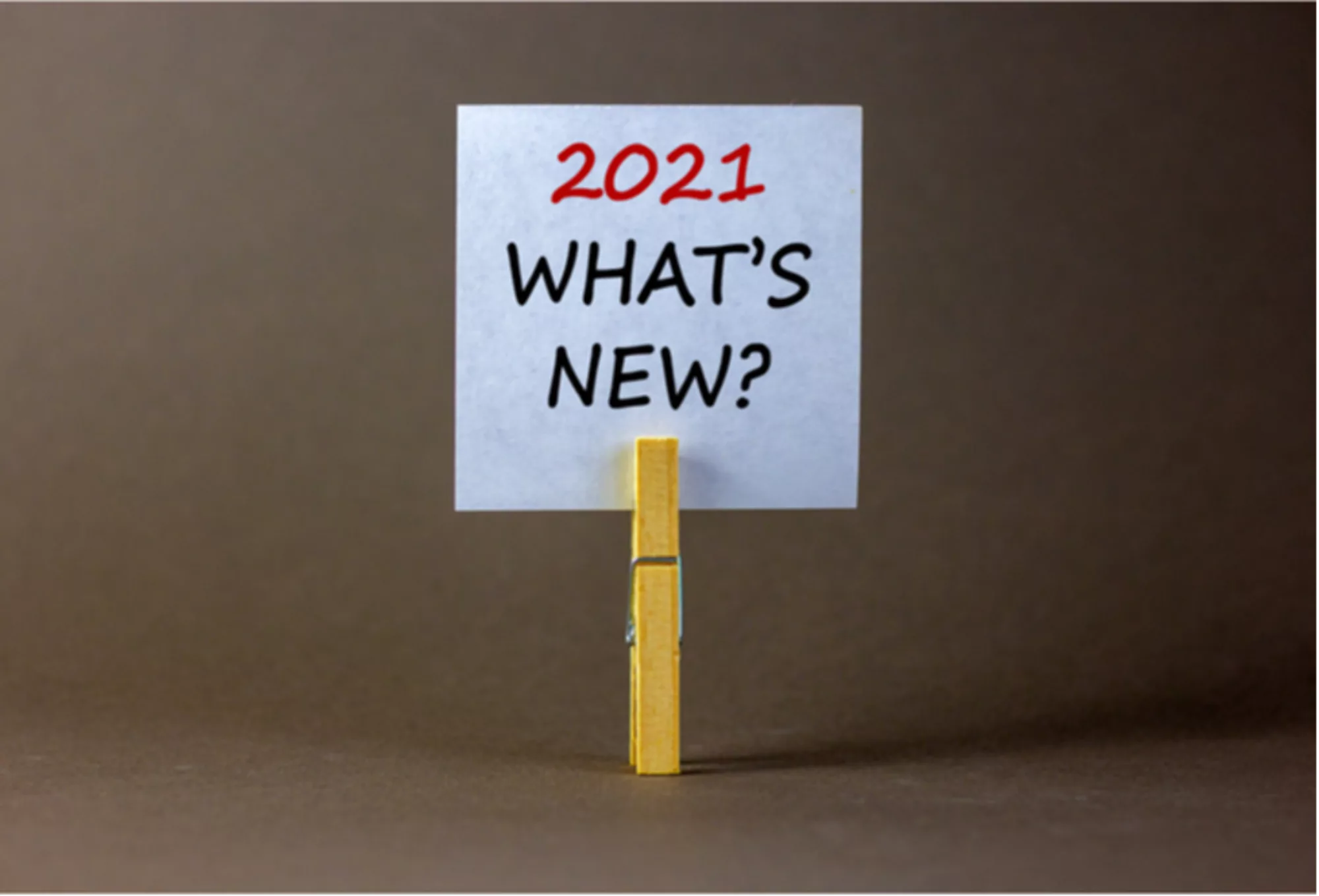 What's the Status of the Illinois Workers' Compensation Commission in 2021?
Like everything else in the world, things have constantly been changing at the Illinois Workers' Compensation Commission. And it appears those changes are going to continue into 2021 as well. Not all the changes are negative. In fact, many have been great for the practice: promoting efficiency and use of technology to advance claims. I applaud Chairman Michael Brennan. He has had to face some tough decisions but has always placed the safety and security of staff and attorneys who appear before the Commission first in every decision made.
When concern over the pandemic began, Chairman Brennan decided to close in-person proceedings before the IWCC. While it meant a huge impediment to the advancement of claims, it was to protect the health of everyone involved. Immediately after that, he began the arduous process of obtaining the technology and equipment necessary to allow the Arbitrators to conduct calls and pretrials virtually so that claims could move forward as much as possible. Since the spring of 2020, the Commission has continued, every month, to allow cases to be set for virtual pretrial conferences with assigned Arbitrators. The Chairman, acknowledging the importance of having a means by which true emergency hearings can proceed to trial, also formed a safe way for very limited trials to proceed forward. Each month since last March, Chairman Brennan has had to decide what procedures to implement that balance both safety and accessibility.
January 2021 Update
January 2021 is no different. Unfortunately, the Commission has still suspended all in-person proceedings. This means no trials, no in-person pretrials, and no in-person pro-se settlement approvals. However, we are still able to set virtual pretrials with the Arbitrators who do their best to get the parties to advance the matter. We are also able to, in very limited cases, to proceed to trial. There are rules and restrictions on what is considered a true emergency hearing. But for those cases that qualify, the Commission has allowed the cases to proceed forward.
We have no idea how long this pandemic will continue to impact the procedures of the Illinois Workers' Compensation Commission. What we do know is that Black & Jones is ready to work within those procedures and advance your case forward. If you have a work injury and are not getting the benefits or treatment you are entitled to, call us today at 815.967.9000. If you have an attorney who is telling you that the Commission is closed or your case cannot move forward at all, call us today for a second opinion. The consultation is always free!