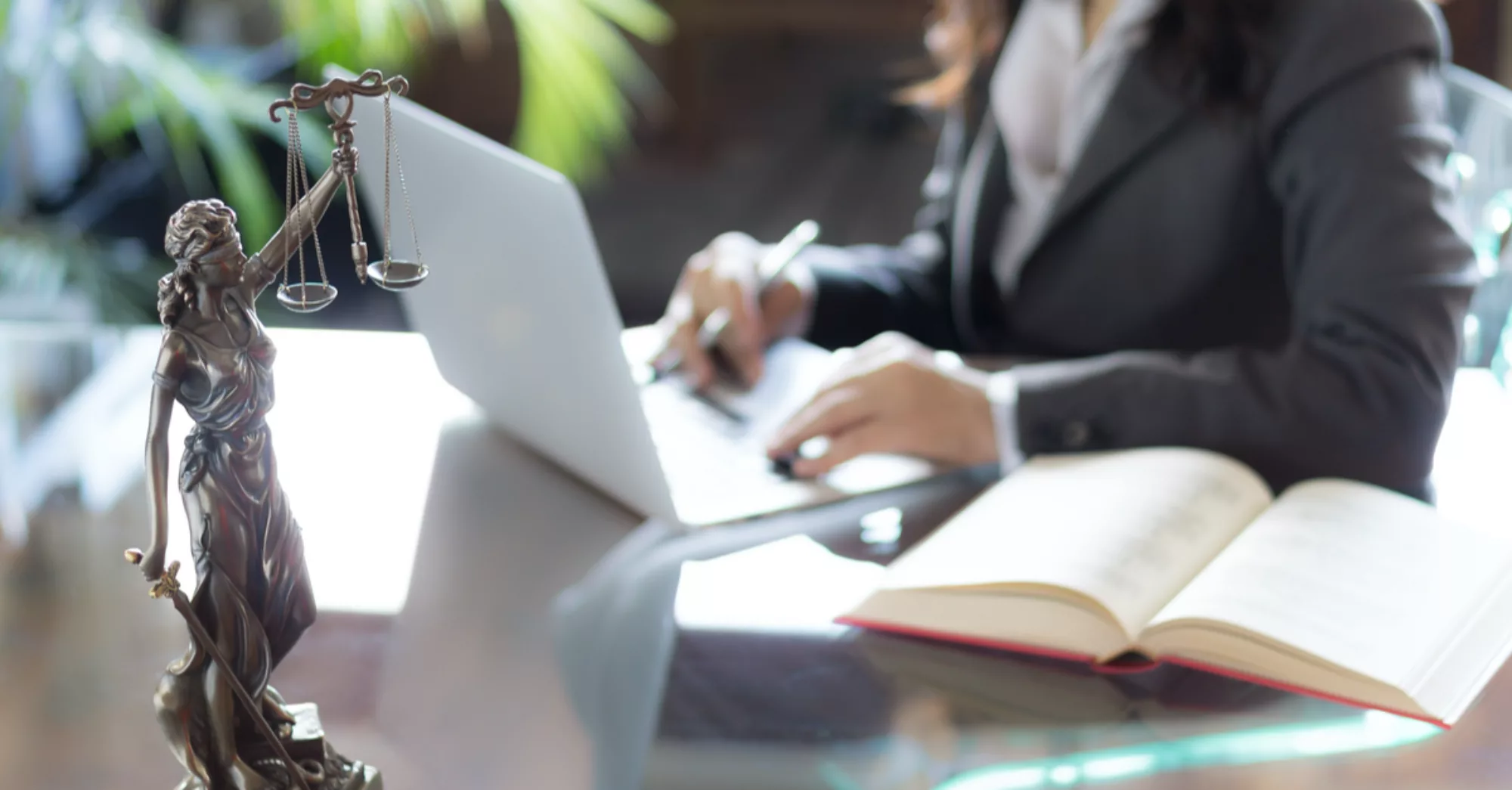 What to Expect During Your Free Personal Injury Consultation
Your initial consultation with a personal injury attorney should be a comfortable, informative, free meeting. You shouldn't leave that meeting feeling intimidated or overwhelmed. You should walk out feeling like you are in capable hands and that someone will fight for you. That is the goal of every initial meeting at Black & Jones Attorneys at Law.
When you call our office for the first time, you will speak to a staff member on the same day, or at the latest by the next business day. During that initial call, our experienced staff member will obtain some basic information about you and your injury. This information will assist the attorney during the initial meeting so that we can focus on more important details of your case and spend the time telling you what to expect through the process and answering questions. After we obtain that initial information, we will set up a time to meet with attorney Tracy Jones. We offer in-person meetings, phone meetings, or video conference meetings, whichever is most convenient for you. We strive to have you meet with Attorney Jones within 48 hours of your initial call.
During the meeting with Attorney Jones, we will go over the details of your injury, talk about what has occurred so far, what problems may exist or concerns you have, and briefly outline a battle plan for how we will fight for you and your case. Attorney Jones answers questions you have and tell you what your rights are, some that you may not even be aware you have. Bring any documents you have received from the insurance company or doctors to this meeting. We recommend that you bring any letters you have from your employer and a couple of pay stubs if you have missed time from work. Don't worry; whatever you bring to my office, you will leave with. We are entirely electronic, so we will scan a copy of the documents into our system and return the originals to you.
When you are ready to sign, we make the process as quick and painless as possible. We offer multiple ways to sign documents, even electronically. You don't even have to leave the safety and comfort of your home!
Retaining an attorney for a personal injury or worker's compensation claim doesn't cost you money out of pocket. We don't get paid unless we recover funds for you. So, there is no risk and cost associated with hiring Black & Jones. Call us today for a free consultation and see what we can do for you!