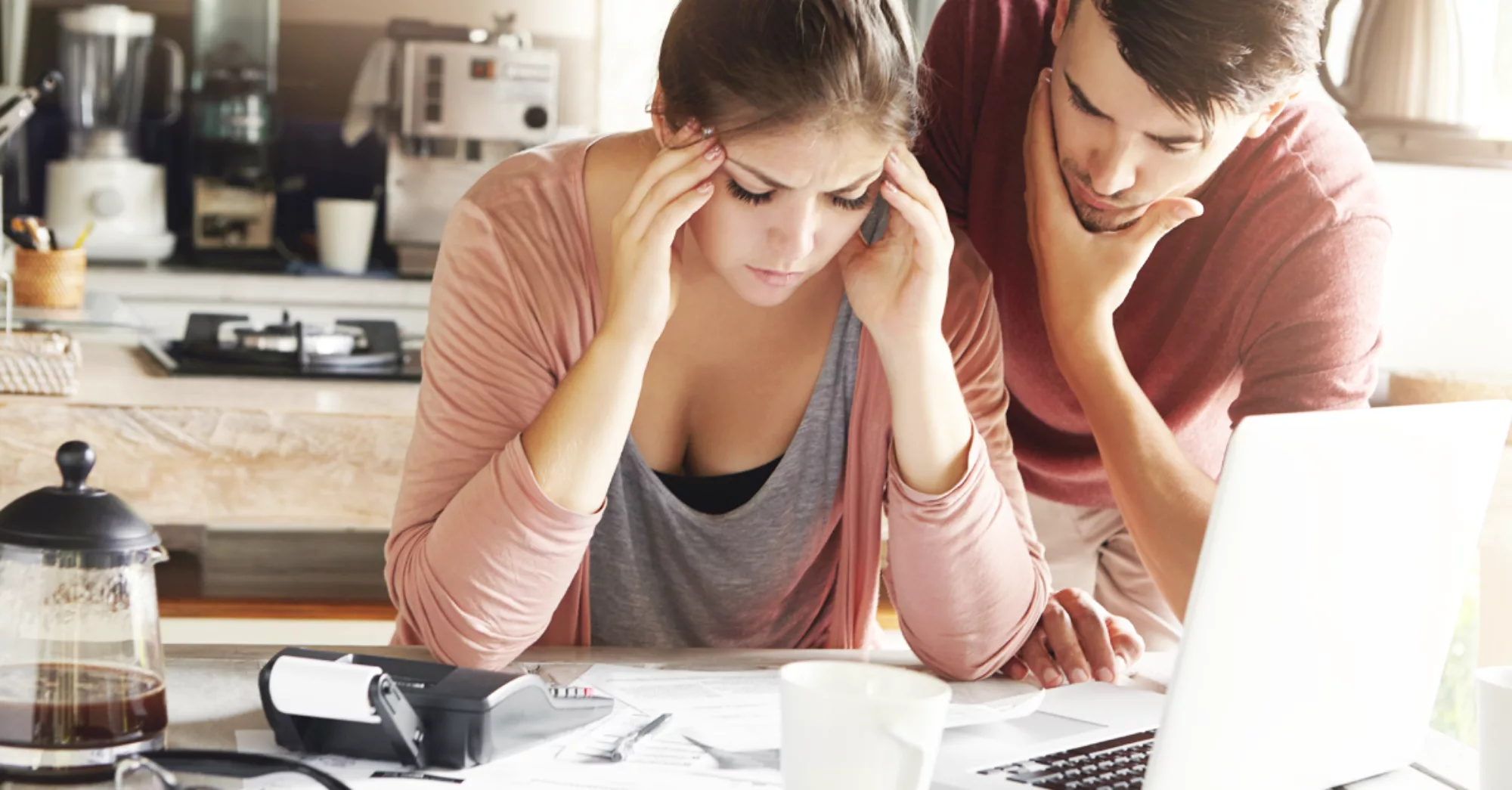 What Determines the Amount of Compensation for an Injury
Often an injured worker will question why he didn't receive as much in compensation for his injury as a friend of his received for his injury. The injured worker sees his injury as more debilitating than his friend's injury. So why didn't he receive as much, or more, compensation than his friend did? The answer can be found in the evidence. Generally speaking, the more objective evidence showing a debilitating injury the greater the compensation will be, and some evidence is afforded greater weight than other evidence. Illinois Workers' Compensation is an evidence based system.
The Illinois Worker's Compensation Commission (Commission) usually gives significant weight to medical records. This includes the histories in the medical records, diagnostic test results, and clinical examinations. One of the most critical pieces of evidence is the initial history in the first visit to a medical facility. This history is what the patient/injury worker told the medical profession caused the injury. The medical professional's job is to take down exactly what the patient/injured worker says. If the initial history does not contain an account of an injury at work the Commission, more often than not, rules that there wasn't a work related accident, or that work did not cause the injury.
The Commission though does not always decide there wasn't a work injury even when the initial history does not contain an account of an injury at work. The injured worker is not a medical professional and may not know that exposure to a chemical or certain repetitive activity can cause the injury. In these situations a medical expert is needed to fill in the missing history of work injury in the initial medical records. At times where the initial medical record lacks a history of work injury an honest supervisor or co-worker may come forward and confirm the work injury.
As with accident and causal connection how much the Commission awards an injured worker for his injury is also very dependent upon the injured worker's medical records. The more objective clinical tests showing significant pathology, the more clinical examinations evidencing limitations, and the more the injured worker's subjective complaints are recorded in the medical records the greater the award.
So the lesson here is to be certain to let the medical professionals know how you were injured and what problems the injury has caused. This is true even if you are uncertain that you want to pursue a workers' compensation claim. Your medical records will be confidential until you decide to pursue a workers' compensation or otherwise release the records.