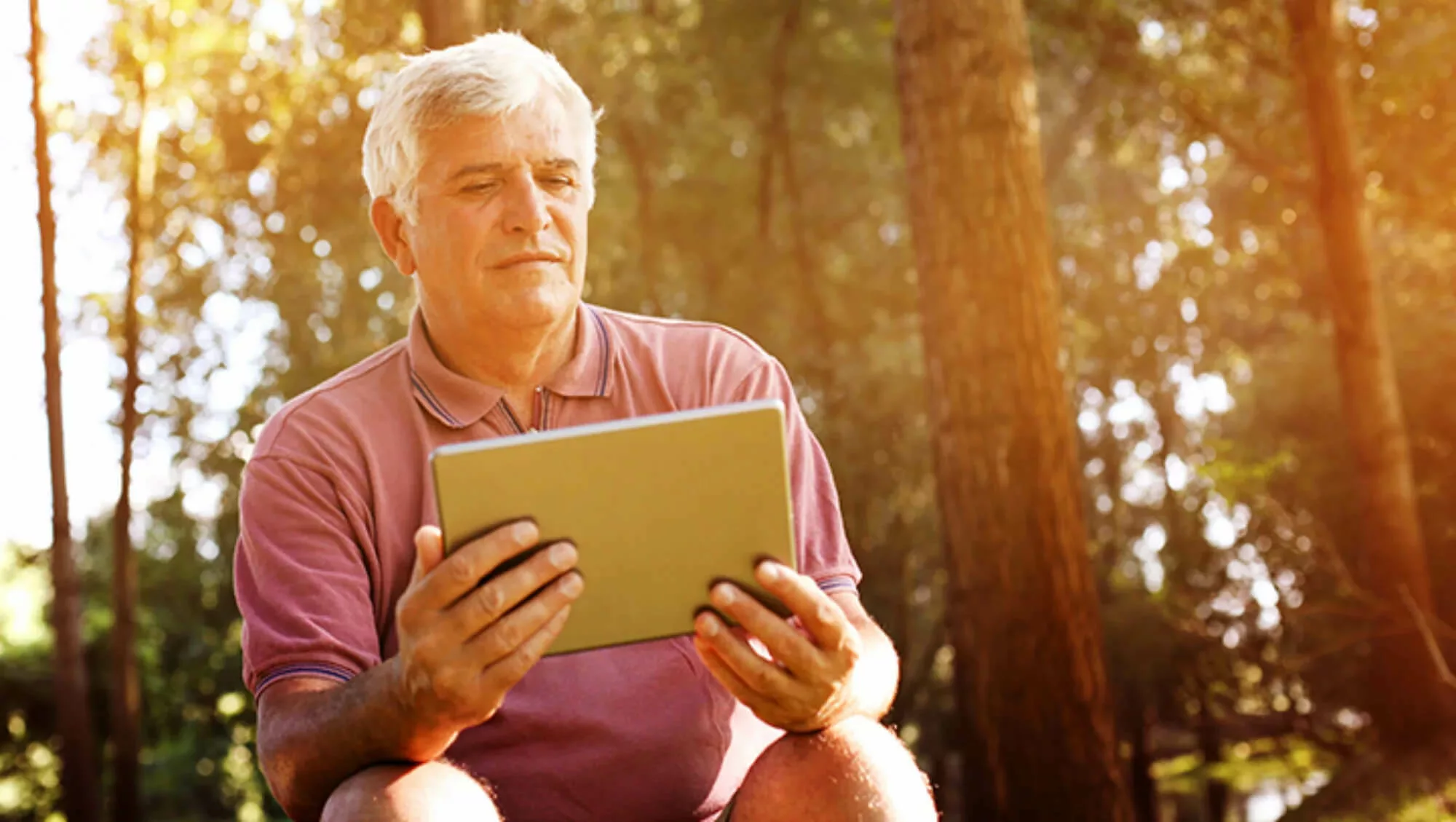 Veterans Need to Avoid Being Targeted with False Information Online
On September 19, 2011, Vietnam Veterans of America published an investigative report outlining their findings regarding the online targeting of American service members and veterans by foreign entities. The full report can be found at http://vva.org/trollreport/ . The investigation revealed that thousands of veterans and service members are being solicited online through social media accounts created and controlled by foreign organizations or nations. Once targeted, the veterans were then scammed into revealing private information or were inundated with false information about benefits available through the VA. This activity led to identify fraud, donations to fake fundraisers, and led to veterans not accurately knowing their rights to benefits before the VA.
Black & Jones Attorneys at Law cares about our service members and veterans. It's important that our veterans receive accurate information about service connected compensation. Don't rely on information that you see online. Call an attorney today to ensure that your rights are protected.
Attorney Tracy Jones has summarized a report regarding the online targeting of veterans in her latest blog post. Take a minute to read about what warning signs to look for, and learn how we can ensure your rights are protected.