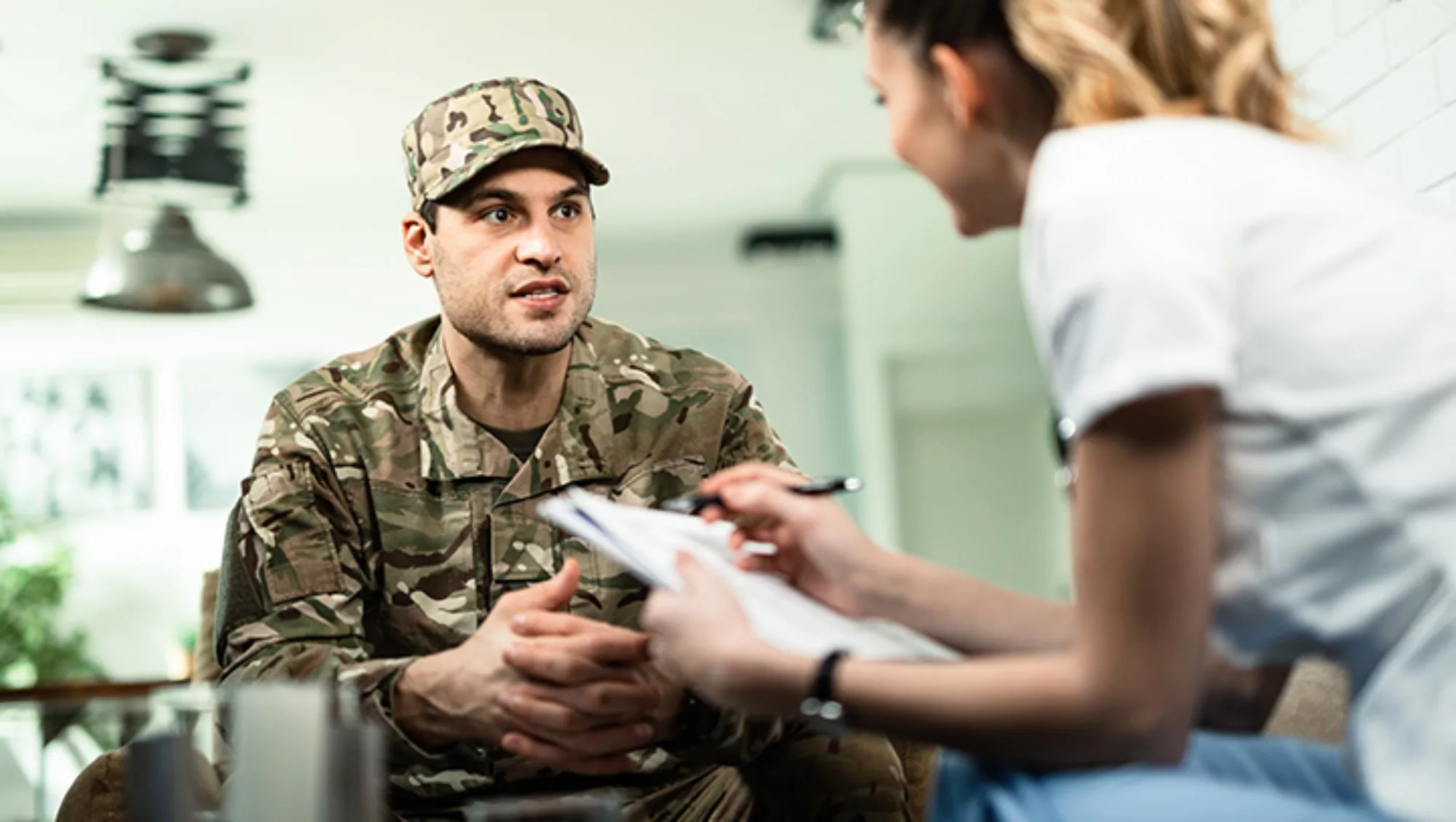 Veterans Administration Adds New Presumptive Conditions
The Veterans Administration (VA) adds six new presumptive conditions for veterans exposed to certain hazardous materials. Keep reading for more information on what medical conditions and illnesses might make you eligible for disability compensation and how you can apply to get the benefits you deserve.
The recently added medical conditions include:
Hypothyroidism
Parkinsonism
Bladder cancer
Asthma
Rhinitis
Sinusitis
If you were exposed to certain hazardous materials and have a medical condition, you may be eligible for benefits. Or, if you previously had a claim for service-connected disability compensation denied, you would need to file a Decision Review Request: Supplemental Claim. This requires adding new and relevant evidence to your case that you did not share in your previous claim.
If you have not yet applied, you should file a new claim without delay. Congress has dictated that certain medical conditions are to be presumed service-connected unless there is affirmative evidence that a veteran's condition is not related to their service. For more information on the illnesses or conditions mentioned in this article, see the VA's press release here.
What is a presumed condition?
When a veteran has a presumed condition, it means that they need only prove they have a medical condition and that they served at a time and place where they were exposed to something specific. They do not have to produce a medical opinion stating that their condition was caused by something that occurred during active service.
Some of the hazardous materials which may lead to presumptive conditions include:
Agent Orange (an herbicide)
Asbestos
Mustard gas or lewisite
Contaminated drinking water at Camp Lejeune
Warfare testing for Projects 112
Shipboard Hazard and Defense between 1962 and 1974
Radiation
Specific environmental hazards in certain regions like Iraq, Afghanistan, Djibouti, or in Atsugi, Japan
Remember: Veterans only need to prove (1) they have the medical condition and (2) their time and place of service to be eligible for disability compensation. For a full list of presumed conditions, see the Presumption Fact Sheet.
If you think you may have a claim for a service-connected disability due to your exposure during service, call Black & Jones Attorneys at Law today at (815) 967-9000, or fill out the form for your free consultation here. We'll help you get the benefits you deserve!