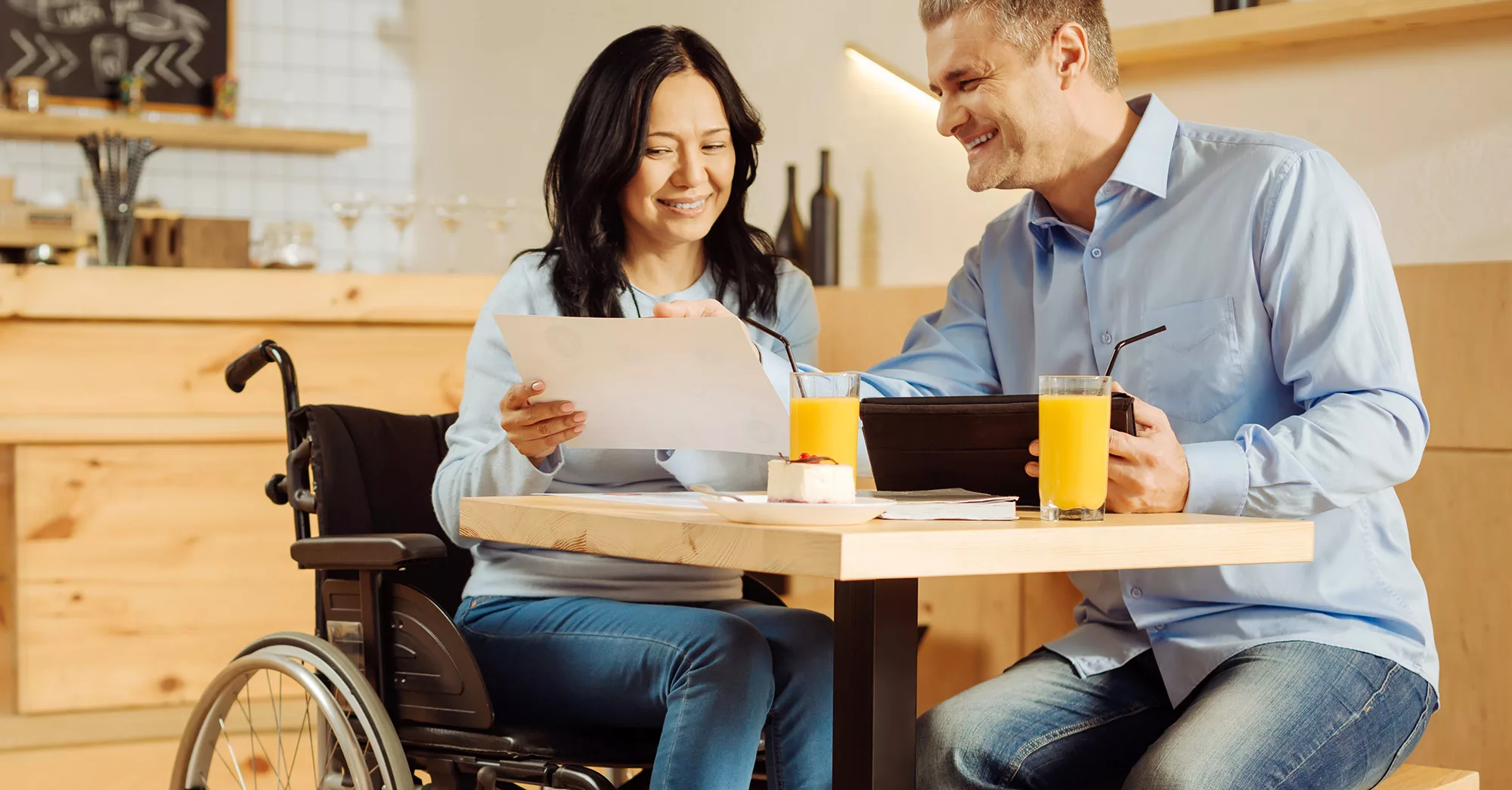 The Employee Retirement Income Security Act
The Employee Retirement Income Security Act (ERISA) of 1974 was intended to provide significant legal protections for workers' benefits. In many ways, ERISA did just that. ERISA provided legal protection and fairness in providing employee pension, health insurance and disability insurance benefits. However, there is one aspect of ERISA, called the 'reservation of discretion' which insurance companies and plan administrators have been able to use to deny workers health and disability benefits. Under a recent Illinois federal court decision, this has changed.
ERISA's reservation of discretion provides that if an employer-provided health insurance or disability insurance plan reserves discretion to the insurer or plan administrator, then the insurer or plan administrator's interpretation of the policy is conclusive, unless the worker can show the interpretation is not supported by any evidence. To show that an insurance company's or plan administrator's interpretation of an insurance policy is not supported by any evidence is next to impossible. So, what is the practical effect of the reservation of discretion clause to a worker seeking benefits under a disability or health policy provided by an employer?
This reservation of discretion clause gave the insurance company a great deal of power. For example, if an insurance company interpreted the plan such that a worker's disability did not fit the plan's definition of disabled, the worker could not get disability payments. If the injured worker sued in court seeking disability benefits, he would most likely lose. The same could be true for health benefits. This was true in Illinois, until recently.
This all changed in Illinois with the federal decision in Fontaine v Metropolitan Life Insurance Company. In Fontaine, an employee stopped working and filed a claim for disability with Met Life. Met Life denied the claim for disability, interpreting the insurance plan such that the worker did not meet the definition of disabled. Met Life claimed that under ERISA its interpretation of the plan was conclusive, and the employee should be denied disability payments. The federal court disagreed.
Illinois law makes these reservations of discretion clauses illegal. Met Life claimed that federal law preempted state law. The federal court, looking at ERISA language, disagreed. The federal court found the reservation of discretion clause illegal. The federal court was then free to provide its own interpretation of the insurance policy, which it did, and found the worker met the definition of disabled under the policy. The worker was then awarded disability payments. Let us help you navigate the complex system of workers compensation.