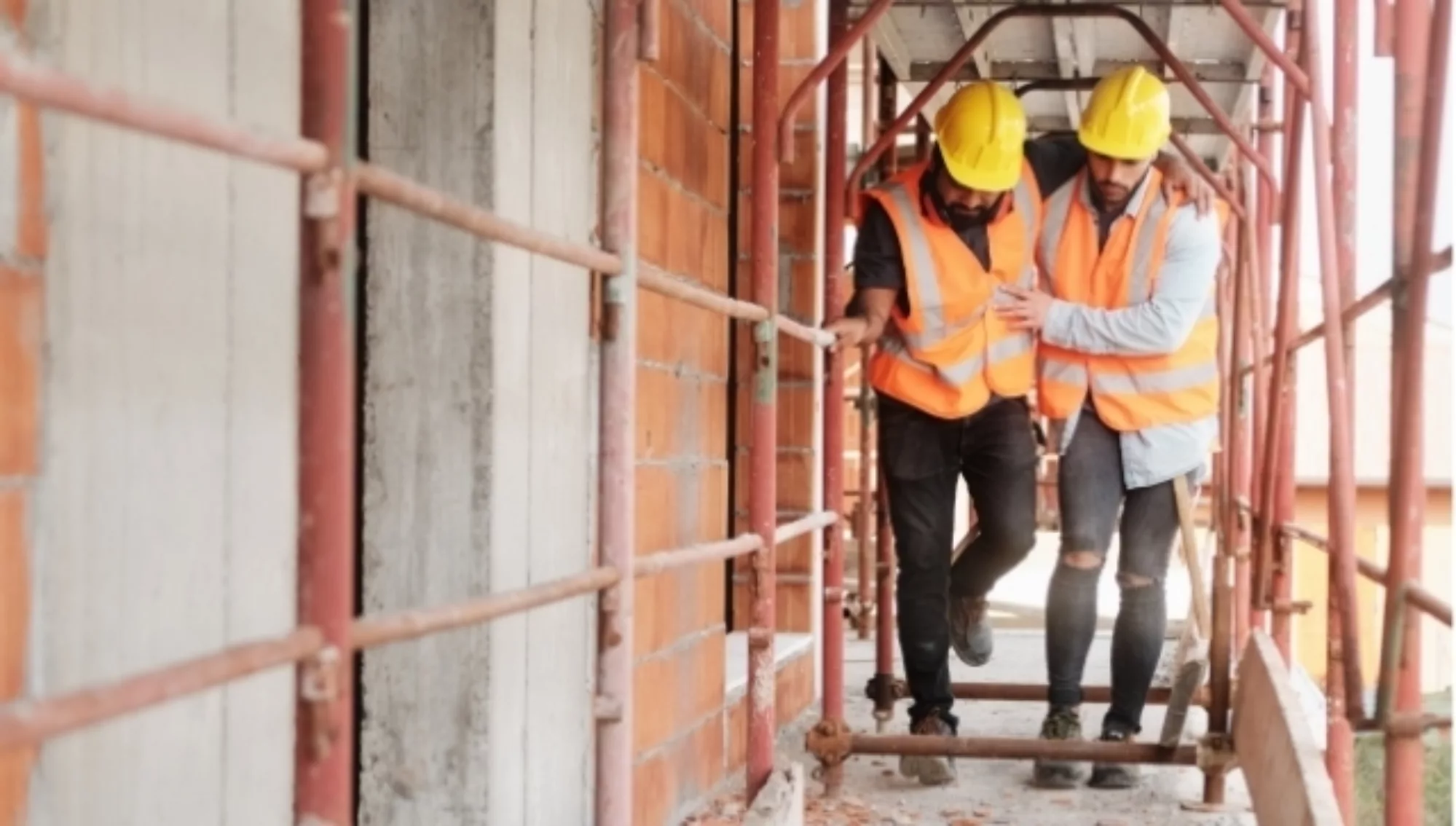 Safety Violations and injuries
What happens when your work injury was caused by your employer not complying with health and safety standards? Sometimes injuries happen even when you and your employer are following every safety standard. Unfortunately, when a business is allowing employees to work in an environment or around equipment that is blatantly unsafe, injuries not only are likely to happen, but they can be devastating.
When you are hurt at work and you think it was the direct result of your employer not abiding by health and safety standards set forth by the Occupational Safety and Health Act, you may be entitled to benefits under the Illinois Workers' Compensation Act such as: benefits for missed income while you are off work, payment of medical bills, authorization for additional medical treatment, and more. You may also be entitled to extra compensation. When your injury was directly and proximately caused by your employer's wilful violation of a health and safety standard under the Health and Safety Act, you may be awarded additional compensation equal to 25% of the amount which is payable under the Workers' Compensation Act. 820 ILCS 305/19(m). That 25% penalty is meant to penalize an employer for allowing you to work in an environment that they should have known was not safe.
Take the following example: Employee is working at a machine which cuts through stacks of paper. In order to operate the machine under normal circumstances, the employee has to hold down two separate buttons by placing his hands outside of the machine, one on each button. He presses them and the cutting blade comes down. The employer, in an attempt to allow you to work faster, bypasses the two buttons so that only one hand needs to be outside the machine depressing a button. In the employee's haste to get through all the paper the employer wants finished, he forgets to remove his hand from the machine at the same time his other hand is depressing the control button. The blade comes down, severing his hand. If the Commission finds that the employer's wilful violation of a safety standard was the cause of the injury, the employer may have to pay 25% more compensation than they otherwise would have.
Where you suspect that your injury was caused by a violation of a health and safety standard, you should discuss your thoughts with an attorney to determine if you are entitled to the additional compensation and to see if there are additional remedies available to you outside of the Work Comp Act.