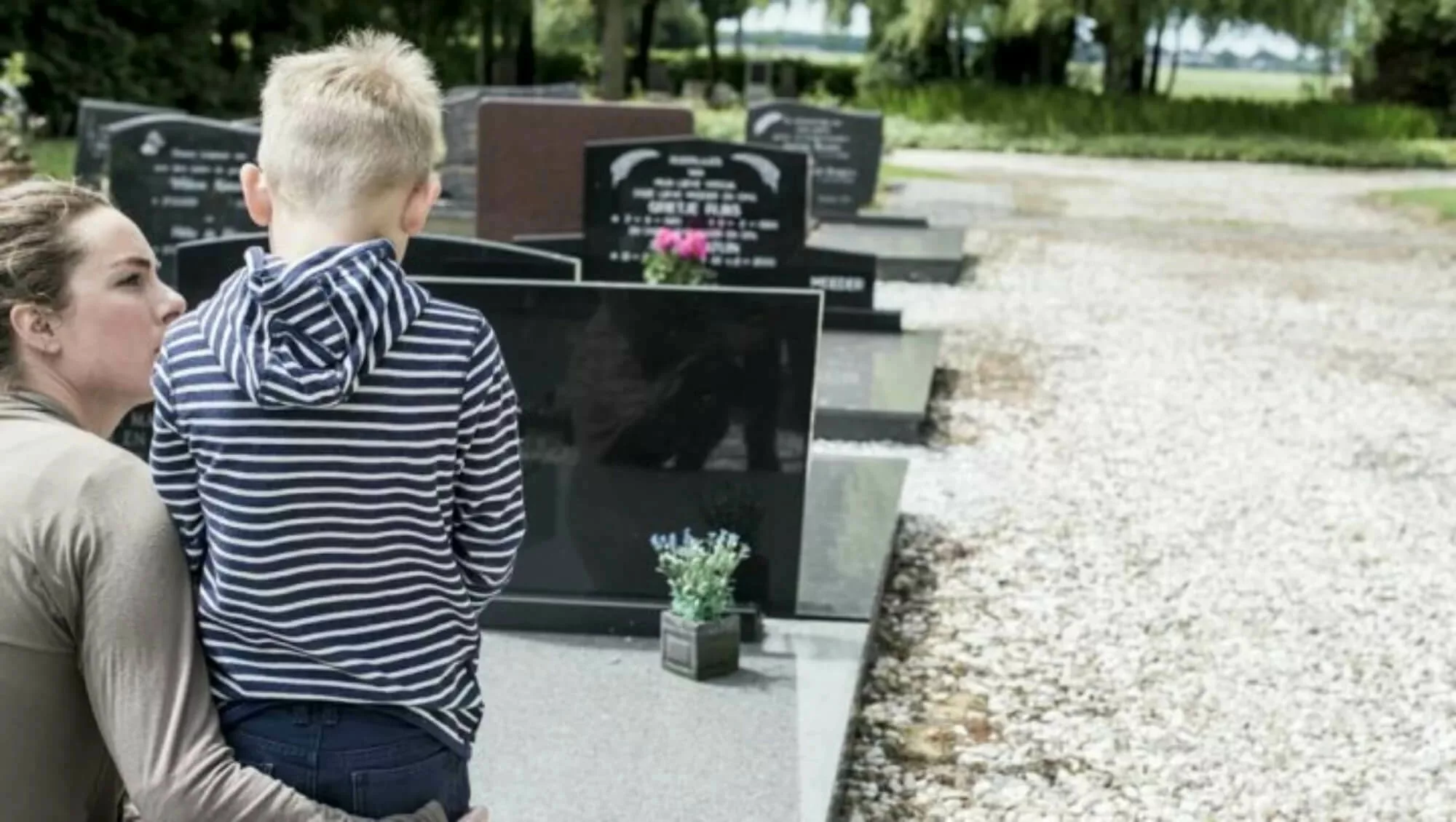 Losing a Loved One in a Work Place Accident
There have been several news reports this year about people being killed in work place accidents. Fires, car accidents, factory machine malfunctions are just a few of the examples. Every time you drive on a highway or through a construction zone you see signs meant to prevent construction workers from being hit by cars while working. Yet several have died just this year. Unfortunately, no matter how cautious we are, accidents sometimes happen in the workplace. Losing a loved one in a traumatic accident is hard; and the last thing you should have to worry about is how to pay for the funeral and survive financially without them.
If you lose someone in a work place accident, Black & Jones Attorneys at Law can help you understand your legal rights and pursue benefit to which you may be entitled. Under the Illinois Workers' Compensation Act, the family of someone killed while working may be entitled to benefits as a result of the death. First, if the injured worker received medical treatment prior to passing, the employer is responsible for paying those medical bills. That is not a debt the surviving spouse or estate have to be burdened with. Secondly, the employer is responsible for paying part of the costs for the funeral and should do so without unreasonable delay. Furthermore, if the decedent leaves behind a widow, widower or children, the survivors may be entitled to weekly compensation often referred to as "death benefits." If the decedent had a parent who was dependent on them financially, the parent may be entitled to benefits as well.
Dealing with the loss of someone you hold close is hard enough. There's no need for you to have to fight by yourself to get the insurance company to pay benefits. Contact us today for your FREE Consultation. We will fight to get you paid the benefits you are entitled to.
Black & Jones: Compassionate, Competitive, Complete Workers' Compensation Representation