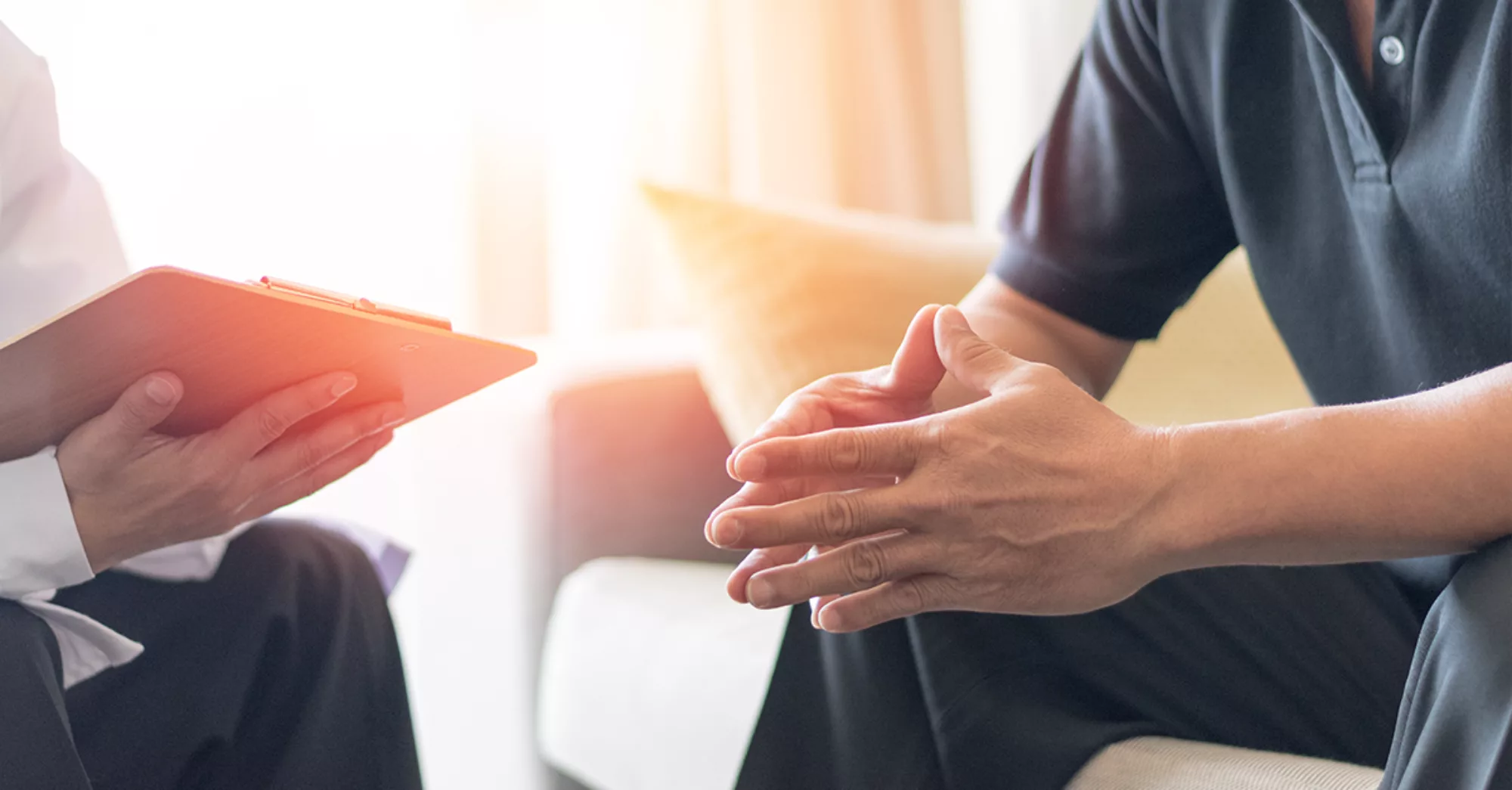 Is my case over if the company's doctor says so?
The answer is NO. Just because the company's "independent medical doctor" says that you don't need more treatment or that your condition is not work related, does not mean that your case ends. There are several ways to get around that doctor's opinion.
It all starts when you receive the notice from work comp that says you must attend an exam with their "independent expert." It will tell you the time, date, and location of the exam. The letter often says you must bring your x-rays, MRI's, or other diagnostic tests. You don't have to bring these. The insurance company has an obligation to furnish them to their doctor before your exam, not you. The letter will also provide you a check paying for your travel expenses. If you do not receive the travel check, you do not have to attend the examination. And if you cannot find transportation to the exam or if your doctor prohibits you from driving, then work comp must provide the transportation.
After you attend the exam, the doctor will send a report with his opinions to the insurance company. The doctor will express his opinions regarding your diagnosis, what treatment, if any, you need, whether you can work and, most importantly, whether your condition was related to a work injury. Often the doctor's opinion on one or all of the above will be different than what your doctor opines. When that happens, the insurance company relies on their doctor and denies benefits such as approval for more treatment, payment of past treatment, and payment of temporary total disability benefits while you are off work. If their doctor says you can return to work, employers will try to use this to force you back to work.
Once an insurance company denies benefits based on their doctor, it is necessary to get an attorney. That is where Black & Jones Attorneys at Law comes in. There are several ways to challenge what the company says. But you need the help of an experienced work comp attorney who is willing to fight back against the insurance company. Black & Jones will carefully review all the evidence in your case and formulate a battle plan to fight back. We will also make sure that you understand what has happened, what must happen to get things back on track, and what your options are. We will also make sure you know what other options you may have available to you to get medical treatment or any possible sources of income that may be available to you while we fight. You can count on competitive, compassionate, complete worker's comp representation when you hire Black & Jones Attorneys at Law. Call us today for a free consultation.