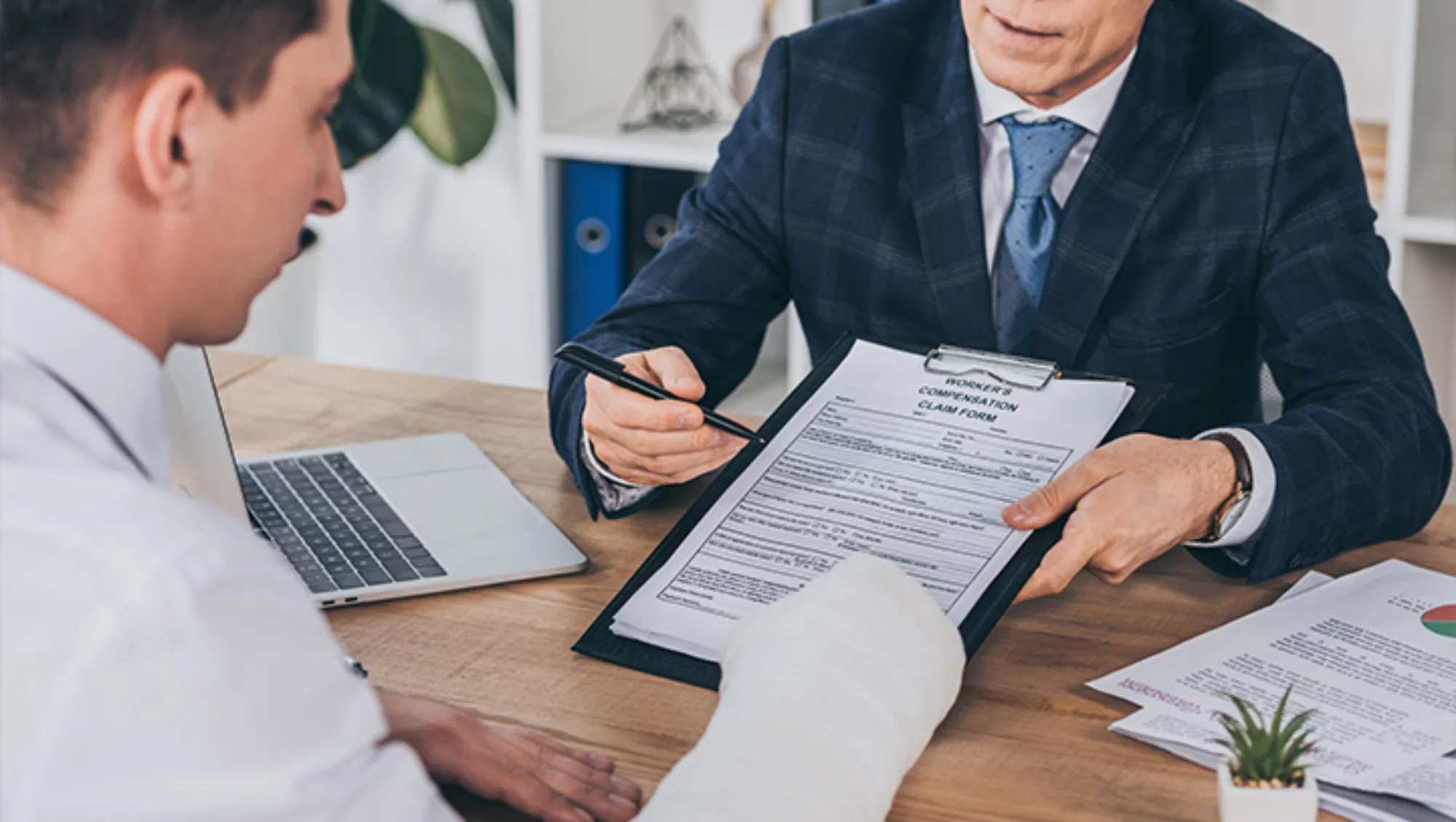 How and Why You Need to Document Workplace Injuries
We know how difficult it can be to sustain an injury or illness from a workplace incident. And, it's okay if you don't know everything about Workers' Compensation yet. In fact, many of those injured are unaware of their rights to recover benefits.
We'll walk you through the most important tips to remember when documenting workplace injuries, as these can significantly support your case if filing a Workers' Compensation claim. If you're still unsure about the process after reading this article or want to make sure you're not missing anything, contact a trusted lawyer to seek further counsel.
1. Report Your Injury Right Away
You have 45 days to report an injury to your supervisor or employer, but it is recommended to report it as soon as possible. The ideal timeframe is to report it within an hour of the injury occurring. If you miss the 45-day deadline, the insurance company can deny your claim, argue your injury worsened because of the wait, or come up with an alternate story to prevent you from receiving benefits.
2. Obey the Statute of Limitations
This means you only have a limited time to file a claim or else you forfeit the right to recover your benefits. In Illinois, you have two options regarding the time in which you're required to file the claim with the Illinois Workers' Compensation Commission:
Exactly three years from the date of your injury to file a claim
Two years from the last date you received a disability payment or a medical bill was paid on your behalf
Please be aware that you must determine which option gives you more time to fill out the claim. Most likely, this will be the three-year option, but each case is unique and may have differing requirements. Also note that filing the claim with the insurance company is not sufficient; you must file the claim with the Illinois Workers' Compensation Commission.
3. Don't Let Anyone Tell You You're Not Eligible
Many workers who suffered injuries in the workplace are told they're not eligible for Workers' Compensation. Especially when it comes to repetitive stress injuries or preexisting injuries that have worsened over time, these injuries can be difficult to trace back to work and may require multiple medical screenings and doctor's appointments to get a diagnosis.
While you don't need a lawyer to take on your case, it may be beneficial to seek a trusted attorney to determine whether your case is compensable. Workers' Compensation benefits can include reimbursed costs on any medical treatments for the injury or illness, and you might even receive backpay for any wages you missed.
Workers' Compensation is a complex system to navigate on your own. As Rockford, Illinois' top WC law firm, Black & Jones helps people in Winnebago County and throughout Northern Illinois get the compensation they deserve.
You might be told you aren't eligible to file a claim, but don't let that be the case. Come see the experienced team at Black & Jones to get the benefits you deserve. We offer a free initial consultation to determine whether your case is compensable. Remember: you don't have to fight the system alone. Contact us today for your free consultation here.