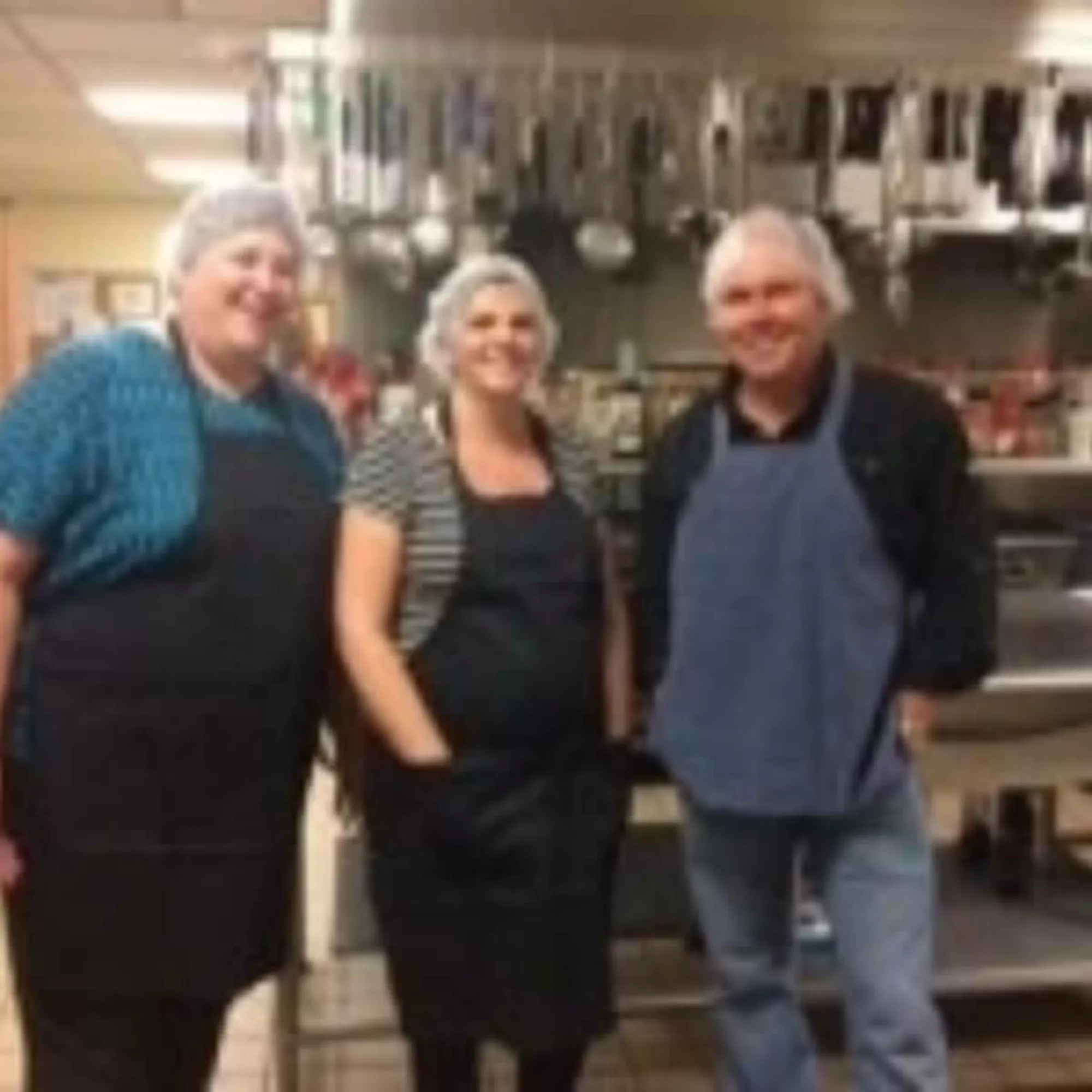 Helping Others
"Life's most persistent and urgent question is: what are you doing for others?"
-Dr. Martin Luther King Jr.

So often in our busy lives we end up with blinders on that keep us focused only on ourselves, our jobs, our close family and friends. And even though our jobs may involve helping others in some capacity, we often limit our hands and feet to that work only. The mission of Black & Jones Attorneys at Law has always been to help people in need. Whether you have been hurt at work, injured in an accident, or suffer from a disability that prevents you from working, Black & Jones is there to help guide you through the complicated systems and provide you with the counsel you need. We currently have 17 people who have dedicated their time day in and day out to this cause for over 17 years.
Each year, at the end of the summer, we close our office for a staff retreat; a time to bond, learn, and grow as an organization. This year, we felt moved to spend our staff retreat doing something that was bigger than our office. We did not want to spend it focused on just our work. We wanted to spend the day giving back to something more important. So we contacted a local agency called The Rockford Rescue Mission and offered them 17 pairs of hands and feet to fill whatever need they had. The Rockford Rescue Mission offers assistance to homeless, addicted, and working poor people in the Rock River Valley area by providing shelter, food, necessities, and spiritual guidance. Black & Jones was blessed to be able to volunteer our time and energy to this organization. We had fun cleaning and stocking items in the Rescue Mission's Thrift Store. We then had the privilege to serve a hot meal to a number of individuals over the lunch period.
At the end of the day, each and every one of us felt a deep resolve to continue to give to similar groups and organizations as a natural growth from the work we get to do for our clients. As the great Dr. Martin Luther King Jr. said so long ago, "life's most persistent and urgent question is: what are you doing for others?" Black & Jones will continue to help serve our clients and our communities in whatever way we can. Thank you for allowing us to help you.