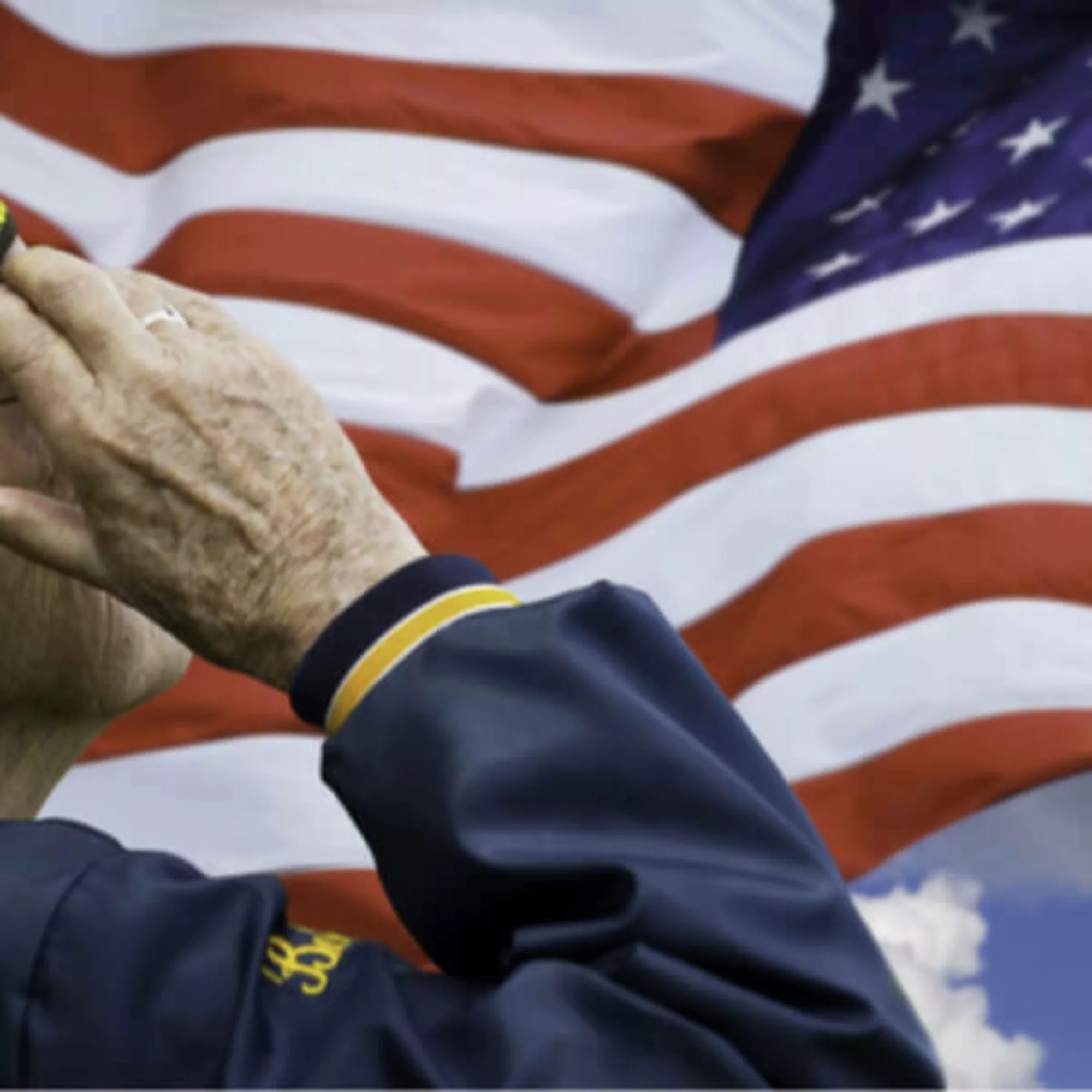 Do I Need a Lawyer to File a Veterans' Compensation Claim?
The short answer is no—a lawyer is not required to file a veterans' compensation claim. However, filing such a claim is a very lengthy process that can be quite daunting. Anyone who has dealt with the Veterans Administration (VA) knows that it can be a long, drawn-out process. You'll need to make sure every one of the many forms is filled out correctly, completely and in a timely manner in order to get the full compensation you deserve. Black & Jones can help you make sure you don't miss a crucial step, by ensuring your eligibility and going directly to the Veterans Administration, so you don't have to do it alone.
How to Start
You can begin applying for veterans' compensation online at www.benefits.va.gov/compensation or contact a trusted attorney to assist you.
To be eligible to file a claim, you must have an illness or injury with evidence showing how this condition has impacted your mental and physical state, as well as proof you actively served in the military. Additionally, you must have experienced one of the following and can provide proof for:
Disease or injury during military service
Disease or injury prior to serving in the military, and finding your condition has worsened as a result of your duty
A disability due to your military service that you realized after your service ended
Once you've determined you're eligible to file a claim, you'll be asked to provide supporting documents and evidence that will help you create a successful claim. If you aren't sure whether you're eligible or not, seek a trusted attorney to help you determine the next steps in the VA benefits application process.
Providing Supporting Documents
What supporting documents are required to submit your VA disability claim? The following are a great start:
Veterans Administration medical & hospital record
Private medical records
Any statements from family, friends, or anyone who can tell the Veterans Administration more about the state of your health
Proving your disability is service-connected is one of the most challenging parts of the process. TIP: Request your private medical doctor to write an opinion regarding your disability as either "at least as likely" or "more than likely" connected to your service. To be given proper weight, your doctor's letter should indicate that he has reviewed your VA Claims File thoroughly. This written note will heavily support your claim, taking you one step closer to receiving compensation.
It may take a while to collect all this information, so don't feel discouraged when you begin the process! If you are a veteran and suffer from an injury or disease which you think is connected to your service in the military, and are in need of assistance with the application process, seek the advice of an experienced attorney who knows your rights. A lawyer can also confirm that the written note from your doctor is filled out in the appropriate format.
The Veterans Administration Decision-Making Process
Once you've successfully completed the application, it generally takes the Veterans Administration about 134 days to determine whether you'll receive veterans' compensation. They'll confirm if you were an active or full duty in the military as well as look through your supporting documentation for previous and current health records. After your application is reviewed, you will receive a packet from the VA regarding their decision.
At Black & Jones, our team of legal experts represent veterans who sustained an injury or condition during military service and are seeking disability compensation. The process can be daunting, but it doesn't have to be. Contact us today for your free consultation.
Thank you for your service! - From the team at Black & Jones