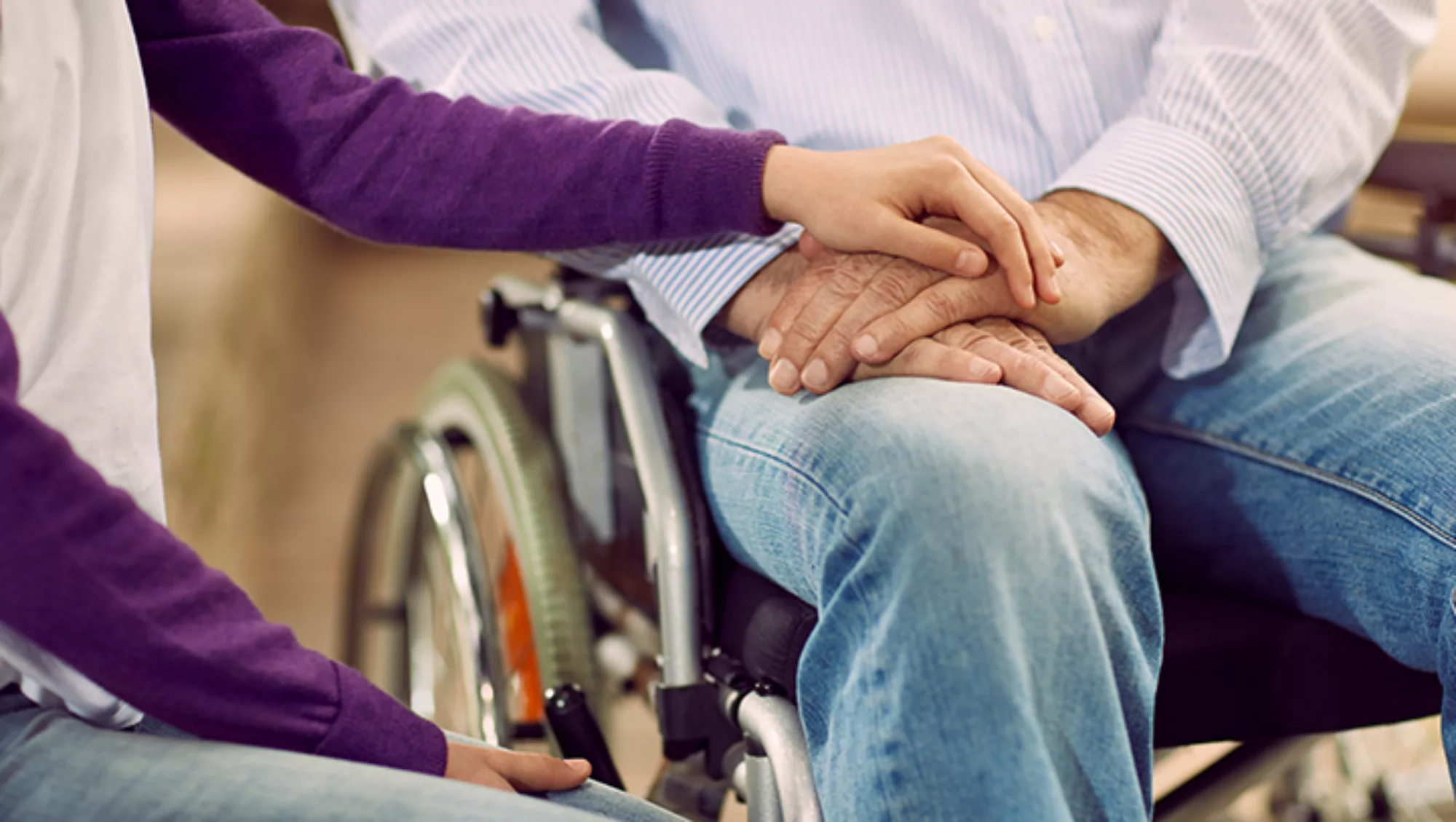 Can I Apply for Social Security Disability?
The simple answer is yes; you can apply for Social Security Disability (SSD) as long as you fall under the following categories:
You are 18 years old or older.
You are not currently receiving SSD benefits.
You cannot work due to a medical condition which is expected to last 12 months or lead to death.
You have not been denied benefits in the past 60 days.
Additional Eligibility Requirements
Before sitting down and starting the application process, you will also want to make sure you have the following:
Information about you such as date of birth, social security number, bank routing number, etc.
Income and/or employment information
Medical condition information proving you qualify for the benefits
More specifically, be prepared to provide the correct documents to show you're eligible for SSD benefits. When speaking with a trusted legal professional, share the following key documents, as noted by the Social Security Administration:
Birth certificate or other proof of birth
Proof of U.S. citizenship or lawful alien status if you were not born in the United States
W-2 forms(s) and/or self-employment tax returns for last year
Medical evidence, which can include medical records, doctors' reports, and recent test results
Award letters, pay stubs, settlement agreements, or other proof of any temporary or permanent workers' compensation-type benefits you received
For in-depth information on how to apply for SDD benefits, click here.
Don't Go It Alone
The application process can be tricky! We recommend talking to your trusted legal professional—so you don't miss any crucial steps. If you have any questions about your eligibility or find it challenging to navigate the system alone, contact Black & Jones at 815.997.6000 or click here to sign up for your free consultation.
Let us do the heavy lifting for you, so you don't have to! Black & Jones Attorneys at Law serves Rockford, IL, and surrounding communities, including Belvidere, Woodstock, South Beloit, and Rochelle.