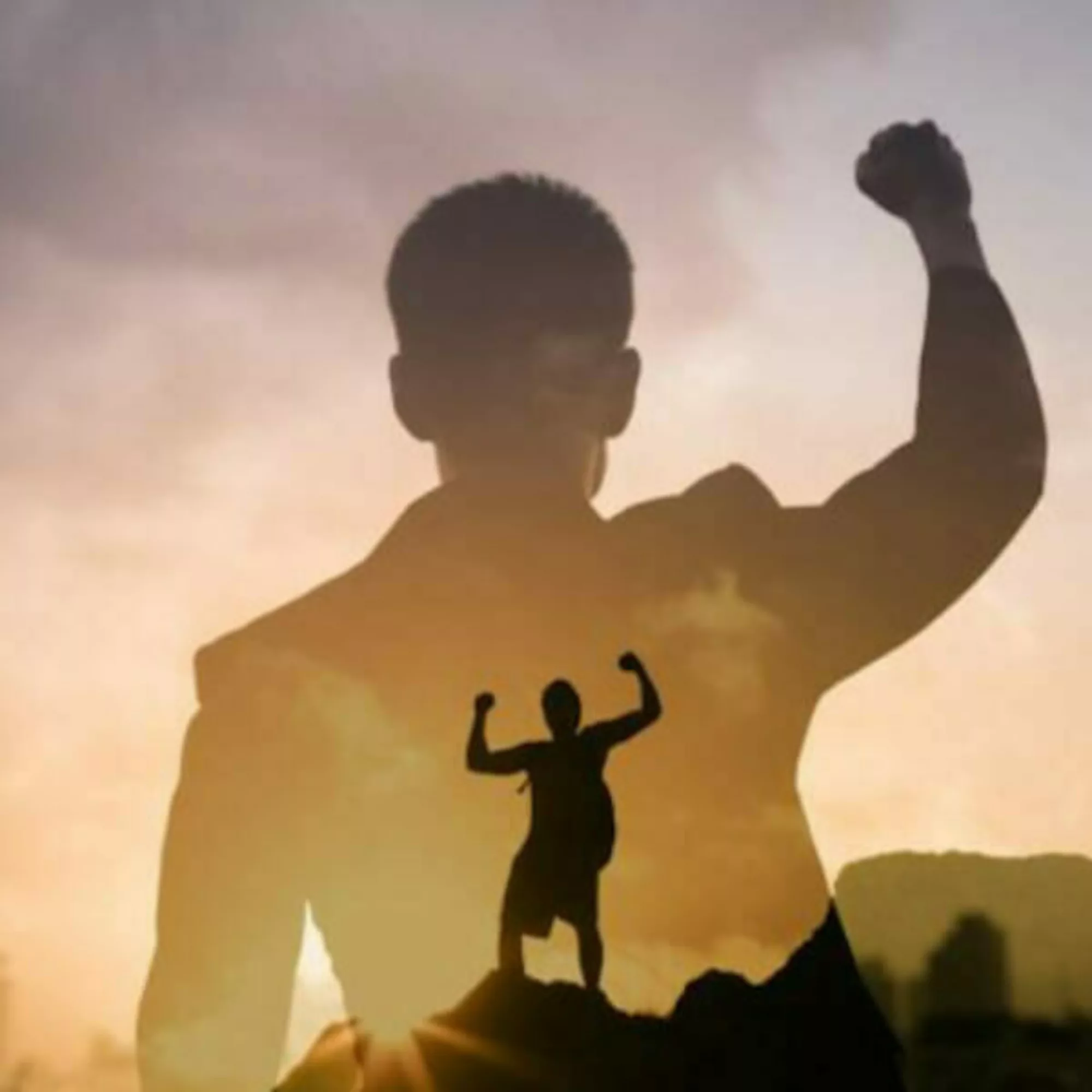 Black & Jones Is Ready to Fight for You!
I recently met with a potential client who said to me that her current attorney "...just doesn't seem to want to fight for me. It's like he isn't on my side." This is a common concern I hear from new clients. When you get hurt at work, you want an attorney who will be on your side. You want an attorney who will tell you what your rights and responsibilities are. And you want a lawyer who is willing to go to bat for you; someone willing to go to trial and fight.
How Black & Jones Fights for Worker's Compensation Cases
When you hire Black & Jones, you get that. You get not just an attorney who can tell you what the law says, but also one who will stand by your side and fight to make sure you are protected. Over 30 years ago, our founding partner, Jim Black, had a mission: to help fight for injured workers. That mission grew out of his own father's devastating work-related injury and the trauma his family went through.
Today, Jim Black's original mission is carried on by Tracy Jones and the team at Black & Jones. Tracy continues to fight for injured workers and will fight for you too. Black & Jones have represented thousands of injured workers, consistently filing more worker's compensation claims in Rockford than any other law firm in the area. We have tried hundreds of Rockford workers compensation cases, taking several cases to the Appellate Court and even the Illinois Supreme Court.
Our attorneys are willing to take your case to trial, no matter the size or value, to get you what you deserve. Black & Jones is not afraid to go up against the big insurance companies or expensive law firms. Size and money don't make a good attorney: dedication, passion, competency, and a determination to win do. We firmly believe that preparation and a willingness to try your case forces the largest settlements. Which is why we often get our clients' amazing settlements on the eve of trials. Don't put your rights in the hands of an attorney that is not in it to protect you. Trust Black & Jones Attorneys at Law to put your interests first and fight for you. Call us today at 815.997.6000 for a free consultation.