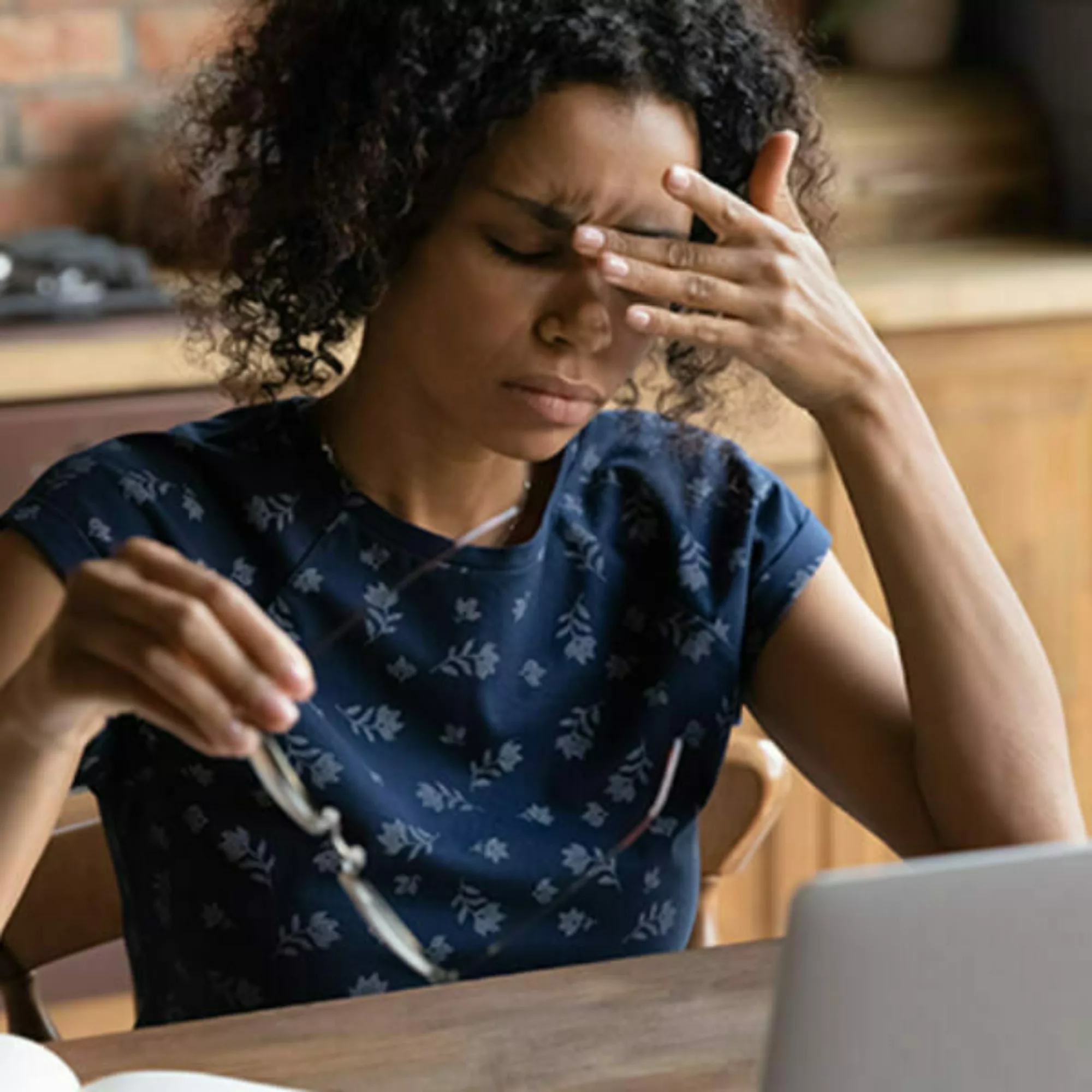 Am I Still Eligible for Workers' Compensation If I Work from Home?
In the last two years, the number of jobs that have become work from home positions has increased exponentially. Even those that temporarily went to fully remote positions for a time are, in some cases, now hybrid positions. This poses unique issues when considering workplace injuries under the Illinois Workers' Compensation Act.
FAQs about Work from Home
What happens if you work at home and sustain an injury while doing your work? Are you still eligible for benefits?
The answer is yes; you may still be eligible for benefits. Given the unique nature of these types of cases, it will be necessary to get an experienced attorney right away. Insurance companies will almost always deny liability in work from home positions. The sooner you get an attorney, the more likely you will recover benefits.
For a list of benefit types and more information about how they're paid out, check out our recent blog here.
What should I do if I am injured while working at home?
First, report the injury as soon as possible to your supervisor. It is best to do this in writing, but verbal notice is sufficient. Second, document the injury or try to preserve any evidence which would show that your injury occurred.
When you work in a factory and get hurt, there are usually coworkers around who witness the event or cameras that capture what happens. These things serve to corroborate your testimony as to how the injury occurred. When you work at home alone, there is likely no witness to your injury, and you are not likely to be recording yourself. So, anything you can do to preserve the evidence or prove the injury happened will help you.
Here are a few examples of work from home injuries and how to document them:
Example 1
Injury: The chair you're working in breaks, causing an injury.
Documentation: Preserve the chair and take pictures. Contact a trusted lawyer as soon as possible.
Example 2

Injury: You walk to your mailbox to deposit work-related mail in the mailbox, and you slip on ice.

Documentation: Take a picture of the ice and your wet clothes.
Example 3
Injury: Your injury comes from the repetitive nature of your job due to a workstation that is not ergonomically correct.
Documentation: Document the workstation with pictures that show measurements. This will all serve to help prove your work-related injury.
The third thing you should do is seek medical treatment as soon as is practical. Being seen by a neutral doctor and having an accurate and complete history of how you were injured in the records will support your testimony and show that you did sustain an injury requiring treatment. Be sure to be seen immediately, even if your employer is unwilling to send you.
Lastly, never give a recorded statement to the insurance company. Their job is not to be truth seekers. Their job is to get a cursory statement and find a way to deny your case if they can. This means that they often ask misleading, irrelevant or incomplete questions to force answers which provide insufficient evidence so they can deny liability.
For additional information, check out our blog on reporting work injuries here.
What happens if your doctor recommends work restrictions that prevent you from doing the full performance of your job, but your employer can have you do part of your job from home?
In this scenario, you should accept the job assignment and do the work provided so long as it is within your restrictions. If you do not get paid your regular average weekly wage, then your attorney should be demanding that the insurance company pay you temporary partial disability benefits to cover the lost wages.
Work from home positions have become very popular but give rise to unique and sometimes difficult to prove work-related injuries. If you work from home either full-time or in a hybrid setting and you are injured, you should seek the advice of an experienced workers' compensation attorney. Black & Jones Attorneys at Law, a law firm in Rockford, helps dedicated employees who are injured on the job get the compensation they deserve. As work from home positions continue to become the norm in a technology-first world, be sure to know your rights, and if you have any questions, contact Black & Jones for your free consultation. Call us at (815) 967-9000 or fill out the contact form here.