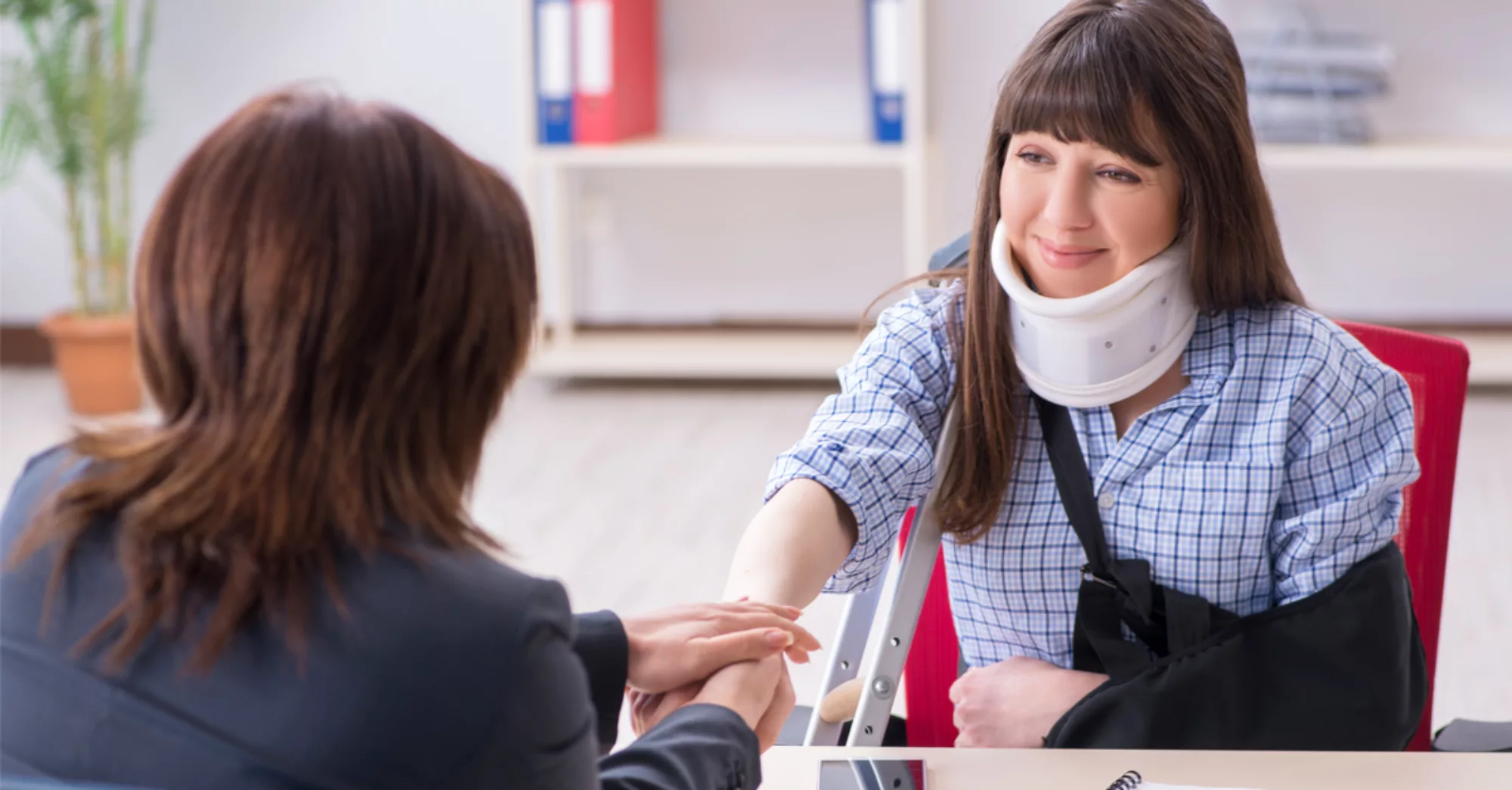 A Guide to Settlements in Workers' Compensation Cases
Can an injured worker settle their case without the use of an attorney? The answer is yes, but it is not advisable. There are a lot of things to watch out for in a settlement that could ultimately harm an injured worker. I will highlight a few of those problems here and what you can do about them. But first, I want to take a moment to outline the typical settlement process before the Illinois Workers' Compensation Commission.
Section 9 of the IL Workers' Compensation Act provides the authority for a lump sum settlement in a case. 820 ILCS 305/9. It is important to note that while settlements can occur, they are not required or mandated by law. In fact, you will often hear insurance adjusters say that they don't have to pay you a settlement or that you are not entitled to a settlement. This is only partially correct and is very misleading. They are right in that they are not required to pay you a lump sum settlement. However, they are required to pay you permanent partial disability benefits if the injury resulted in some permanent residual disability. If you are told by an adjuster that you are not entitled to a settlement, call an attorney right away.
Assuming you do reach a settlement on your own with the adjuster, you then have to appear in person before an Arbitrator of the Commission. The insurance company will have an attorney appear on their behalf. You will appear for yourself. You will be required to sign settlement contracts waiving your rights to any further compensation or benefit and accepting the settlement. You will then have to talk to the Arbitrator so that he or she can assure you that you agree with the terms of a settlement. The Arbitrator then can approve the lump sum settlement. Once approved, the insurance company's attorney will forward the approved contract to the adjuster and ask that the settlement check be issued and mailed to you. Usually, they have approximately 30 days, or a reasonable amount of time, to issue payment to you. That is a summary of the process. But there are several pitfalls that you need to be aware of.
The first pitfall is that when you negotiate the settlement without an attorney, you do not know whether the settlement is indeed fair value for the claim. The adjuster has an interest in making sure that he or she pays you as a little as possible, protecting the insurance company and employer. You are negotiating with an experienced adjuster who has handled hundreds of claims. If you do not have an attorney looking out for your interests, you are likely going to be accepting less than the maximum and fair value of your case.
The second pitfall is that even though the Arbitrator will meet with you and answer questions, he cannot give you legal advice, which means that even the Arbitrator cannot assure that you are getting a fair settlement. His job is merely to verify you understand that you are waiving certain rights and agree to the settlement. Without an attorney, you risk agreeing to a settlement that doesn't represent the maximum value for your case.
The third pitfall is that without an attorney, no one is ensuring your rights are protected. For example, by settling, you are giving up your right to future medical treatment at the employer's expense. What does this mean for you and your injury? What would your options be, and what is the best option for you? Without an attorney, you won't know the answers to these crucial questions.
Furthermore, the terms of the contract may not provide that the respondent is responsible for related unpaid medical bills. Without language similar to that, if a $5,000 anesthesiology bill shows up in your mailbox six months after settlement, you would be responsible for paying that bill. An attorney representing you would help to ensure that the bills are paid or are the responsibility of the insurance company.
There is a multitude of other pitfalls in negotiating a settlement with an insurance company. As an injured worker, you need to know your rights. You need to be protected. You need to receive the maximum compensation you can under the law. To do this, you need an attorney who is fighting for you. So if you have been hurt at work, call Black & Jones Attorneys at Law, and we will make sure you receive the maximum compensation allowable by law for your injuries!